Google launches free digital wellbeing course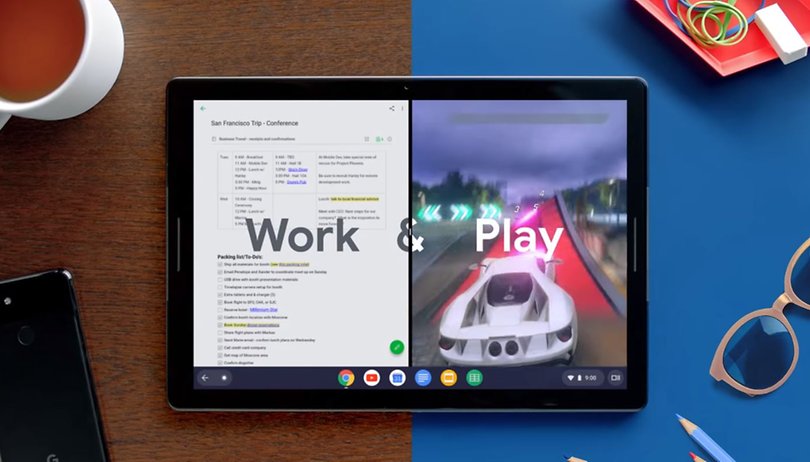 Google is doubling down on its digital wellbeing efforts with a new four-part course that aims to help people learn how to develop and maintain healthy tech habits. The free course, which takes around an hour to complete and is split over four lessons, is available online. NEXTPITTV
Google says its new online course features "bite-sized videos, expert-based content and easy-to-implement tips". It is classified as a beginner's course, which we can only assume means you need little tech-expertise to enroll. The emphasis of the content is on how to ensure that technology improves your life rather than distracts you from it.
"In this module, you'll discover why a healthy relationship with technology is so important, and how you can become more aware of your own online usage," states the course description. "You'll also learn about the different tools you can use to help you develop and maintain healthy tech habits."
The course is essentially a series of video tutorials, followed by a short quiz to test your knowledge. The module is part of Google's Digital Garage, a project designed to help users improve digital skills for business or personal reasons.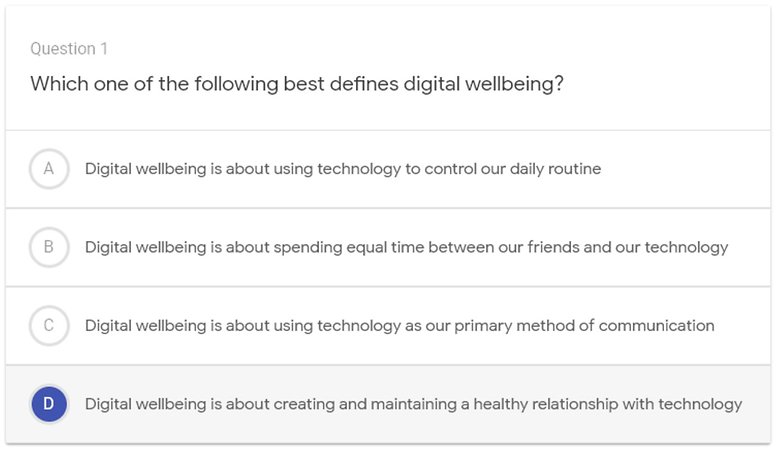 The lesson structure is as follow:
What is Digital Wellbeing?
What are the benefits of having a healthy relationship with tech?
Become aware of your personal tech use
Learn about the tools and tips that can help you create a healthy relationship with tech
Each lesson features a video of between two and four minutes, followed by a quiz.
This year has certainly been the year of digital wellbeing and the rise of the conversation around how overusing smartphones can be bad for your health. Both Apple and Google have, in 2018, stepped up their efforts to do something about it. Whether these projects are driven by a genuine concern for users' wellbeing or by PR motivations, is open for debate. What is for certain, however, is that this kind of stuff is not going away.
What do you think of the online digital wellbeing course? Do you think it is useful? Let us know in the comments below.