Buying the iPhone 13? These are the best iPhone 13 deals!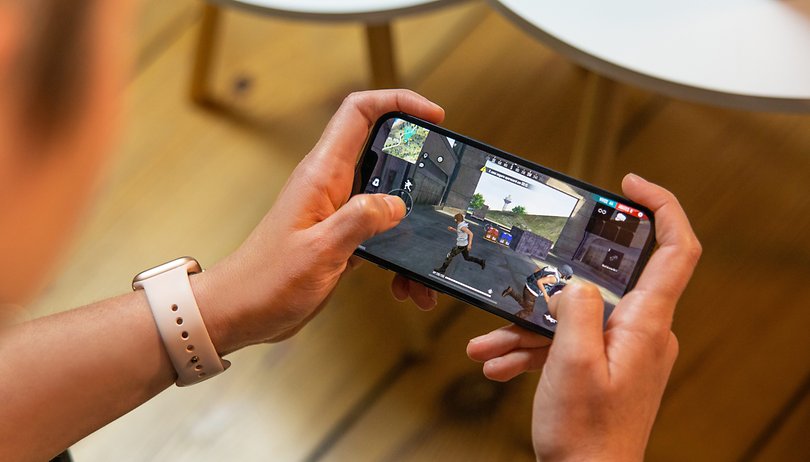 Even more than a year after the launch of the iPhone 13 line, we do not expect to see any crazy price drops any time soon, since Apple products hold up their value quite well. But, if you are still looking to buy the device, here you will find all of your options.
In this article, you will find all offerings from carriers and major retailers in a simple price comparison, so that you can choose the one that is most convenient for you. If you are considering an upgrade from the iPhone 12 then I would also advise you to read our detailed comparison: iPhone 12 vs iPhone 13.
In this article, we take a look at the best iPhone 13 and iPhone 13 Mini deals currently available for users in the US.
Tips for selecting the best iPhone 13 deal
Before we dive into the different carriers, there are a few things you will need to keep in mind. I strongly recommend you get your calculator out to figure out the exact cost you will have to pay with your own individual plan. It is well known that a carrier deal may look great with the device, but the plans themselves may be overpriced.
In case you are looking to get the best price for your older iPhone model, trading it in might not be the best solution. So it is a good idea to try your luck outside of the Apple and carrier ecosystem and this is how you can resell your iPhone device for the best possible price.
Lastly, because nobody wants to buy a phone with the color they dislike the most, I advise you to take a look at the options that are available on each page. One carrier may have the (Product)RED color available in the 256 GB version but another may not. So if you do not find the color or capacity that you want I would recommend you to check other carriers too, or perhaps an unlocked version.
Verizon iPhone 13 deals
On Verizon, you get several options to get the iPhone 13. With Verizon, you can buy the iPhone 13 by paying an upfront amount of $699 and avail up to $1300 in credit if you trade in an eligible device. This trade-in option is available for both existing and new Verizon customers. Anyway, here's the list of current iPhone 13 deals on Verizon.
Verizon's iPhone 13 & iPhone 13 mini plans (36 months)
Note: The discounted prices are for the 36-month plan.
AT&T iPhone 13 & iPhone 13 mini deals
At AT&T, you can get the iPhone 13 for a starting upfront price of $729 for the base version and then save up to $800 in trade-in credits for eligible devices–you can check the discount for your device when choosing the device and plan. In this case, the credits will appear in your monthly statements and will continue for a period of 36 months. Furthermore, for an additional $5 a month, you can also avail of the AT&T NextUp plan, where you get the option to upgrade early by turning in your device for a new one after paying off 50% of the device cost.
AT&T iPhone 13 & iPhone 13 mini plans (36 months)
T-Mobile/Sprint deals
On T-Mobile, you can get the iPhone 13 with a $0 downpayment as well as up to $1,000 off with a trade-in when using Magenta Max. The prices are comparable to other carriers with the iPhone 13 starting from $729.99 and the iPhone 13 Mini from $629.99. You have the option to either pay in a 24-month installment plan or the full price. Additionally, you can either get the device with a new phone number or transfer your old one from the menu.
T-Mobile/Sprint iPhone 13 & iPhone 13 Mini plans (24 months)
Retailer deals
On both Amazon and BestBuy, you will find the iPhone 13 and iPhone 13 mini with a plan. You can get the devices either with financing or by paying the full price depending on what you prefer. Both retailers support all major carriers like T-Mobile, Verizon, and AT&T but may occasionally have special discounts.
iPhone 13 & iPhone 13 mini deals with plans
Is buying the iPhone 13 now a good idea?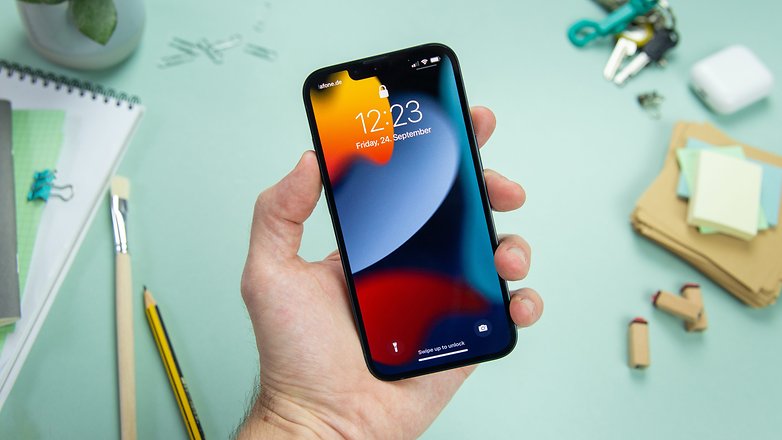 The iPhone 13 is an incremental update over the iPhone 12. Therefore, if you already own an iPhone 12, an upgrade to iPhone 13 will not be worth it–unless you just always need the newest hardware. However, if you have an older iPhone or Android handset, switching to the iPhone 13 might be a good choice, especially since Apple, Verizon, or AT&T offer good trade-in deals on relatively new devices.
Other price trackers:
Have you come across any interesting deals on the iPhone 13 that you think should be on this list? If yes, please do let us know in the comments section below and we'll update this list!
---
Article updated in January 2023 with new pricing and plans.