The best Bluetooth headphones you can buy in 2019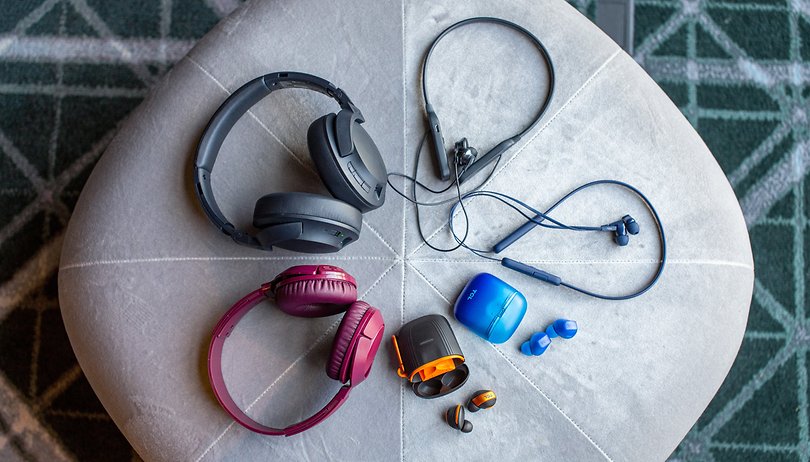 As fewer and fewer smartphones have a headphone jack and adapters are too expensive, Bluetooth headphones are becoming more attractive. These now last for a whole working day, sometimes sound better than their wired siblings and are available at all price points. Here are the best Bluetooth headphones you can buy today.
Bluetooth headphones and earbuds are divided into three important categories. The large over-ears promise good noise canceling and rich sound. In-ears are more discreet, even if they have a neckband. Following the Apple AirPods, there are also a number of true wireless earbuds on the market. These usually consist of two completely wirelessly connected earbuds that you carry and recharge in a case.
Jumps to section:
Over-ear and on-ear Bluetooth headphones
Classic over-ear headphones now almost without exception have noise canceling, i.e. the active cancellation of ambient noise. Many of them also have a line-in for wired operation. It is then usually still possible to use them when the battery is empty.
Sennheiser Momentum III
The Sennheiser Momentum III come four and a half years after their predecessor. This has not only given time for owners of Momentum II to get their money's worth, but Sennheiser has also had time to make major improvemtns for the new version of the headphones.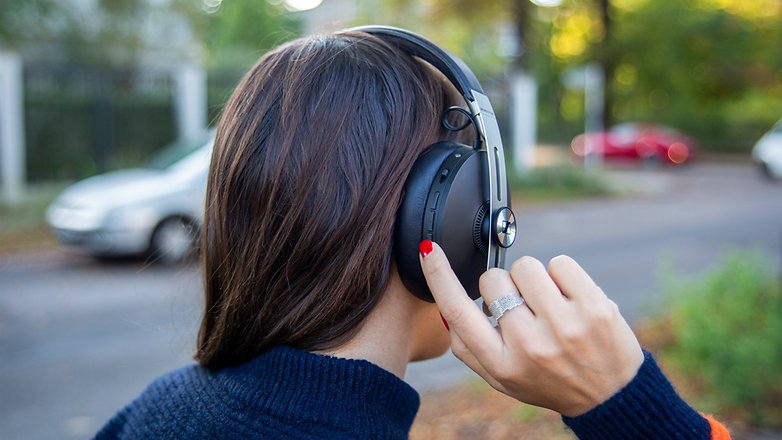 The Sennheiser Momentum III are an excellent pair of headphones that will be particularly appreciated by sound purists. The price of $399 is high, but having high-quality headphones is worth it.
Bose Noise Cancelling Headphones 700
The Sony WH-1000XM3 had replaced Bose Quiet Comfort 35 as the best headphones with Active Noise Cancelling (ANC). Bose countered with the Noice Cancelling Headphones 700.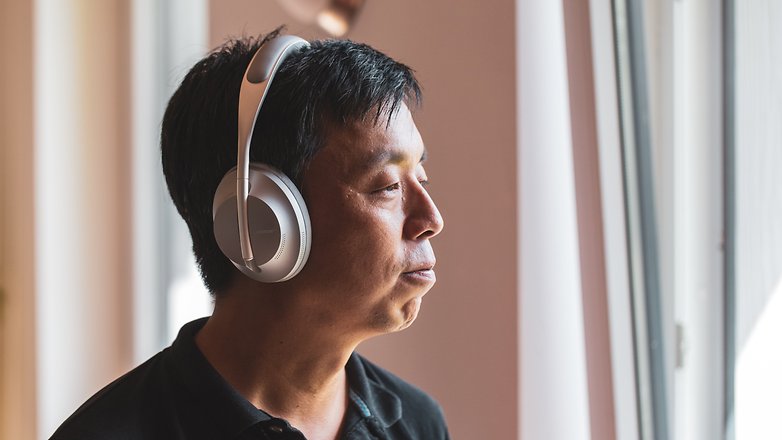 If your bank account allows it, the Bose NCH 700 definitely deserves a buy recommendation. You'll be rewarded with a headphone that has one of the best active noise cancellation systems on the market. The fact that you can also make great phone calls is a plus for your conversation partner.
Kygo A11/800
A cheaper alternative to top devices like the above or the Sony WH-1000XM3 can be the Bluetooth headset by DJ Kygo. Of course, the Swedish product has active noise suppression.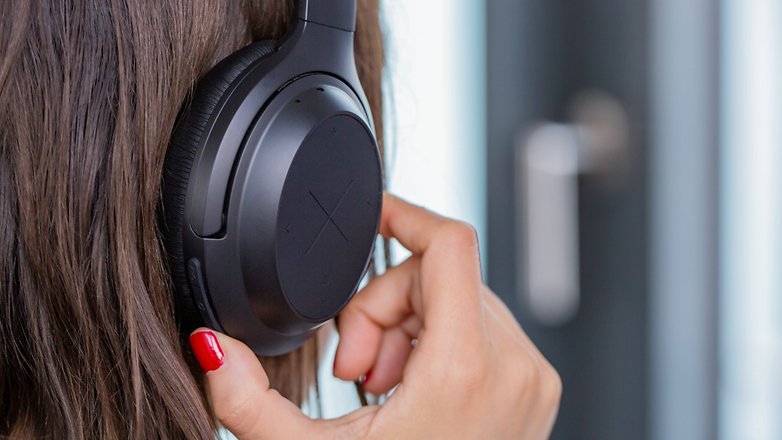 However, the Kygo A11/800s are still the company's flagship, offering excellent noise reduction and are appreciated for their quality when making calls.
---
In-ear Bluetooth Headphones with Neck Strap
Somewhat cheaper to get, but almost equally compact are wired Bluetooth in-ears. These have a cable running along the neck, slightly longer battery life, but often come without a transport and charging case.
BeatsX
Beats offer not only high-end headphones but also cheaper products. The BeatsX are design to offer a good sound quality for under $100. They are cheaper than Apple's AirPods, but are good in-ear headphones and are comfortable to wear.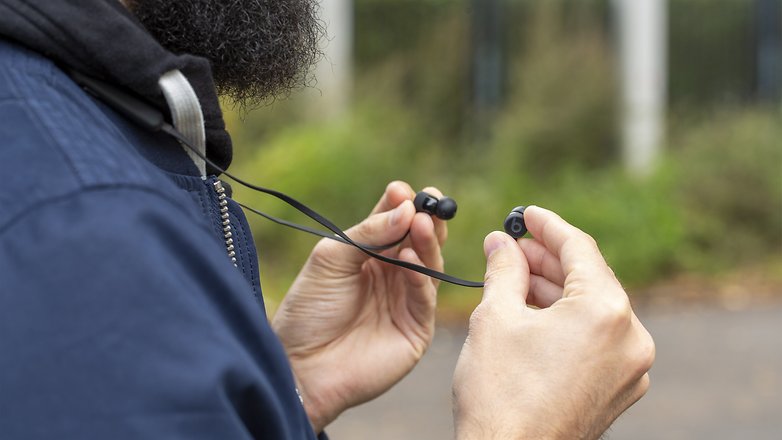 They sound good since Beats said goodbye to the bass-heavy sounds. For the price, one could have expected some additional functions though, especially some protection against water damage.
---
True-wireless headsets
Sony WF-1000XM3
Sony has been offering large over-ear headphones with active noise reduction for a long time, but the Japanese manufacturer now wants to offer the same for wireless in-ears.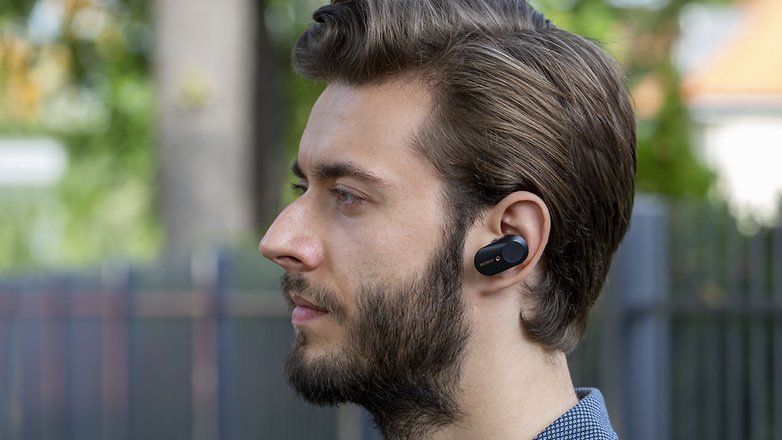 Their battery life, design and sound quality are simply excellent, and the price of the headphones is also reasonable. Last but not least, they offer the best active noise reduction found in true-wireless headphones.
Powerbeats Pro
The Powerbeats Pro offer the same technology that Apple already delivers in its AirPods 2. Thanks to their design, they are also suitable for sports. They are also real in-ear headphones. But they are even more expensive than AirPods.
The sound is convincing by and large, but for $250 our reviewer Julius would have wished for active noise cancelation. But the battery life convinces him all along the line. The charging case he said is: "so big it's almost laughable."
Libratone Track Air+
Libratone introduced with the Track Air+ a pair of earphones that on paper have what it takes to outdo Apple's AirPods.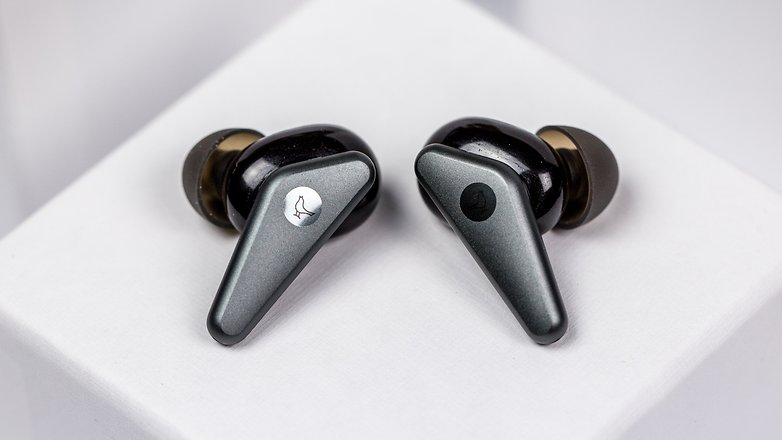 In addition to good wearing comfort, there is good sound, speech quality, long battery life, and good and intelligent ANC. The price of around $200 might deter you a bit at first, but compared to the $250 for Apple AirPods including the wireless loading case the Librone Track Air+ are relatively cheap.
Taotronics SoundLiberty 53
The design is obviously based on Apple's popular AirPods. The highlight is the price of only around $45.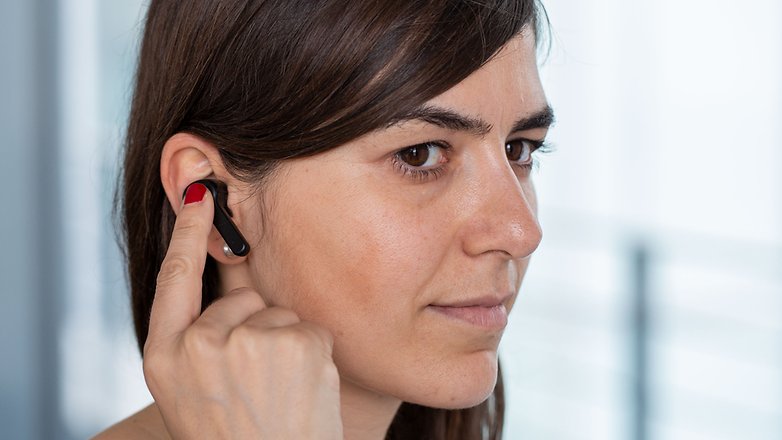 The sound is okay and does not distort at higher volumes. The batteries last four hours each and can be recharged ten times while on the move. So the price-to-performance ratio is right on the money.
Besdio BE-EH002
Besdio offers true wireless earbuds for around $40. Unfortunately, they sound a bit duller than the Taotronics (above) and their operation could be better.
The Besdio BE-EH002 are - for the price - decent true wireless earphones for fitness enthusiasts. They are enough to listen to a podcast in the gym or while jogging. Audiophile users and music lovers, or commuters on public transport may not be satisfied with the sound quality.
What's your favorite pair of Bluetooth headphones?
What type of Bluetooth headphones do you prefer? Or do you prefer wired headsets? And what's your pain threshold in terms of price? Let us know in the comments below.