FBI Study: Android Fragmentation the Main Reason for Malware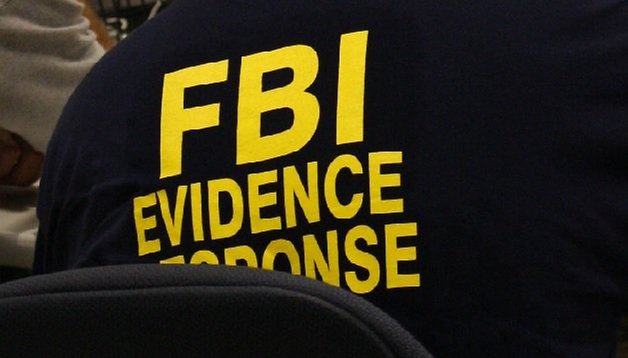 They say that any publicity is good publicity, even if it's bad. But somehow I don't think the saying applies to this piece of news that has just come around on the web. Many will be defensive and others could be scared off by the fact that the US government has just expressed that OS fragmentation problems, meaning Android phones running on older, outdated versions of the operating system.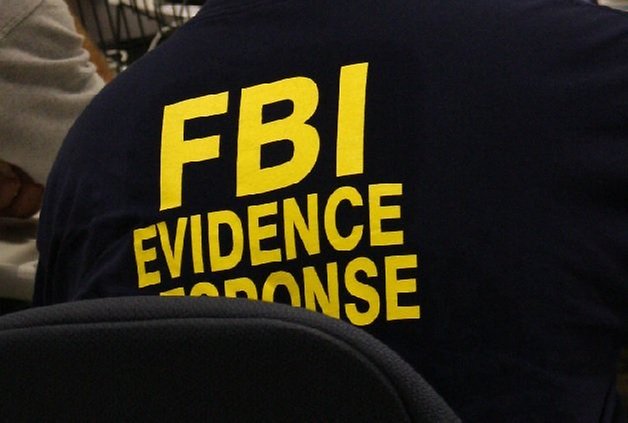 Fanning the Android vs. iOS flames
This definitely adds fuel to the fire in the never-ending Android vs. iOS feud, giving iOS more cred than its rival which we at AndroidPIT have all come to love. According to a recent study based on data from 2012 by the Department of Homeland Security and the Federal Bureau of Investigation, it shows that Android devices are more at risk of getting malware, putting official government agencies using that system in a vulnerable position. In fact, the test came up with some perplexing numbers: 79% of attacks of this kind observed during the study happened on Android devices. This was in conjunction with a very minute 0.7% for iOS phones and 0.3% for both Windows Mobile and BlackBerry devices.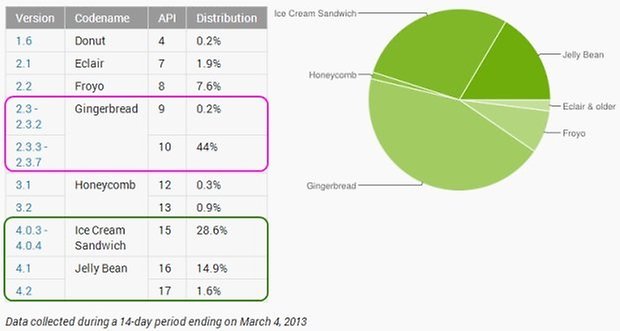 What's the main cause?
The cause for this? It's because of Android devices which aren't regularly updated, becoming prime meat for hackers who ''at the flick of a switch'' can hack them. There's also the fact that Android is the most used OS around the globe. In most cases, the malware was installed by text messages. This information resulting from the study is now being offered to all types of serve and protect groups. However, it's important to note that they didn't say NOT to use Android. I think that if they had, Google would have barked back, coming out of their current non-commenting state regarding the ''allegations''. On the other hand, the DHS and the FBI did offer a word of advice to all mobile users: ''keep your mobile OS patched and up-to-date.'' And we answer: if that is at all possible in the country in which you live or on the phone that you currently own.

What do you think about this fragmentation problem? Could it be enough to push you away from Android? Or can you think of any possible solutions to this issue?