Amazon Sending Out Invites For September Event. New Kindle On The Way?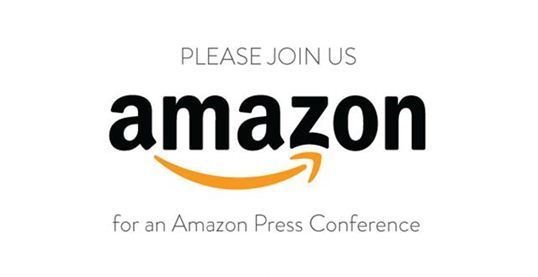 Amazon sent out invites yesterday for an event to be held on September 6th in Santa Monica California, which leads us to naturally believe that a new Kindle tablet is on the way. We've heard many reports that Amazon might be working on multiple Kindle models, and it seems that Amazon is finally ready to unveil their newest product the day after IFA 2012 ends.
Amazon could very well surprise us with a 7 and 10 inch model of their popular Kindle device, which could naturally spell trouble for the tablet on the market. While it's highly likely that this event will mainly focus on a new Kindle, Amazon could surprise us with new devices, as Android tablets are certainly not the only thing the Seattle company sells.
If Amazon does in fact release a 10 inch version of the tablet, the iPad could have a pretty strong competitor, and it's highly likely that any 10 inch Kindle device would be significantly cheaper than the iPad or any existing Android tablet.
Some also speculate that Amazon is working on their own smartphone, as they recently acquired a 3D mapping start up company, and even hired a former Microsoft phone executive. While we can't confirm what exactly the event will hold, the good news is that we won't have to wait long to find out just what Amazon has planned for 2012.
Picture credits: www.latimes.com/