Apple vs Google: what their rivalry means for Android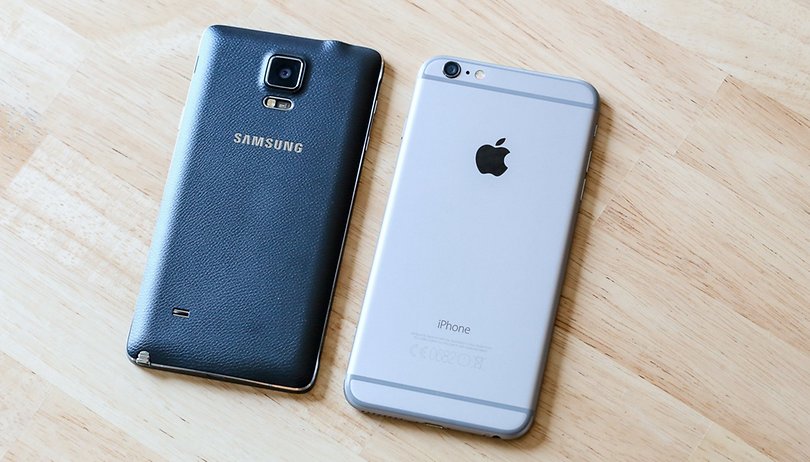 We're all familiar with Steve Jobs' promise to wage "thermonuclear war" on Android, but many observers thought that Tim Cook had abandoned that strategy. Perhaps he had, but that doesn't mean Apple isn't still gunning for Google - and last week, it unveiled new ways to hit Google where it hurts. Read on to see what this rivalry means for Android and who is better in our Apple vs Google comparison. NEXTPITTV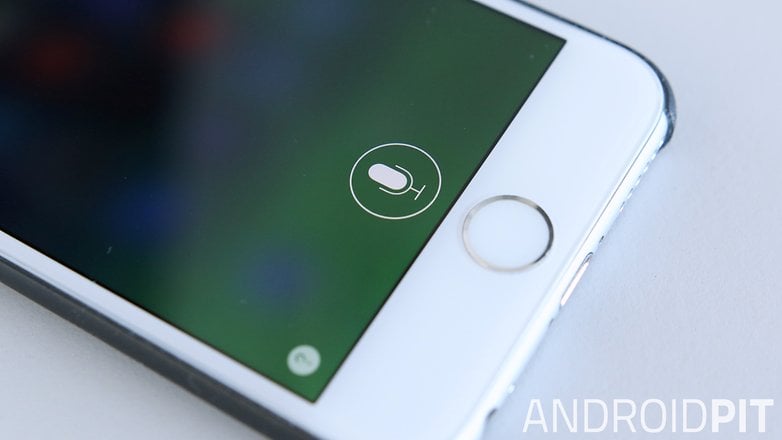 Why Steve Jobs was so pissed at Google
Steve Jobs believed that by launching Android, Google was betraying Apple - and that the betrayal was personal because Google's Eric Schmidt was on Apple's board. "I'm going to destroy Android, because it's a stolen product," he said.
Schmidt was persuaded to step down from Apple's board in 2009, but when Jobs met Schmidt the following year he hadn't mellowed. "I don't want your money," he told the Google boss. "If you offer me $5 billion, I won't want it. I've got plenty of money. I want you to stop using our ideas in Android, that's all I want."
That wasn't going to happen. For Google, Android was an essential insurance policy: it was clear that mobile would be much bigger than the desktop, and if Apple dominated that world it could easily crush Google by booting its services off Apple's devices. If Microsoft and BlackBerry wouldn't keep Apple's world domination at bay, Android would.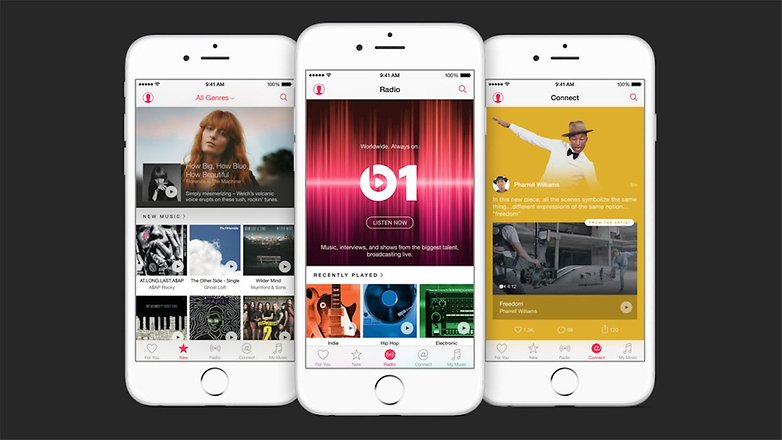 Apple vs Google: the invisible war
Apple didn't go after Android directly, at least not at first. It sent its lawyers after Samsung instead, because Samsung was the key Android manufacturer. But the strategy didn't appear to work, with both firms spending enormous amounts of money for no apparent benefit.
When Apple stopped chasing Samsung around, many observers thought that spelled the end of the war. But it didn't. Tim Cook turned out to be playing a much more subtle game. Apple bought up supplies of key components such as fingerprint sensors, making it difficult and expensive for other firms to get them. It pushed the iPhone into 64-bit computing, knowing full well that Android and its partners weren't ready for 64-bit. It even block-booked airline freight so that Android firms would have to ship goods more slowly by land or sea.
And Apple started going directly after Google.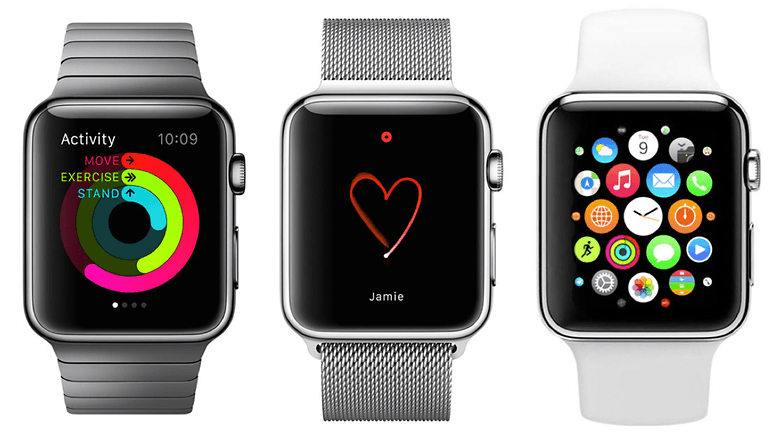 Apple vs Google: maps, money and music
The first signs were in 2009, when Apple blocked the Google Voice app for the iPhone. But things really got serious with iOS 6 in 2012, when Apple dumped Google Maps. It was a bold move, and it turns out that it was also a premature one: Apple Maps was pretty bad, hilariously so in some cases. But Apple didn't change its mind, and in 2013 it made Microsoft's Bing the default search engine for its Siri voice assistant.
The following year it launched Apple Pay, essentially Google Wallet done right (something Google seems to have acknowledged in its rebranding of Wallet as Android Pay). Apple started expanding its own search options too, with desktop Spotlight searching pulling information from the Web without any Google involvement, and in June 2015 it pushed that even further by publishing an API (Application Programming Interface) that will enable Spotlight to search iOS apps when iOS 9 ships in the fall.
The direction of travel is obvious: if you want to do it, Apple wants you to do it with an Apple product or service, not a Google one.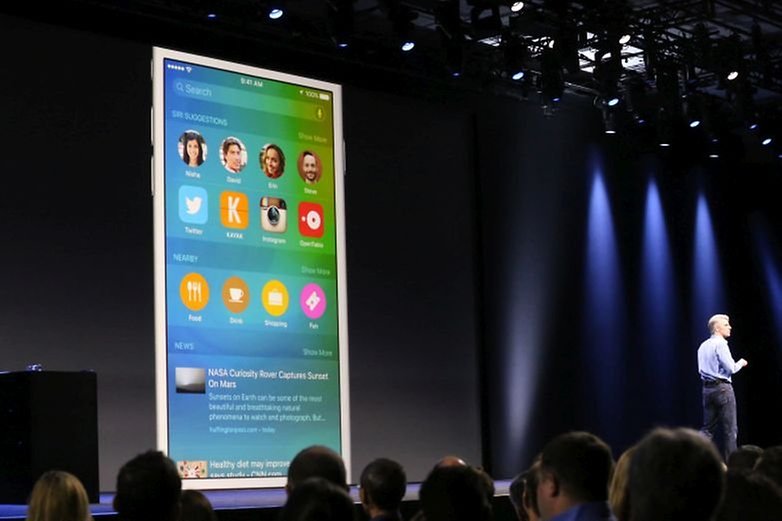 Adding insult to injury: blocking Google's core business
We're sure this year's WWDC had Google seeing red. Apple spent a lot of time during its keynote bashing other firms' privacy policies, with fingers clearly pointing at the big G. It announced two new Android apps, one a rival to Google Play Music and the other an app to make it easier to switch from Android to iOS.
And then it announced that it'll be supporting ad blockers in iOS 9 too.
To understand just how big this is, remember that Google makes almost all of its money from selling advertising on search results and on web pages. By taking Google out of iOS search and iOS apps, Apple bypasses the former - and by enabling ad blocking in iOS, Apple bypasses the latter.
In the US, the majority of mobile web users and the highest spending mobile users use iOS. If Apple's play works, none of those people will be using Google's search or seeing Google's ads.
So what does that mean for Android?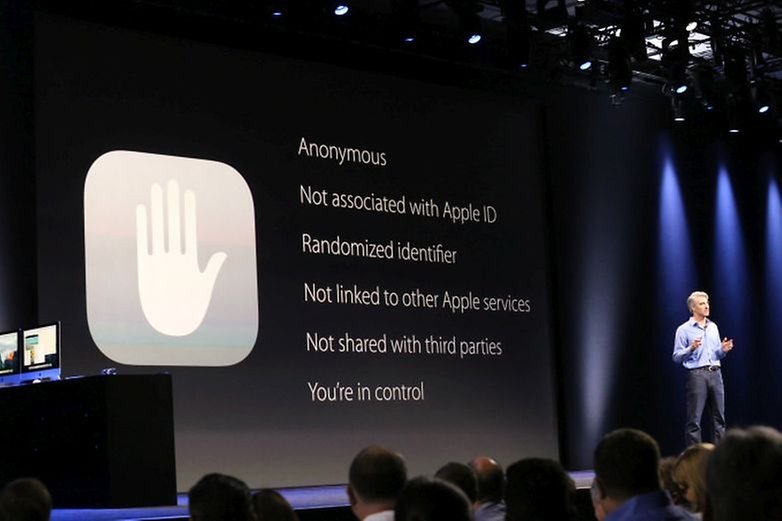 Apple vs Google: what it means for Android
To an extent, Android has ended up creating the very scenario it was supposed to be insurance for: it broke the friendship between Apple and Google. Now we're in a situation where Apple is actively moving to keep Google off iOS and where you can spend your entire day using Apple equivalents of Google services, from smartwatches to sat-nav.
Apple and Google are no longer pals, but bitter rivals in multiple sectors. Whether that's ironic or just shows that Google correctly predicted the future, we'll leave to you.
But what it means for Android is that the mobile OS is more important than ever, because Google's future depends on it - and in particular on stock Android, not the AOSP or forked versions that don't include Google services. Google needs as many people as possible to use its services, because it's in the business of selling information and targeting ads - and Android is the only platform where Google can be certain of its services being at the forefront.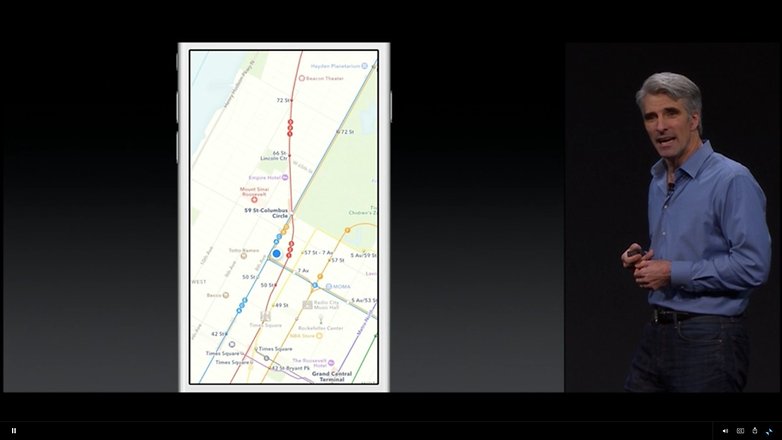 You can see how that's likely to pan out on iOS by looking at maps. Google makes a great version of Maps for iOS, but it doesn't dominate: Apple's own mapping is now used by 3.5 times more people than what Apple calls "the next most-used mapping app".
No matter how good Google's apps are, Apple's ones will always have a built-in advantage over iOS - so for Google the challenge isn't about getting its apps onto Apple's platform, but in getting more people onto Android. How it goes about that is going to be fascinating.
What do you think? Should Google worry about its enmity with Apple?