Is Google launching a monthly movie subscription service to compete with Netflix?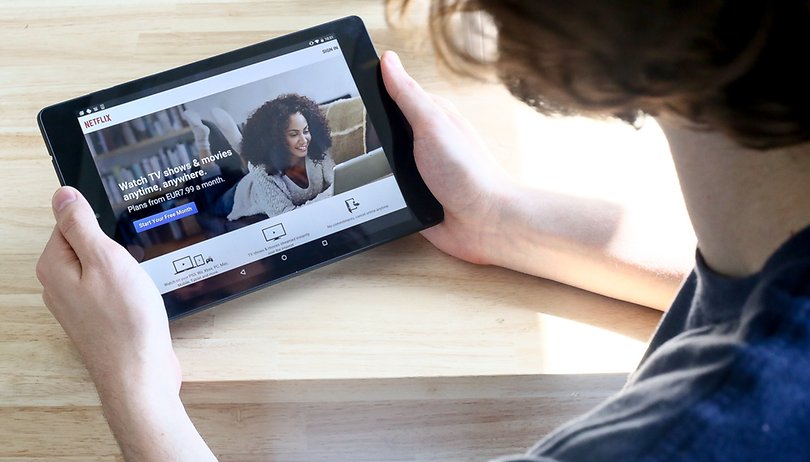 Google may have inadvertently revealed that it is working on a new movie subscription service to rival Netflix and Amazon Prime. In a Google Opinion Rewards survey, one user was asked, "Do you have a Google monthly movie pass?" Currently no such service exists, so why was the question asked at all?
A screenshot of the question was uploaded by Google+ user Hugo Seijas who subsequently asked "is there something secret being developed?" Google hasn't mentioned such a project, but a monthly movie subscription service doesn't seem out of the question.
Google already competes with iTunes and Spotify with Google Play Music All Access (which will be succeeded by YouTube Music Key once it leaves beta), and there are thousands of movies currently available for download from the Play Store.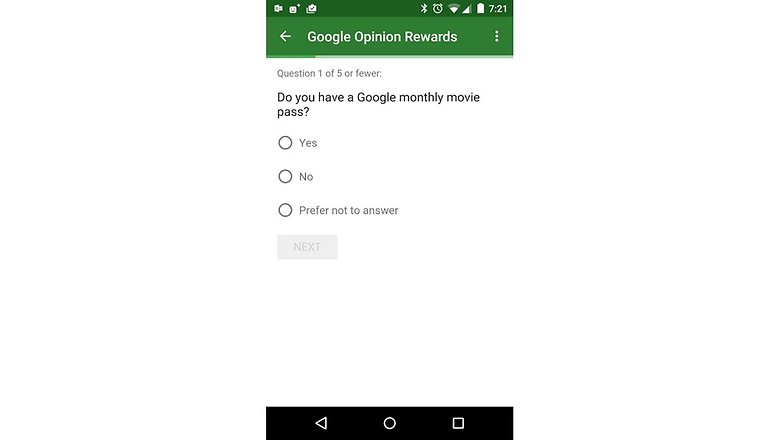 That being said, Google Opinion rewards is known for asking 'test' questions to ensure the people who complete the survey are doing so properly (and not just racing to the finish to collect their reward): it's entirely possible that this was one such question.
Google opinion rewards offers incentives for people to complete surveys in return for credit for the Google Play Store. Read more about it in our best apps for making money article. We'll let you know if we learn any further details on this.
Have you seen this question anywhere else? Do you think it means Google is working on this service? Let us know in the comments below.