Free iOS and Android Apps and Games For this Week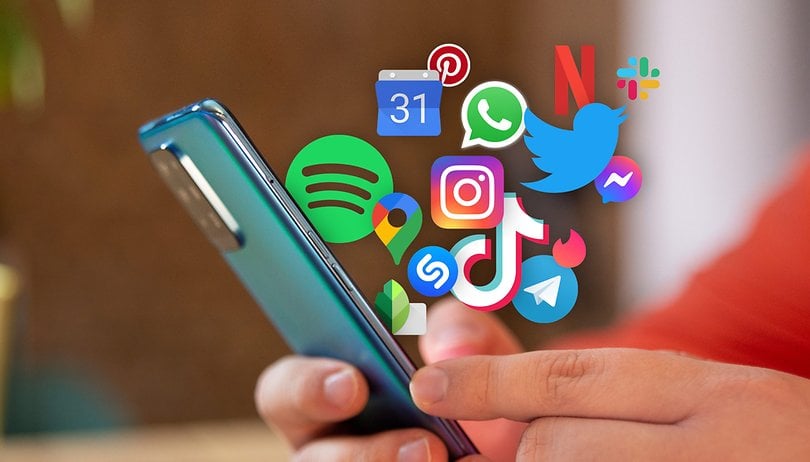 With the beginning of a new week, it is time to update nextpit's biweekly selection of free apps and games from the Apple App Store and Google Play Store for your iPhone or Android phone. Join us as we list applications that are usually paid but are free for a limited time only.
We always try to seek games that do not have scams or privacy traps in them but bear in mind that, unlike our weekly Top 5 Apps selection, we have not individually reviewed these apps. This means some of them might feature ads and in-app purchases.
---
Tip: If you come across an interesting app on our list but don't need it now, install it first and delete it afterward. This will cause the app to be saved to your library, allowing you to install it later for free, even after the promotion ends.
---
Android apps available for free for a limited time
Android apps for productivity and lifestyle
ProCam X ($4.99): Popular with nextpit readers, this camera app gives extra manual controls over the default app, unlocking creative possibilities.
Blur Photo ($2.49): Blur details to hide confidential information on your pictures or simply give photos that nice background blur (bokeh) effect.
Mandala Maker 360 ($0.49): Create trippy patterns with various colors, brushes, backgrounds, and more.
Android Games
Shadow Slayer ($4.99): Another side-scroller beat them up where you fight the creatures of the dark with the power of your light sword.
Fastar ($0.99): Tap your way through sparkling stages in this rhythm game with cute graphics.
Add and subtract within 20 ($2.99): Even Math can be gamified and help teach small kids how to do the basic operations.
iOS apps available for free for a limited time
iOS apps for productivity and lifestyle
iOS games
Sphaze ($0.99): Solve increasingly complex puzzles with pretty, minimalistic graphics in the style of titles such as Monument Valley.
Universe Pandemic 2 ($1.99): Instead of surviving the pandemic (not again, please?), defeat the aliens by creating a devastating pathogen to take over the galaxy.
Hydropuzzle ($0.99): Conquer this text adventure by solving its puzzles using only your brain.
Hopefully, you will have found our selections to kick off this week entertaining. Did something interesting catch your eye, or is there an app or game on the Google Play Store or Apple App Store that you would like to recommend? Share your recommendations with us in the comments!