Apple's 32-inch iMac Pro Might Replace the 27-inch Model in 2024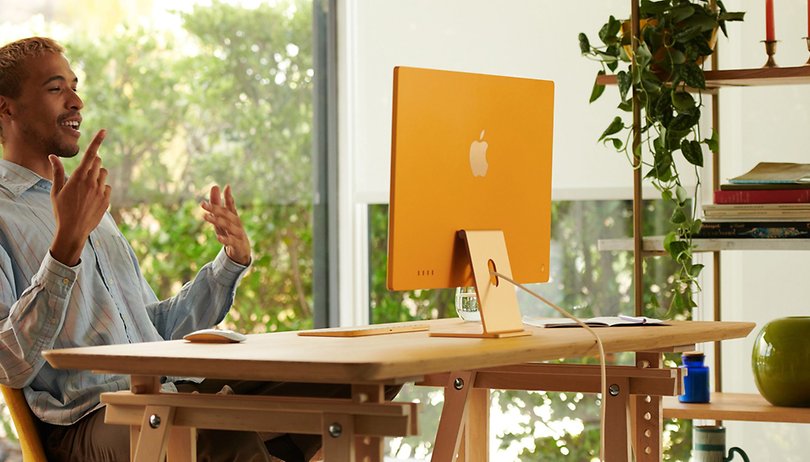 After discontinuing the Intel-powered 27-inch iMac, Apple confirms that it doesn't have plans to launch an M3 version of the all-in-one computer. Instead, it may be readying an even bigger iMac with a 32-inch screen size and with mini-LED technology by next year.
In a recent 'Scary Fast' event, Apple only updated the MacBook Pro and 24-inch iMac by equipping them with the new M3 series chipsets. Notably, it didn't include the 27-inch iMac despite the last computer model being refreshed in 2017 and discontinued selling the Intel version in 2022.
Now, it's confirmed by one of Apple's PR executives to The Verge that they have no plans of launching a 27-inch iMac with its in-house M chipset at all. And although the reason for this decision was not disclosed by Apple, it hasn't denied the possibility of introducing a larger iMac version as well.
Apple 32-inch iMac Pro with M3 and mini-LED screen arriving in late 2024
Based on speculation of prolific leaker and analyst Ming-Chi Kuo, Apple will launch a 32-inch iMac in 2025 and that could be called an iMac Pro. This is corroborated by Bloomberg's Mark Gurman in his Power On newsletter that the device might see an earlier release timeframe around the end of 2024.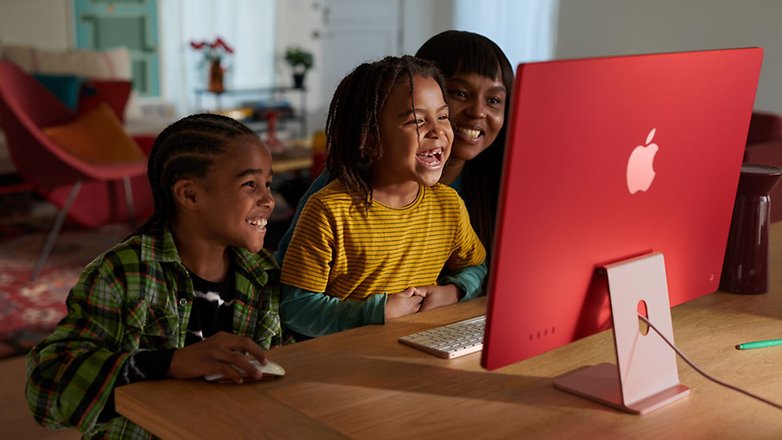 As for the specifics of the 32-inch iMac Pro, it is tipped to be Apple's more capable all-in-one in addition to having a wider viewing estate. Particularly, the same mini-LED technology present on the iPad Pro could be utilized on the upcoming iMac. The panel has several advantages compared to the other panels with conventional backlighting, such as having better contrast and power efficiency.
At the same time, it is also logical for Apple to enlist an M3 Pro or M3 Max chipset to the 32-inch iMac if it really intends to label it 'Pro'. In terms of performance, the M3 Pro can be configured with up to 12-core CPU and 18-core GPU while the base option of the M3 has an 8-core CPU and 10-core GPU.
When it comes to pricing, it's unknown how much the 32-inch iMac Pro with Apple's custom silicon is going to cost. For reference, the 24-inch iMac M3 retails at $1299. So, it is only safe to say we could see the 32-inch iMac Pro M3 to be priced higher.
What other features do you wish to see from the 32-inch Apple iMac Pro? Share your thoughts with us in the comment section.