Top 5 Apps of the Week: Food Photography, Composition & a Scary Game!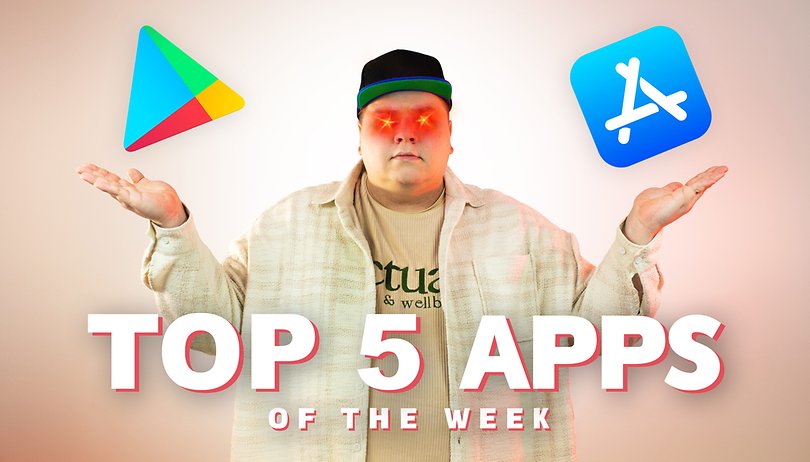 How's your autumn shaping up? Feeling a bit gloomy? Thankfully, our smartphones offer a handy escape. With a steady stream of new apps and games for both Android and iOS, you'll never be short of options. So relax, get comfy, and let's dive into our top picks for this week. We've handpicked and tested five apps and games especially for you. We hope they bring as much joy to you as they did to us!
This week is all about aesthetics. We've rounded up camera apps that elevate your food photography game, innovative photo composition tools, and even a game where dressing up your character is the main event. Ready to look your best, inside and out?
Gacha Life 2 (Android & iOS)
Do you have a passion for dress-up games? Who wouldn't dream of having access to an endless wardrobe and all the fashion accessories you can imagine, regardless of gender? Enter 'Gacha Life 2', the sequel to the beloved dress-up and role-playing sensation.
In this game, you start by picking your anime character and have the freedom to accessorize to your heart's content, creating a truly unique look. While at first glance it may seem quite similar to its predecessor and games like 'Gacha Life Club', it brings a fresh take to the table.
The customization options seem endless. Sure, there might be a calculable limit, but with thousands of dresses, shirts, hairstyles, and more, the choices are vast. After designing your character, dive into the Studio to craft scenes and stories.
Price: Free / Advertising: Yes / In-app purchases: None / Account required: No
What caught my eye? There are no in-app purchases. However, the frequent ads in 'Gacha Life 2' can be quite disruptive, especially when you're engrossed in design. But the developer promises it's free to play forever, which is reassuring.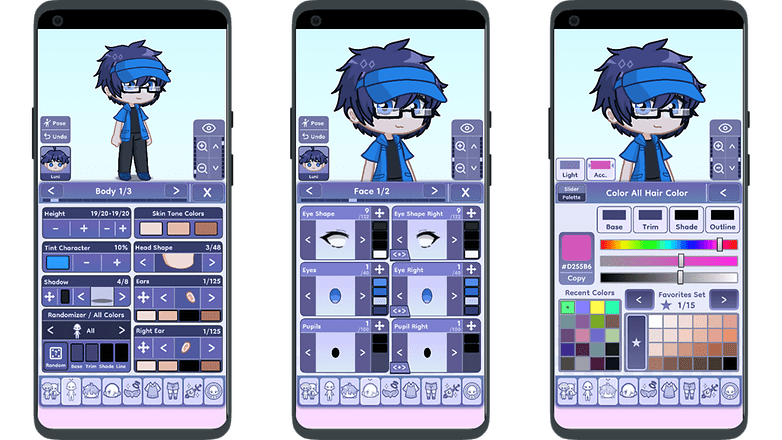 Foodie - Filter and Film Camera (Android)
'One cannot think well, love well, sleep well, if one has not dined well.' With social media giving glimpses into our lives, this foodie app ensures your meals stand out. It's a must-have for avid eaters and café-hoppers.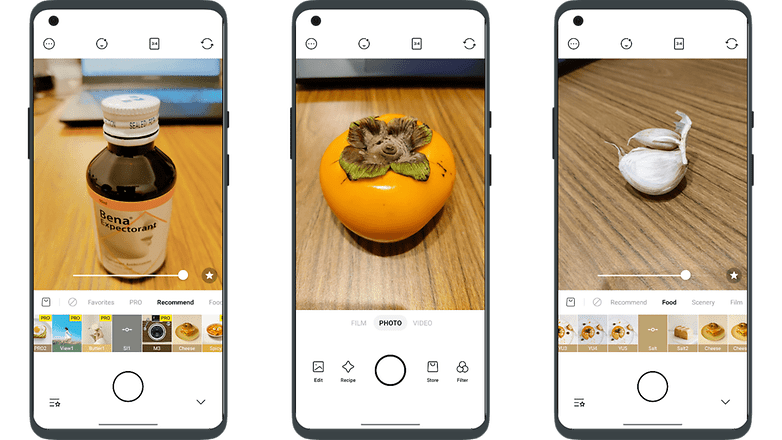 Price: Free / Ads: None / In-app purchases: Yes / Account required: No
Boasting over 30 professional live filters, including favorites like Yum, Positano, and BBQ, your posts will be Instagram-worthy. The app features a smart guide for top-down shots and a timer for capturing just the right moment.
Even if your meal isn't top-tier, the videos will make it look appetizing. But be cautious: don't glorify subpar food or risk being dubbed tasteless. Opt for a subscription to go ad-free with unlimited filters.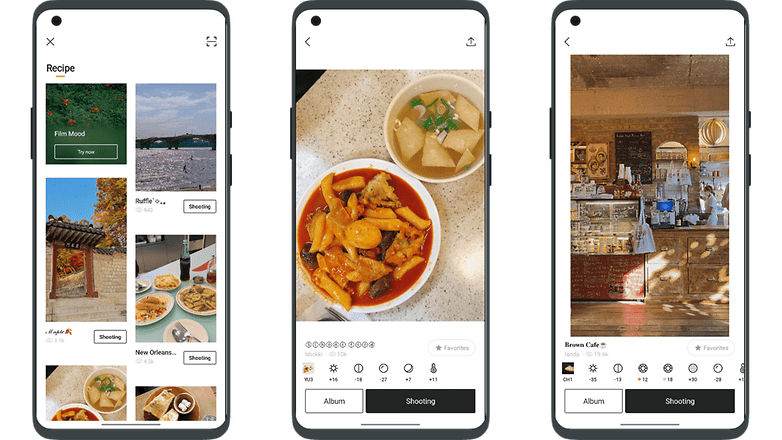 YouCam Perfect - Photo Editor (Android & iOS)
Crafting an ideal image for the world can be challenging. While apps like YouCam Perfect enhance selfies—whitening teeth, smoothing wrinkles, and reshaping faces—remember that inner beauty is what truly matters. Don't let societal pressures define you.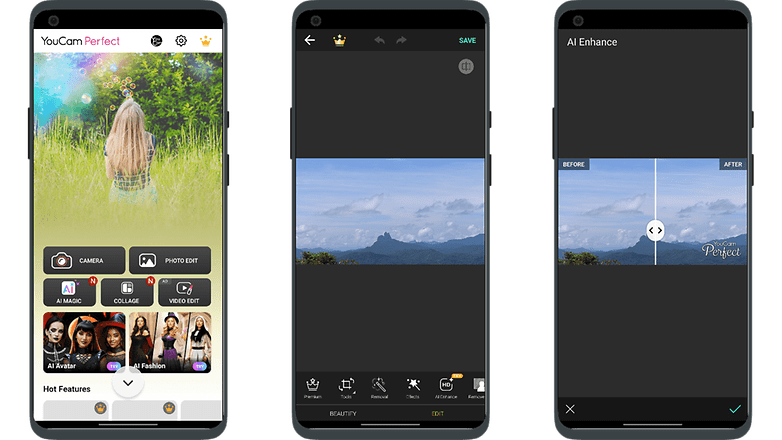 Price: Free / Ads: Yes / In-app purchases: Yes / Account required: No
YouCam Perfect, available for free with ads and in-app purchases, offers AI photo enhancements. However, landscape photos see minimal changes. While enhancing your selfies can be fun, always remember real beauty lies within. As we age, our looks change, but our character remains.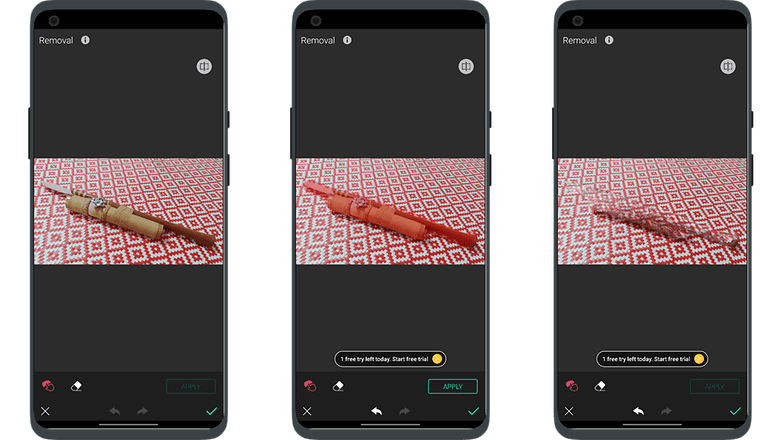 This app lets you edit out unwanted elements. Subscriptions unlock features, with prices starting at $5.99/month and ranging up to $32.99, depending on your needs.
Snapdish Food Camera & Recipes (Android)
Hey iOS users, please bear with me! This week, I'm highlighting two Android-exclusive apps, but it's purely coincidental. Enter Snapdish, an app exclusive to Android, that lets you document your food journey.
Not only can you chronicle your favorite meals, but the app also comes with a built-in AI that gauges how photo-ready your dishes are. Plus, with unique filters, your food pictures are sure to stand out.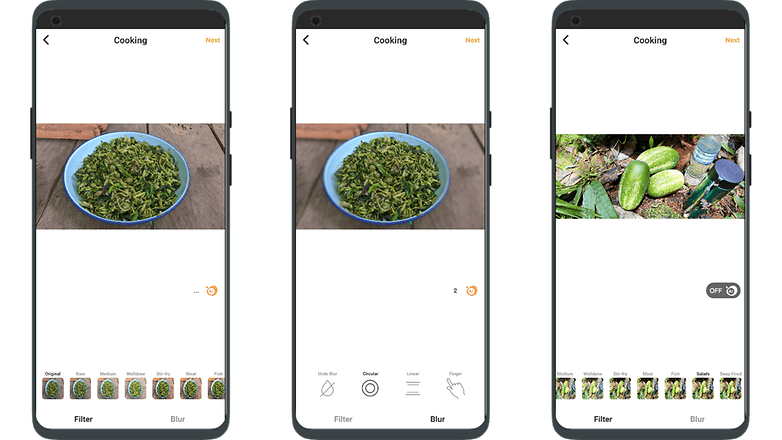 The specialized food photography filter ensures your dishes pop on screen. Editing and enhancing your food snaps? Just a simple tap away. Instead of the traditional "Likes", Snapdish uses "Yummies!".
You can favorite dishes from others and even compile your own digital cookbook. It's more than a camera app; it's a platform to showcase your culinary creations and learn from fellow food enthusiasts. Gone is the idea that cooking is tedious. Snapdish adds fun and simplicity to the mix.
Price: Free / Ads: No / In-app purchases: None / Account required: Yes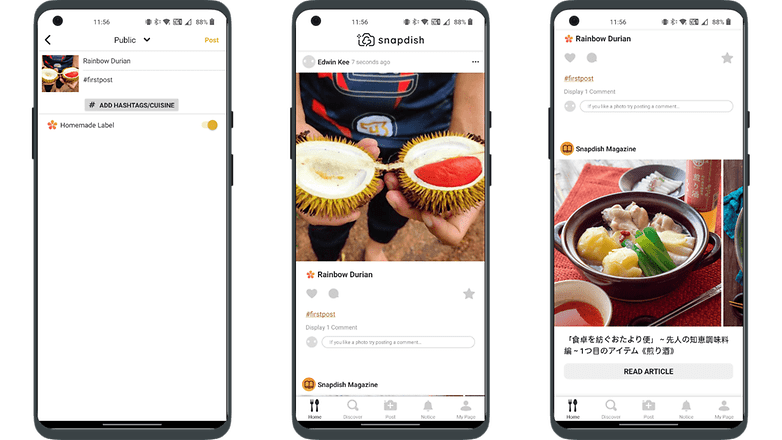 Franz (Android & iOS)
How much time do you spend on your phone daily? The global average is over 2.5 hours, and it's rising yearly due to our increasing reliance on phones. Now, imagine if your phone were haunted.
Meet Franz, the spirit haunting your device. She's independent with her own intentions, which you'll uncover through phone notifications. This game unfolds like a visual novel, challenging you with tough decisions and moral dilemmas. Gameplay mainly revolves around responding to prompts, interpreting notifications, and connecting the dots.
Price: Free / Ads: None / In-app purchases: Yes / Account required: No
I found the rating of 9 and older to be hilarious, I am not too sure whether someone that young would appreciate this kind of depth and horror that awaits the gamer. Parents might want to be more discerning in this area. Apparently, the developer will issue an update closer to Halloween. Good stuff!
That is all for now with our five favorite apps from the nextpit editorial team! Which app listed above managed to catch your attention? Did we miss out on an existing trending app? Share your recommendations with us in the comments!