What's Free this weekend on iOS and Android?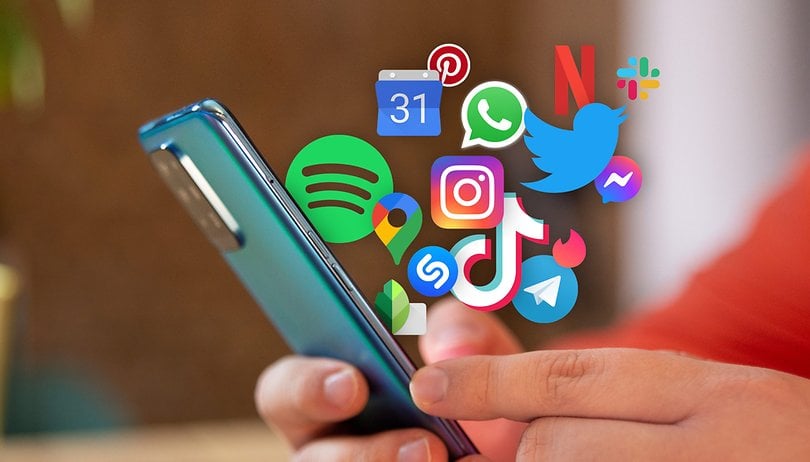 Now that we have come to the end of the week, it is time to kick back, relax, and knock a couple of cold ones. The team at nextpit continues to work hard behind the scenes, looking for a selection of free apps and games from the Apple App Store and Google Play Store for your iPhone or Android dvice. Do read on to find out what we have discovered for you this week, where a hefty list of applications and games that are normally attached to a price tag but are now available for free for a limited time.
We always do our best to scan this list by avoiding scams or privacy traps but bear in mind that, unlike our weekly Top 5 Apps selection, we have not individually reviewed these apps. This means some of them might feature an insane number of ads and in-app purchases.
---
Tip: If you come across an interesting app on our list but don't need it now, install it first and delete it afterward. This will cause the app to be saved to your library, allowing you to install it later for free, even after the promotion ends.
---
Android apps available for free for a limited time
Android apps for productivity and lifestyle
Android Games
iOS apps available for free for a limited time
iOS apps for productivity and lifestyle
iOS games
What do you think of our selections to end this week? Did something catch your eye, or is there an app or game on the Google Play Store or Apple App Store that you would like to share with us? Share your recommendations with us in the comments!