Apple May Delay the Watch Ultra 3 Launch, But for Good Reason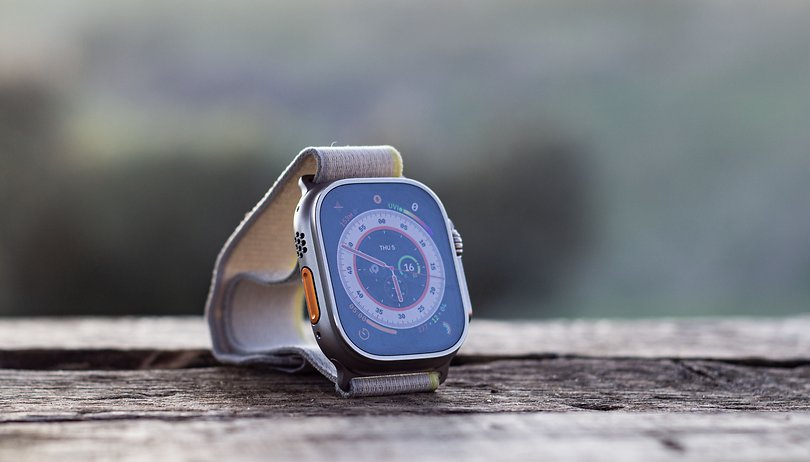 The improvements to the Watch Ultra 2 (review) from the original Watch Ultra were fairly muted, which was quite expected as with Apple's other smartwatch portfolios. Instead, they try to introduce meaningful changes only after a few generations. And for this reason, the Cupertino tech company may delay the release of the Watch Ultra 3.
Apple's Watch Ultra 3 may only be ready in 2025, that is now the scenario of analyst Ming-Chi Kuo is building. According to him, there is already an unusual delay in the supposed development timing of the third-gen premium Apple smartwatch based on his industry sources, which should have had already commenced any time now.
What Apple devices may debut in the fall of 2024 instead
The consultant is rather speculating that if Apple will not start working on the Watch Ultra 3 by December of this year, this would likely result in the smartwatch to be postponed until 2025. Ultimately, the Watch Ultra 3 may skip the 2024 fall timeline and only the Watch Series 10, which is rumored to be called Watch Series X, may debut alongside the iPhone 16 line and long-overdue Watch SE 3.
And while this seems like a vague guest for Kuo, there are a few logical reasons to back his forecast. Firstly, he believes Apple is ensuring the production volume and quality assurances with the micro-LED screens are met. This panel is believed to be utilized on the Watch Ultra 3. Hence, it would be necessary for the iPhone maker to not rush the production and to avoid compromises later.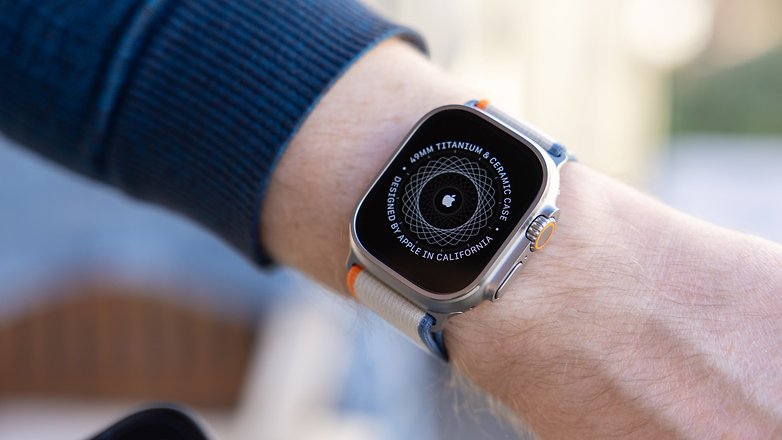 Another reason for the delay may also be due to the unbaked AI-based and health tracking features. It is possible that Apple might be ironing out several new functions for the Watch Ultra 3, such as a better integration with its Vision Pro VR/MR headset or perhaps a blood pressure monitoring tool like on Samsung's Galaxy smartwatches. So, who really knows?
Nonetheless, Apple shifting its release schedules is not a big surprise. The company has done it a few times of delaying product launches. One great example was the MacBook Pro M2 that was announced out in January of this year, and now, an out of nowhere MacBook Pro refresh appears to happen next week.
With these promising improvements, are you intending to hold on to your Watch Ultra 2 purchase and wait for the Watch Ultra 3? Do you think micro-LED technology is worth waiting for? Tell us your opinions in the comments.