Galaxy Watch 7 and Watch Ultra May Get a Truly Fast 3 nm Processor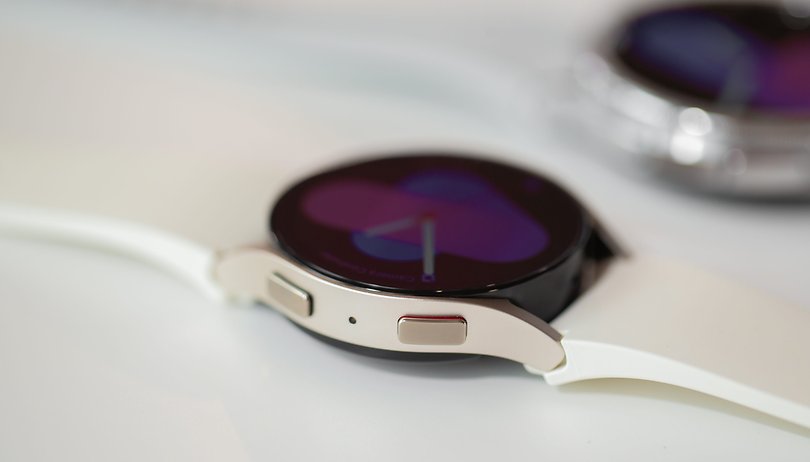 Unlike Samsung's smartphones that receive a yearly chipset upgrade, its Galaxy smartwatches rely on incrementally updated processors for a couple of years or so before a superior chip with notable improvements is introduced. It does look as though the expected major silicon upgrade might happen with the Galaxy Watch 7.
It has been reported by News Daily that Samsung is set to utilize the 3 nm fabrication process for the chipset which will see action in the Galaxy Watch 7. The smaller lithography process would be a significantly big jump from the Galaxy Watch 6's (review) 5 nm Exynos W930 SoC, which has been using the same fabrication process ever since the Galaxy Watch 4.
On this note, it would end the 3-year cycle of a major processor upgrade for Samsung. However, it remains unclear how many years the South Koreans intend on using the same manufacturing process on their future smartwatches and wearables.
Why is smaller better?
As far as performance is concerned, not much else is known about how fast the upcoming 3 nm Exynos is compared to the previous Galaxy Watch chipsets. However, when it comes to ever-decreasing nodes, chipmakers would be able to cram in more transistors for enhanced performance. At the same time, it may also result in improved battery life by having more efficient output.
In the same report, the source also mentioned that the Galaxy Watch 7 is the first device from the company to benefit from the 3 nm yield. The Galaxy S24, which is rumored to be announced in January 2024, will still rely on the 4 nm node while its successor through the Exynos 2400 SoC on some variants.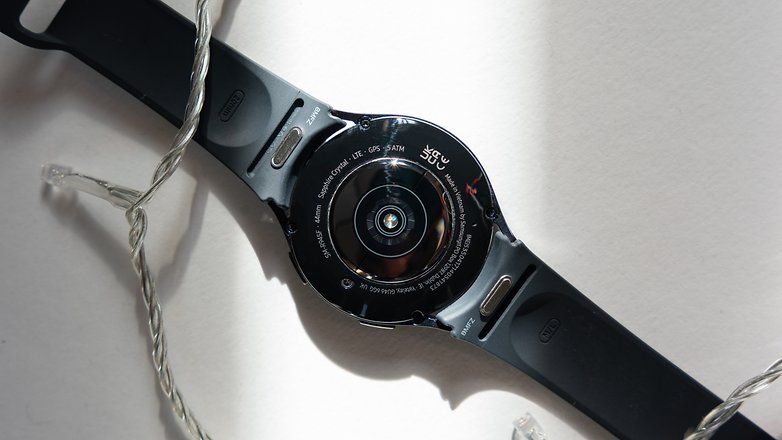 Meanwhile, the 3 nm chips for phones are estimated to be ready within half a year's time. Once again, this could keep Samsung a step behind Apple, which already introduced its first custom 3 nm chip in the form of A17 Pro equipped on the iPhone 15. Regardless, Samsung has a better shot in the wearable space if it can deliver the 3 nm Exynos silicon next year.
Samsung Galaxy Watch Ultra
More than the chipset, a separate rumor suggested the next-generation Galaxy Watch may benefit from micro-LED display technology that will enable way better screen quality and battery life. There was also a more recent report that Samsung may launch its first Galaxy Watch Ultra model, making the new processor and display very fitting companions.
Apart from a fully upgraded processor, what else are you looking for most that Samsung should add to the Galaxy Watch 7 or Watch Ultra? Do you think they should also introduce improved biometrics sensors? Shoot us your answers in the comments.