Free Android and iOS Apps of the Week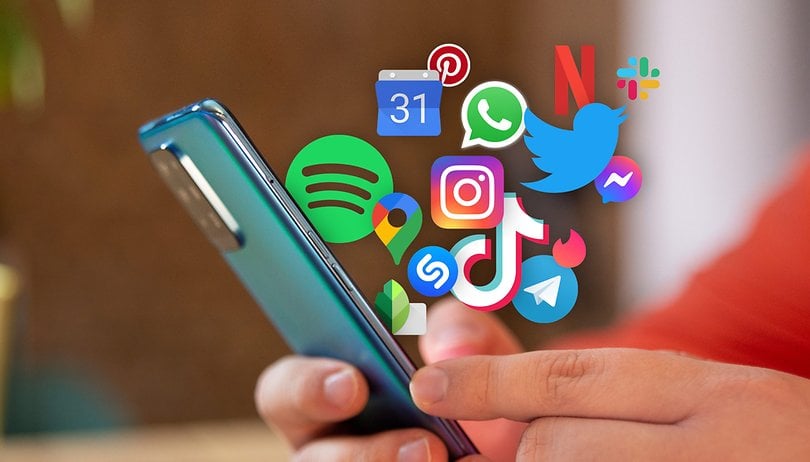 How has your week been? Over here at nextpit, we have curated a special list of free apps and games from Google Play and Apple App Store for you to keep yourself entertained without having to fork out a single cent.
Normally, these apps have a price, but for a limited time only, they are available for free on iPhone and Android. Do take note that this list is published twice weekly.
Again, we would like to reiterate that these are not free apps. Normally, they have a sticker price tag on the Google Play and Apple App Store which will require you to pay if you want to use them. However, there are developers who feel generous from time to time by making their apps available to the masses for free. This is what we work on twice a week—to go through the Google Play Store and Apple App Store and search for the best bargains for you.
At nextpit, we perform due diligence for these listed apps in our free list and ensure they have a rating of at least 3.5. Unlike our Top 5 Apps of the Week, we have not reviewed any of these. Some of these apps do come with in-app purchases.
---
Tip: If you find an interesting app on our list but don't need it now, install, and delete it afterward. This will save the app to your library, allowing you to install it later for free, even after the promotion ends.
---
Android apps available for free for a limited time
Android apps for productivity and lifestyle
Who Uses My WiFi ($0.49): Figure out what type of shady characters are connected to your Wi-Fi network with this app. Of course, you can save yourself a lot of headaches by setting up a really strong password in the first place.
Net Signal Pro ($0.49): Find out how powerful your phone's network is at the moment with this app. However, roaming does not reveal the available APs, so do be aware of that.
Equalizer Bass & Booster Pro ($2.49): Want to spruce up the audio on your handset? This equalizer might just eke out a slightly better performance...
Android Games
iOS apps available for free for a limited time
iOS apps for productivity and lifestyle
iOS games
What do you think of our selections for this weekend? Did you come across any other interesting apps or games on the Google Play Store or Apple App Store? Share your recommendations with us in the comments!