Get your Free Android and iOS Apps this Week Here!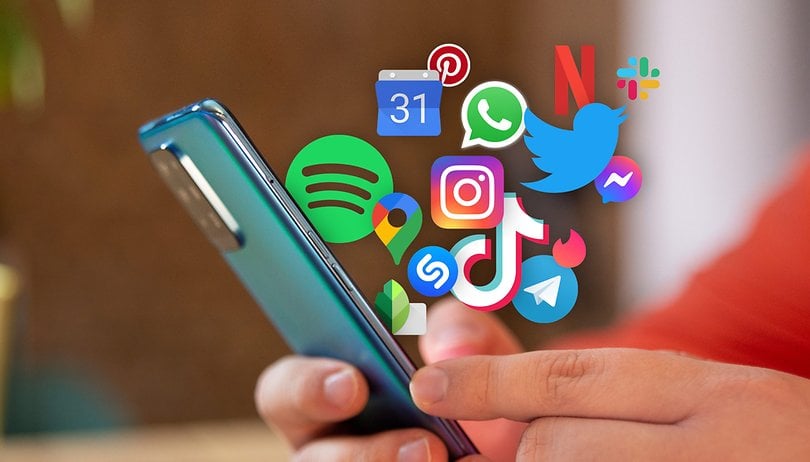 Here we are at the start of another week. We do hope your weekend's been great, and knowing how essential your phones are in your daily life, how about including some interesting apps that are free? Check out our list of free apps of the week for iOS and Android below.
Published twice each week, we ensure that you do not waste time going through tons of useless apps on the Google Play Store and Apple App Store. Instead, we combed both app stores to come up with a curated list of highlights that feature paid apps we think are worth your while. There's a caveat though: these apps are available for free on a temporary basis. Check them out below!
We do know from time to time, you will come across interesting apps that you are interested in but are not willing to pony any money upfront. That's why we search the Apple App Store and Google Play Store twice each week to hunt for paid apps that are currently available for free. These are all limited-time offers and we don't know when the developers will stop these offers.
Nobody likes a poorly programmed app or waste time with a boring game. This is why we do our bit to feature only apps that are rated 3.5 stars or higher. This will be different from our top 5 apps of the week since we actually do review the recommended apps in that list.
---
Tip: If you come across an interesting app that is listed here but do not have any need for it right now, we highly recommend you install it before uninstalling it. When you do so, the app will be saved in your library, ready to be installed later without having to pay for it even after the promotion has ended.
---
Android apps available for free for a limited time
Android apps for productivity and lifestyle
Blend Photos ($2.99): Want to create cool-looking images by blending two photos right on your smartphone? This app gets the job done without any hassle.
Amortization Loan Calculator ($14.99): If you are thinking of taking out a loan for your next big ticket item, why not make sure you have all the numbers at your fingertips ready?
Matrix TV Live Wallpaper ($4.99): You can now have a piece of Matrix-inspired cinematic history on your phone screen with this live wallpaper.
Android Games
iOS apps available for free for a limited time
iOS apps for productivity and lifestyle
iOS games
What do you think of our selection to kick off this week? If you are dying to share something interesting with us, let us know in the comments!