Rugged Power Station to Buy: Jackery Explorer 1000 is $300 Off Today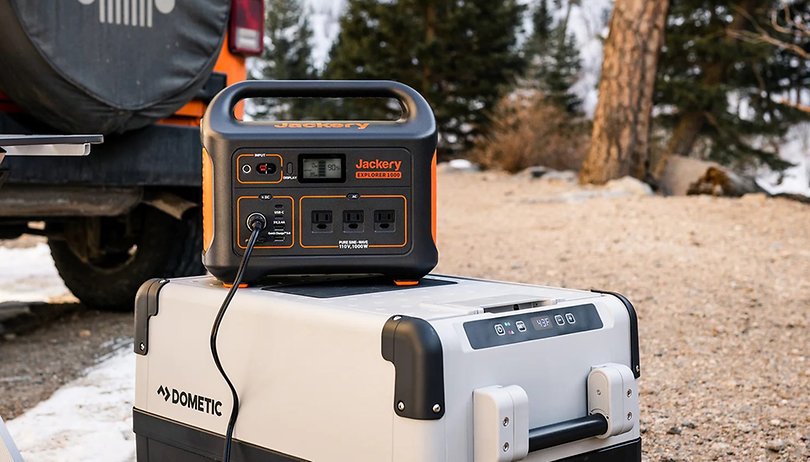 If you're in for the market for a new and ruggedized portable power station, Amazon is bringing the Jackery Explorer 1000 back to $799, which is the second-best price recorded ever. The deal nets you $300 savings or 27 percent off the usual price of the station.
The retailer lists all three options for the Jackery Explorer 1000. This includes the solar generator variants with 100 watts at $1089 (down $309) and the 200 watts now retailing at $1299 from $1649.
Jackery Explorer 1000 is a tough power station
While Jackery's Explorer 1000 is not the latest from the series, it has a comparable capacity to the more expensive Explorer 1000 Pro that Thomas reviewed, but now at an even cheaper price point. The 1002 Wh battery cells means it can power multiple devices at once while the 1000 watts (2000 W in surge) output rating supports heavy-duty appliances like a coffee maker.
Despite the large battery capacity, the Explorer 1000 only weighs 22.04 lbs (10 kg) and comes with a solid grip for easy transport. The unit is also certified with a drop-proof rating and has an outdoor working temperature range between 14-104ºF. There are also a plethora of ports and sockets such as a USB-C in addition to the AC and DC outlets. Plus, it has an LED lamp on the side, which is handy for camping trips and outages.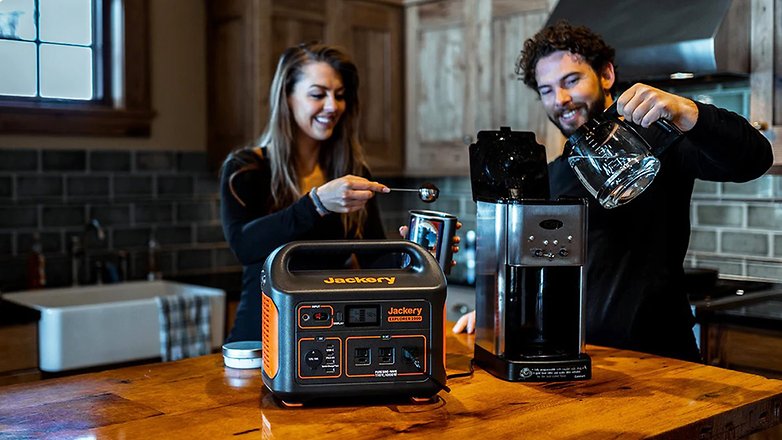 Like with most of Jackery's backup power cubes, the Explorer 1000 is compatible with the company's Solar Saga panels. This allows you to charge it through connected PV solar panels on top of using a wall outlet or car socket to refill its juices.
The last time the Jackery Explorer 1000 was offered at this rate by Amazon was in July. Hence, you might want to check out the offer while it's still running.