20 Free Downloads: Free games and apps for iOS & Android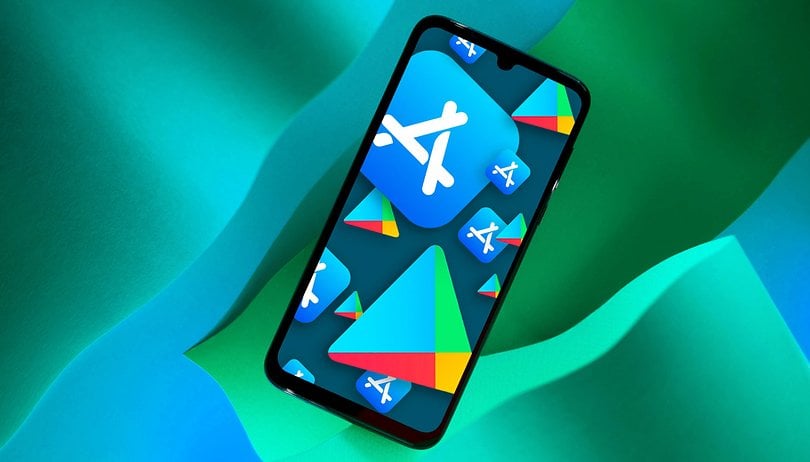 Once again this week, apps and games for both Android phones and iPhones are available to download for free for a short time. We'll tell you how to get your hands on the precious goods.
If you've been following NextPit for a while, you'll know what to expect here in this article: The Google Play Store and Apple's AppStore are regularly running discount promotions where you can get paid content for free for a limited time. We collect these downloads and list them for you, but unlike our list of the five best apps of the week, we don't explicitly try out the content. So be a little careful before you fall into a cost trap—some apps may still include micro-transactions.
Get a 30-day Free Prime Gaming
with Amazon Prime Trial
Tip: Do you want to secure a free app for the future? Then download it once and delete it again if necessary. This way it will be added to your list of purchased apps and you can download it again in the future once you need it.
Free apps for your Android phone
These apps are free in the Google Play Store
These games are free in the Google Play Store
Free apps for your iPhone
These apps are free for iOS
These games are free for iOS
Don't worry if there was nothing for you today (and hey, I'm sure there was something for you!) - already on Friday there will be the next round of free apps and games. If you find an app that requires money again, please leave us a comment. Thank you!