What's Free on Android and iOS this Week?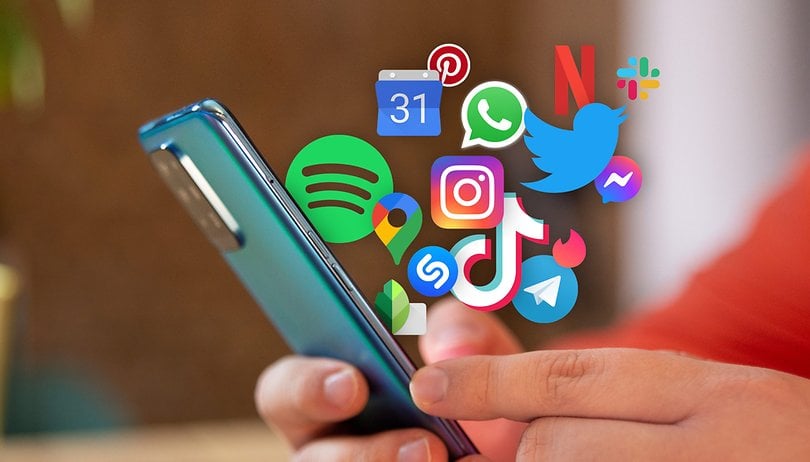 One great thing about smartphones is the number of apps we can install, limited by space, time to use those apps, and budget. Some interesting apps do cost a pretty penny, which is why we have taken it upon ourselves to search high and low for normally paid apps that are free twice each week. Catering for both iOS and Android platforms, all it takes are a few taps to download and install, and you're on your way to explore new experiences
Do bear in mind that these iPhone and Android apps are normally attached to a price tag and are free for a limited time only. Hence, it's definitely worthwhile to check what's hot on the Google Play Store and Apple App Store.
These free deals can disappear without any prior notice, as they are subject to the respective developers. In other words, the promotional period for these apps could end abruptly.
NextPit ensures none of these apps in our free list are rated 3.5 stars or higher. Unlike our Top 5 Apps of the Week, we did not install and review any of the listed apps. You are strongly encouraged to perform your due diligence before downloading, as some of them might have hidden in-app purchases.
Tip: If you find an interesting app on our list but don't need it now, install, and delete it. This will save the app to your library, allowing you to install it later without having to fork out a fee, even after the promotion ends.
Android apps available for free for a limited time
Android apps for productivity and lifestyle
Task Destroyer [3.7-stars / $1.99]: Set up a list of tasks that you need to do, but with a caveat: the entire presentation has been gamified, where a task's progress is denoted by its health bar. The closer you are to completing it, the closer it is nudged to destruction.
Volume Booster - Sound Speaker [4.6-stars / $2.99]: If you feel that your smartphone's volume isn't that great, perhaps this app can provide a decent boost.
Android games
iOS apps available for free for a limited time
iOS apps for productivity and lifestyle
iOS games
That is all for now as we kick off a brand-new week! It is our hope you were able to find something that piqued your interest, be it for immediate use or to be installed for later use. What do you think of the apps which are listed here? For those who are looking for online games to kill time without having to have an Internet connection, check out our linked story below.
Now that you have seen what we have listed to kick off your weekend, what do you think of our list? Did you spot any fascinating apps or games on Google Play Store or Apple App Store lately? Don't keep such news to yourself—spill the beans in the comments!