Stacked Battery May Boost Samsung's Galaxy S24 Ultra Charging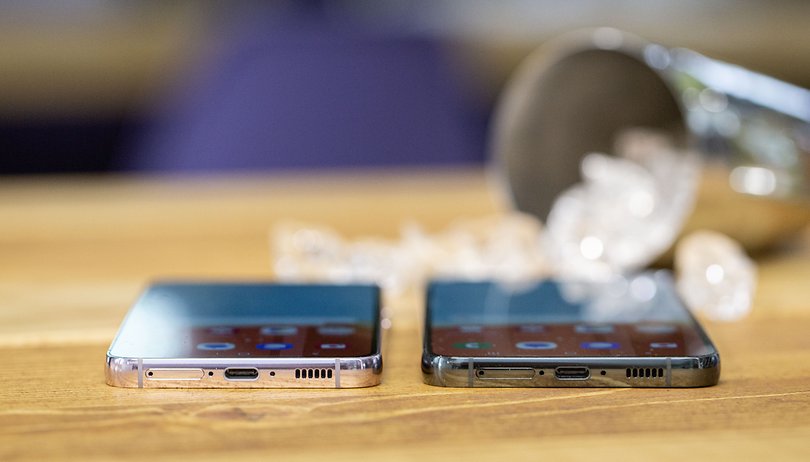 Samsung is among the major brands that are planning to adopt stacked battery cells on mobile devices. The advanced technology enables numerous benefits, including thinner designs and higher efficiency. Now, a new report hints the Galaxy S24 Ultra could be the first Samsung device to use the component.
It was reported a few months ago that Samsung is already developing its own stacked batteries which it would utilize on its future devices like smartphones and tablets. According to the fresh report of frequent leaker @RGcloudS on Twitter, the company has recently progressed into testing the new type of battery that could debut on next year's Galaxy S24 Ultra.
Longer battery endurance for Samsung phones
The source added there is also a chance for the Galaxy S24+ to be fitted with the same stacked battery depending on the availability of the material. He even suggests that both capacities on the Plus and Ultra will be rated 5,000 mAh, which is a considerably big jump from the current rating of the Galaxy S23+ our colleague Camila Rinaldi reviewed.
Furthermore, the new cell structure allows Samsung to apply a cooling gel solution. This method is seen to help stabilize the temperature of the battery and the phone itself and subsequently enable faster charging speed. Specifically, the 45W current speed on the Galaxy S23 Ultra (review) could be boosted to 65W.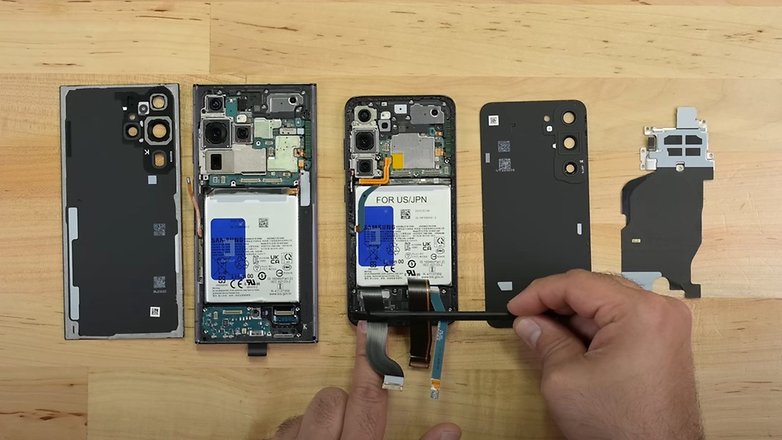 Besides the Samsung Galaxy S24 Ultra, it was mentioned in the same tweet that Apple's iPhone 15 and iPhone 15 Pro will sport stacked batteries. This may also support the recent rumor that the entire next-gen iPhone lineup will see significantly bigger battery capacities. It's unknown what other advantages it may bring to Apple's handsets.
Do you think that more manufacturers should instead focus on bringing the same battery technology to mobile devices over other hardware features? We'd like to hear your opinion on this matter.