Samsung Galaxy S23 Ultra at $400 Off is Cheaper than Galaxy S23+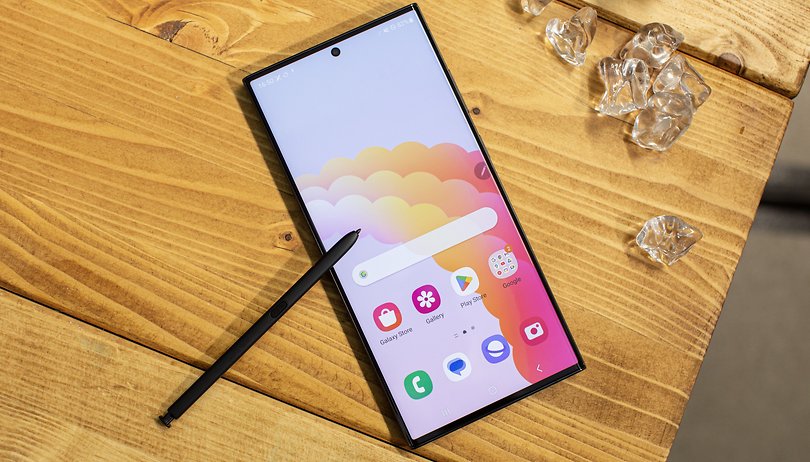 Amazon's Prime Day has seen many brands offering crazy discounts, including Samsung on its Galaxy phones. However, a fresh deal on the Galaxy S23 Ultra is putting the device at a new all-time low price of $979, making it even cheaper than the Galaxy S23+.
The giant reduction is for the Samsung Galaxy S23 Ultra in 512 GB configuration and green colorway that saves you $400 off its regular price at $1379. This ultimately nets you 29 percent in total compared to other colors that are only reduced around $200 as of this writing.
Why Samsung Galaxy S23 Ultra is the flagship Android to beat
For good reason, the Samsung Galaxy S23 Ultra our colleague Antoine Engels reviewed is undoubtedly the best premium flagship to buy right now. While it's little changed in terms of design to the Galaxy S22 Ultra, it received significant changes and refinements elsewhere. These cover the new 200 MP sensor and extended zoom capabilities that you won't find in other camera phones in its class.
In addition, it is the only model of the trio that supports S Pen, which adds enhanced notetaking and drawing experience. The device runs on Android 13 OS with One UI 5.1 skinned. Samsung's software alone brings exclusive features like Astrophotography used to capture star trails and Expert RAW mode. More importantly, there are four years of Android upgrades, which is the longest support in the market.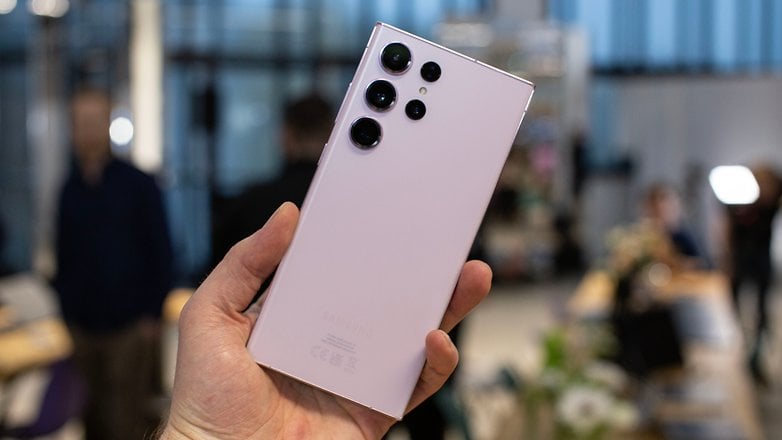 Under the hood, Samsung enlisted a custom Snapdragon 8 Gen 2 chip which offers extra processor performance and longer battery life. It also has a faster and more power efficient UFS 4.0 storage and LPDDR5X RAM. There is even improvement in the cooling system that keeps the handset manageable temperature during intensive tasks and gaming.
But if you prefer a handier flagship, the Galaxy S23+ with 512 GB storage is also on sale, although not as big as the discount you will find on the Ultra. Likewise, what are your thoughts on this deal? Would you prefer to see more Galaxy offers?