Top 5 Android and iOS Apps of the Week: Threads, AI Chat and More!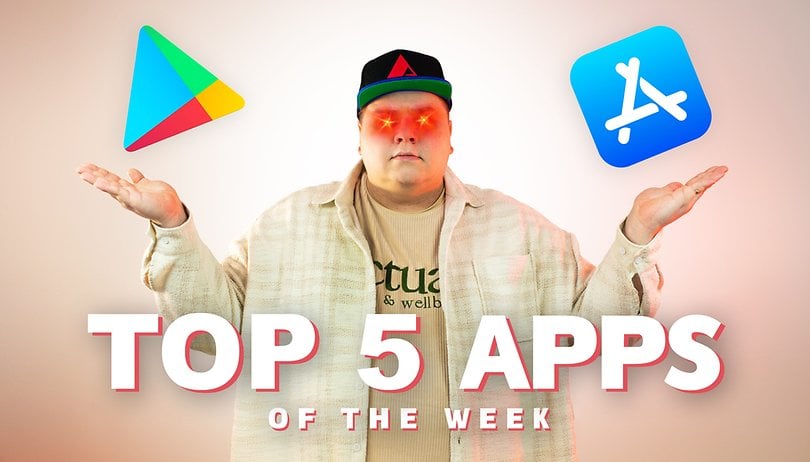 It's Saturday and that mean only one thing at nextpit: We recommend five interesting apps and mobile games for you once again. We have both iOS and Android users in mind, and we do not discriminate against both free and paid apps. Read on to find out which five we have selected today.
With Threads and a new game demo, there are definitely two interesting titles to check out. There's also an AI chat, a cerebral game, and an app that teaches you more about the world's power grids.
Yes, we do recommend our free apps twice a week, but we only make sure that the paid apps and games are currently free and have a minimum 3.5-star rating. Here, in our Top 5 of the Week, it's a totally different story: We download every single one of the recommended apps, try them out, and also take a closer look at their data security.
Threads (Android & iOS)
Yes, the long-awaited "Twitter killer" is finally here—Threads from Meta. The app from Facebook's forge looks like an amalgamation of Instagram and Twitter, a love child of sorts. This means that if you are a Twitter user, you will be able to find your way around without any issue.
The app was launched in over 100 countries on Thursday. You can find Threads in the app stores, but you won't be able to download it if you live in the wrong country since availability is limited.
We'll include the links below anyway, but for those living in areas that do not yet support Threads, you can always check out the alternative link for the APK file at APK Mirror. The installation works with this file in a rather uncomplicated manner, without the need for a VPN or other tricks. The app currently does not serve any ads, but "Zuck" has already announced that this will change in the future—as soon as more than a billion people use this app.
Price: Free / Ads: None / In-app purchases: None / Account required: Yes (an Instagram account)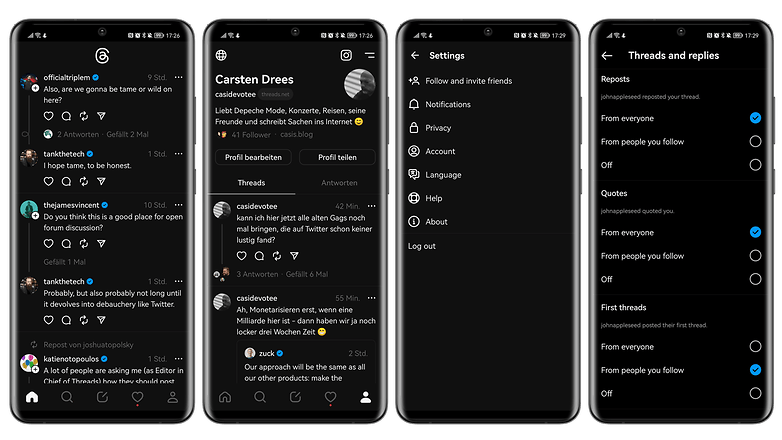 Functionally, it reminds us of a spartan Twitter that still lacks some features (GIFs, hashtags). You can only log in with your Instagram account, but this has its advantages:
You retain your Instagram handle
You can easily follow all your Instagram contacts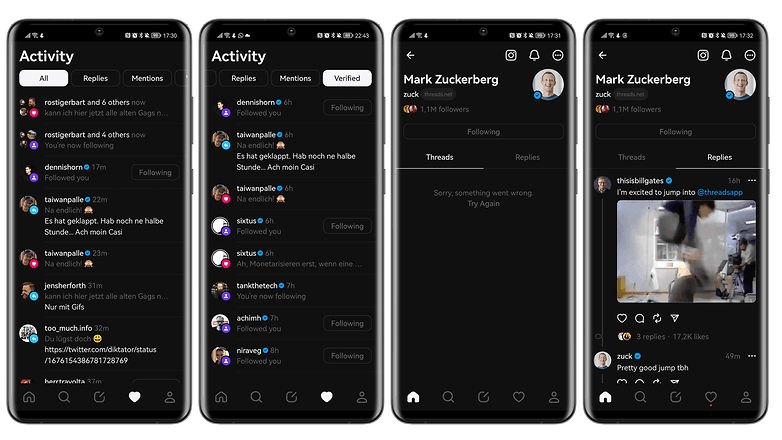 The large Instagram user base has also allowed Threads to grow to a whopping 30 million accounts within a few hours. At this rate, it's growing even faster than TikTok or ChatGPT. Whether this is a meta-app of all things, being the great savior as a Twitter alternative remains to be determined.
However, it is well-developed, ticked all the right boxes for all I want as a Twitter alternative, and could really become the first serious competitor for Twitter. Give it a try! Casi is already there, anyway.
ImageChat: AI Computer Vision (Android & iOS).
Once again, Casi decided to check out yet another AI app. As the name suggests, "ImageChat" lets us 'chat' with an image. You create a photo or upload one from the gallery and the AI will then tell you via chat what you can see there. In the dialog, you can then ask for more details about the picture.
Price: Free / Ads: None / In-app purchases: No / Account required: No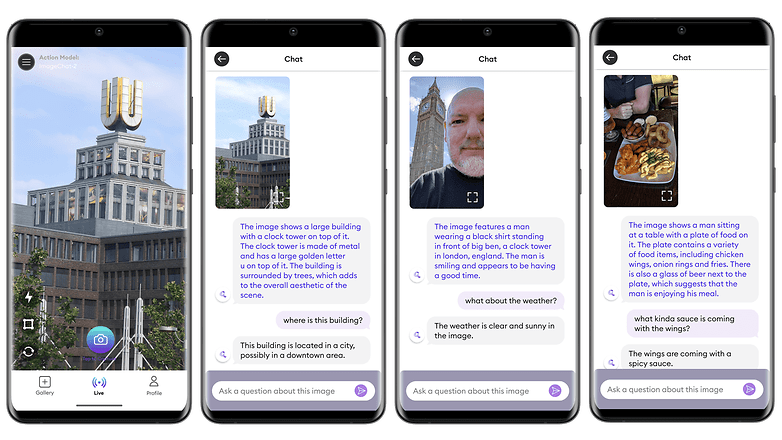 In the test, it worked really great at times, but there are also moments that leave you scratching your head. For instance, a photo of Casi in London saw the AI not only recognize that he is standing in front of Big Ben, but also commented on Casi's clothes, his mood, and when probed further, the weather. On the other hand, a photo of a restaurant sign failed to see the app mention the name of the restaurant, but rather, it described the sign and the building.
In any case, it's worth testing the app out which has been trained with the help of 400 million images and can recognize over 40 million different details. It might come in handy for people with visual impairments. For full functionality, an account is recommended (registration is done via e-mail, or Google or Facebook if you prefer), but it also works without an account. The app costs nothing. In other words, it is free and more importantly, ad-free!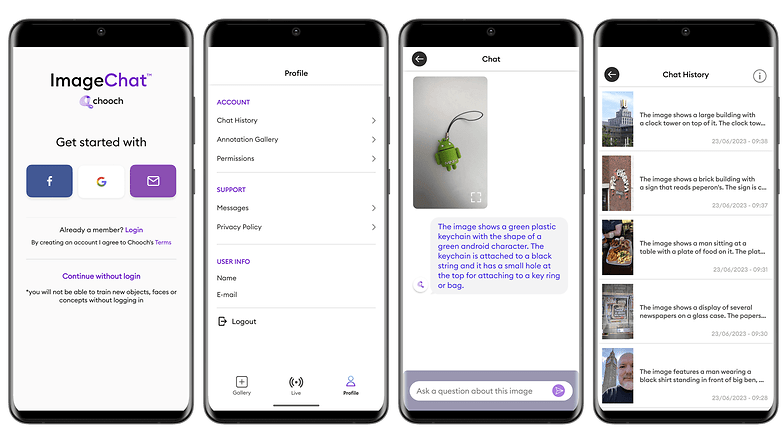 Electricity Maps (Android & iOS)
"What percentage of the electricity generated today comes from renewable energy sources?" you ask yourself when you gaze out the window. Electricity Maps provides you with the answer to this question. The smart, free, and completely ad-free app presents detailed data on current energy production for dozens of countries. Thanks to the color scheme, you can also see at a glance how far the energy transition has progressed in respective countries.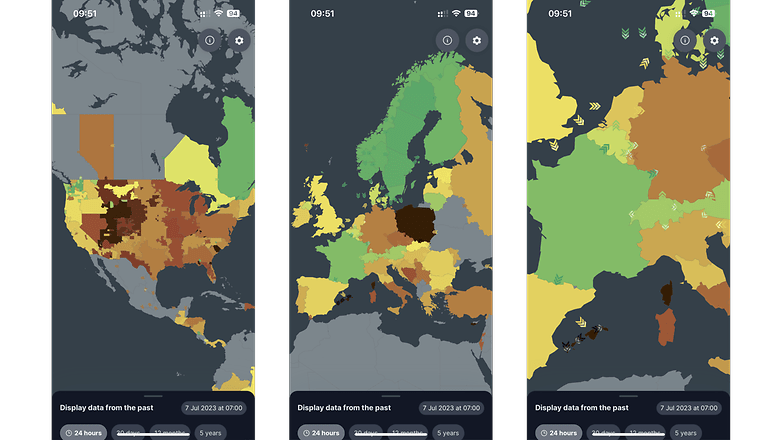 Price: Free / Ads: None / In-app purchases: Yes / Account required: Yes
In addition to data about generated energy, Electricity Maps has other details for you. For instance, how much energy the different countries or grid operators sell to each other. You can also view the hourly electricity prices in the various countries (this would be interesting trivia concerning dynamic electricity tariffs) or find out the estimated CO2 emissions.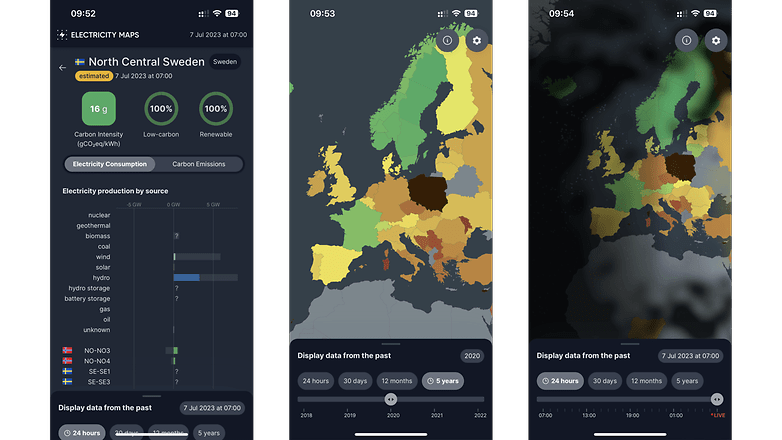 Teeny Tiny Town (Android & iOS)
In Teeny Tiny Town, it's up to you to build a town on extremely limited land. You connect identical objects, such as trees or wooden boards, to form new objects, which you also connect further and further until houses are created. If you are on a good run and achieve a certain score, you'll receive more help in the course of the game, such as an excavator that can remove objects from the map, or an undo feature.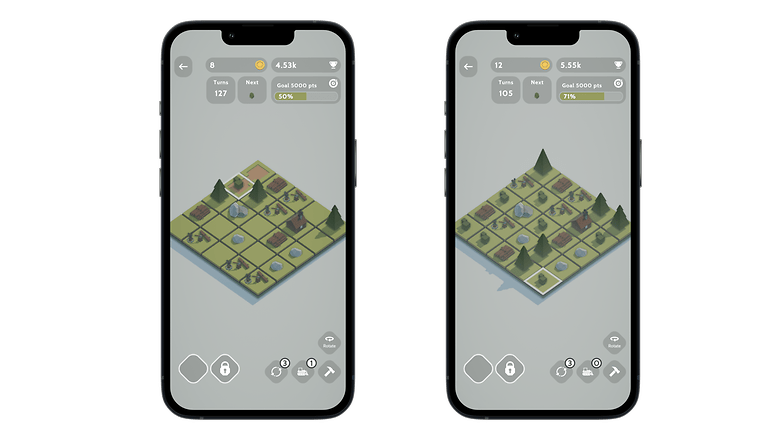 Price: Free / Ads: None / In-app purchases: Yes / Account required: No
As the game progresses, you'll unlock larger and more complex maps to test your thinking skills even more. However, you have been warned: you only have a certain number of moves before you need to top up your next moves with funds. If you're on a tight budget at the moment, that's not a problem as more moves will be unlocked after a certain amount of time. On the whole, Teeny Tiny Town is an entertaining game in which you'd better not make any mistakes.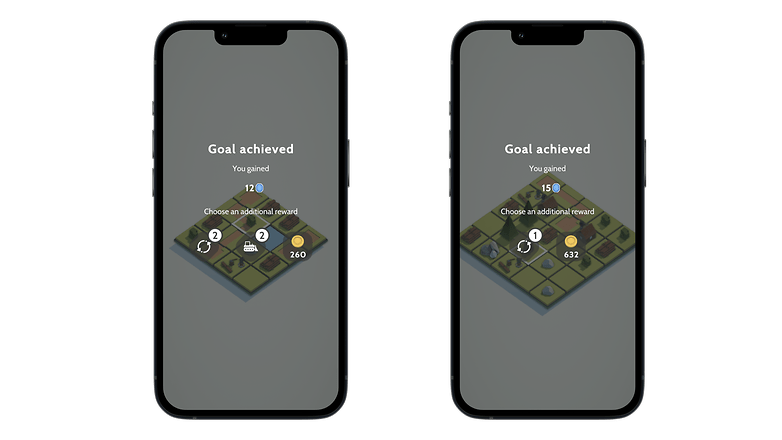 Underground Blossom (Android & iOS)
Do take note that Underground Blossom has not been officially released yet, so you can always pre-register if you are interested in this rather unique strange point-and-click adventure game. Part of the acclaimed Rusty Lake series, there is a 15-minute demo available now on Android for you to get a taste of what it is all about.
Price: Free / Ads: None / In-app purchases: None / Account required: No
Just what is this game all about? Basically, everything is based within the confines of an underground metro system. Or so that is what you think at first. Eventually, you will discover that you are taking a trip through the memories of Laura Vanderboom. If that does not ring a bell, fans of the Rusty Lake series will be able to recognize her.
You are required to travel to seven metro stations, alluding to each station as a different point in Laura's life. It all boils down to your wit, logic, and sleuthing skills that Sherlock Holmes will turn green with envy to find out what other secrets are hidden at each stop.
The graphics are elementary but bear in mind that this is a more cerebral adventure than eye-candy. For those who want pretty-looking games, you will have to look elsewhere, but I must say that the 15-minute game time in the demo is enough to pique my interest to pre-register.
We are done for today with the top 5 apps of this week! We hope that there was something suitable for you and we look forward to your feedback. You are also welcome to suggest apps if you think we should feature your recommendation next week.