Get your free Android and iOS Apps of the week here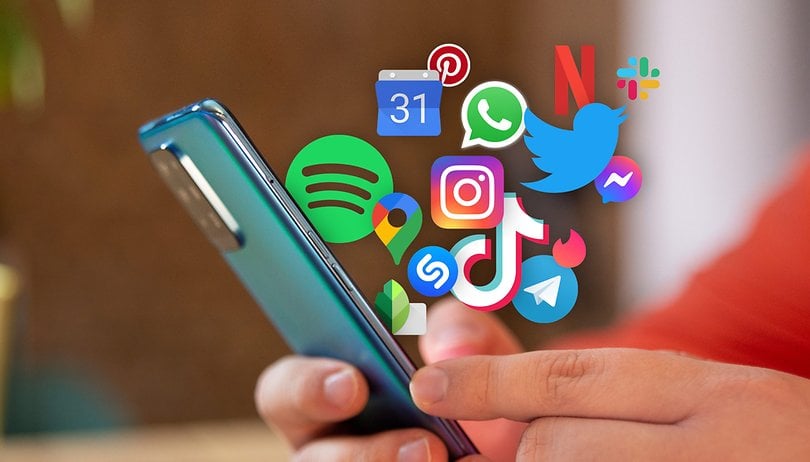 We are at the start of a brand-new week, and perhaps you are still reminiscing about the wonderful party you had last weekend. Maybe it is also time to take stock of your app list and see whether it needs some refresh. Here is this week's edition of the free apps of the week to help you determine whether there is anything that catches your fancy.
Perhaps you want to try something new on your smartphone? This is why we scour the Google Play Store and Apple App Store each week for apps that are available for free. Now, these apps usually come attached to a price tag, but for one reason or another, they are available to the masses for free for a limited time only.
This list of free apps will be published twice each week, one at the beginning and another at the end. The usual caveat applies in this case: these apps are available for free at the time of publishing, but by the time you read this article or actually check out the listed apps, they might have reverted to their paid status. Neither Google Play Store nor Apple App Store promos on apps are relatively easy to look out for since there is no particular time frame on when they will last, so they can just be removed from the list just as quickly as they were put up.
Our recommendation: Whenever you stumble upon an interesting app or game in our list but have no use for it just yet, or your device has simply far too much space, you can go ahead and install the app for now. Upon doing so, you can delete the newly installed app from your device as it would already have become part of your app library. This allows you to install it in the future as and when required. This is a reliable method to take full advantage of a short-lived promotion.
Temporary free Android apps on the Google Play Store
Android productivity/lifestyle apps that are temporarily free on the Google Play Store
Not this week... Unfortunately, we didn't manage to find a good suggestion... If you are curious, you can check this time-limited deal:

Spirits Gate EVP ($1.49): This app claims to capture spirit voices. Do try it out and see whether it is a scam or otherwise...
Android mobile games that are temporarily free on the Google Play Store
Temporarily free iOS apps in the Apple App Store
These productivity/lifestyle iOS apps are temporarily free in the Apple App Store
The iOS games are temporarily free on the Apple App Store
What do you think of our selection for this week? Did you find other interesting applications or games on the Google Play Store or the Apple App Store? Feel free to share your recommendations in the comments.