Xiaomi sets MIUI 14 launch date: Here's when you can upgrade to Android 13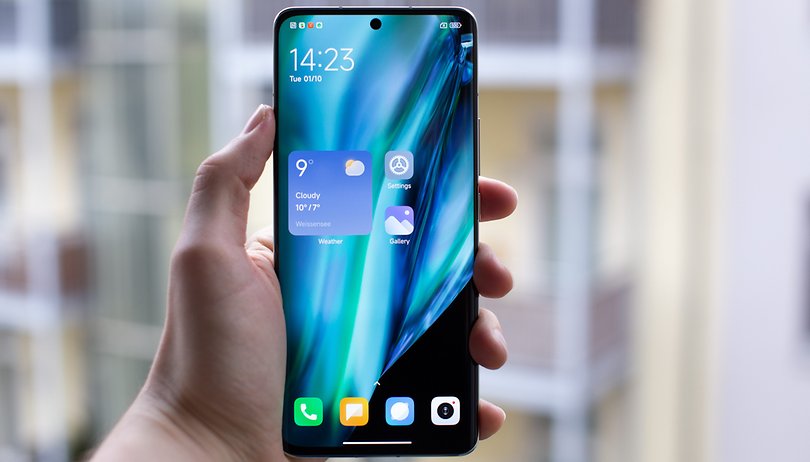 Following the strings of teasers for the global release of MIUI 14, Xiaomi has now announced a proper launch date which will be held online. Here's when you can start upgrading to Xiaomi's next major software update based on Android 13 OS.
Xiaomi initially rolled out the MIUI 14 to select Xiaomi phones at the end of January while keeping it vague for the rest of the supported models. Fortunately, the company is officially setting a definitive date on when MIUI 14 will hit most Xiaomi devices.
When can you upgrade to MIUI 14 based on Android 13
According to the official Twitter account of MIUI, the full release is scheduled to be launched on February 26 through an online event that will kick off at 4 PM (UTC). As expected, this is the same affair where Xiaomi will announce the global variants of the Xiaomi 13 (Pro) series. In addition, Xiaomi is also pledging some swanky prizes for those tuning on the event.
What's interesting is how Xiaomi continues to promote the performance optimization that MIUI 14 will bring. It even tags the software as "Lighter and Smoother", although it remains to be seen how effective it will be once the update arrives on more devices.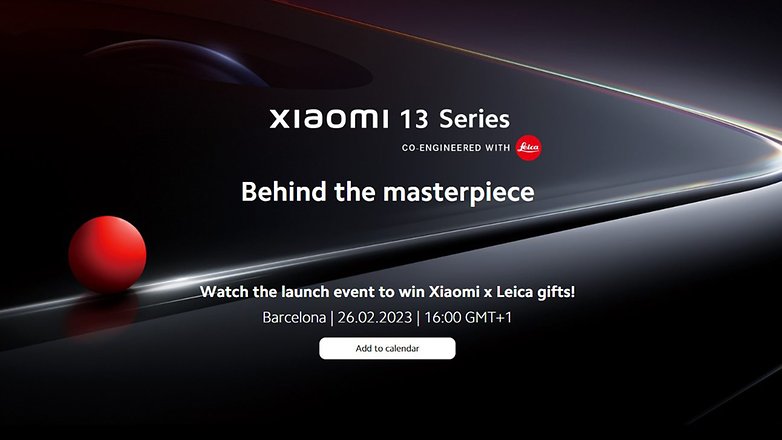 What's new with MIUI 14
Apart from the promised under-the-hood improvements, MIUI 14 is also getting a revamped interface with the introduction of super icons and a refreshed notification and clock interface. There are changes in the gallery in which an AI-based algorithm is used to automatically detect texts in images. At the same time, Xiaomi is enhancing security and privacy measures by placing fraud and malware screeners for calls and SMS.
Xiaomi is supporting a long list of Mi and Poco devices with this Android 13 update. Thankfully, our very own Rubens Eishima has prepared a nifty guide to check if your phone is compatible with MIUI 14.
Which Xiaomi or Poco do you own? Have you checked if you would be receiving the update too? Let us know in the comment section.