This Week's Free Android and iOS Apps List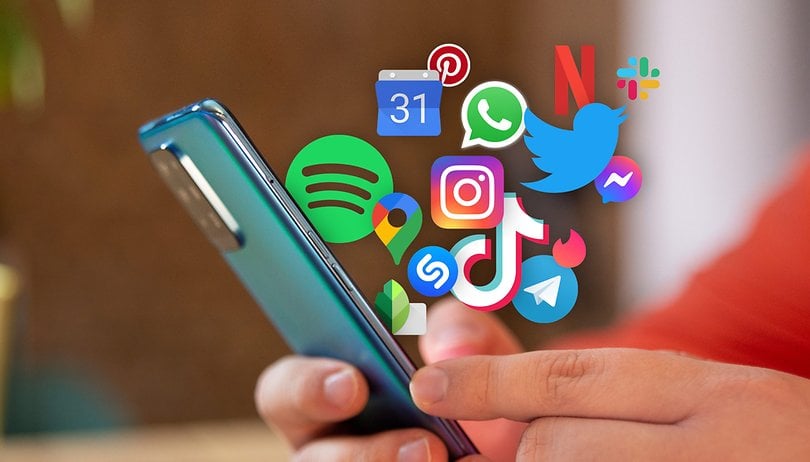 To bring this week to a close, we'd like to help you keep your smartphones running smoothly with a variety of apps that could potentially enhance your life, whether it's through a new game or a productivity tool. There are definitely intriguing free apps out there, which is why we've compiled a list of free apps of the week for both iOS and Android.
We make sure to publish this list twice a week so that you're never left wondering what to download from the Google Play Store or Apple App Store. Instead, we carefully search through both app stores to handpick a selection of paid apps that we believe will capture your interest. The best part is that these apps, which are normally paid, are currently available for free, although only for a limited time. Read on to find out more!
Of course, you'll come across apps that catch your attention, but maybe not when it comes to their price. That's why we put in the effort to thoroughly search the Apple App Store and Google Play Store twice every week, specifically looking for paid apps that are temporarily available for free. Keep in mind that these offers won't last forever, as the developers may decide to end them at any time.
There is nothing worse than a free app other than one that is paid and useless or carries malware. This is why we would like to responsibly feature apps that are rated 3.5 stars or higher. This is starkly different from our top 5 apps of the week, as we normally review the Top 5 apps beforehand.
---
Tip: If you come across an interesting app that is listed here but do not have any need for it right now, we highly recommend you install it before uninstalling it. When you do so, the app will be saved in your library, ready to be installed later without having to pay for it even after the promotion has ended.
---
Android apps available for free for a limited time
Android apps for productivity and lifestyle
BitProject ($0.99): Working alone is fine for most people, but when it comes to group work, especially projects, perhaps it is prudent to have an app that helps you coordinate things better.
Speed View GPS Pro ($0.99): This app can track your speed, distance, time, and location. Like many modern computers in the car, it can also tell the time elapsed, average speed, maximum speed, and why not throw altitude into the mix?
All TV Screen Mirroring Pro ($4.99): Cast whatever is on your smartphone to your TV. This is useful if you have a presentation to make and need an impromptu solution to share your ideas on the big screen...
Android Games
iOS apps available for free for a limited time
iOS apps for productivity and lifestyle
iOS games
Pathways Slide Puzzle Game ($0.99): A fun block puzzle where you will need to rearrange the blocks to form a path.
Man at Arms TD ($4.99): Another tower defense title with fancy graphics that is bound to keep you on your toes as you stave off wave after wave of enemies.
What do you think of our list to bring down the curtain on this week? If you have come something interesting that you would like to share with us, let us know in the comments!