Free Apps of the Week this weekend!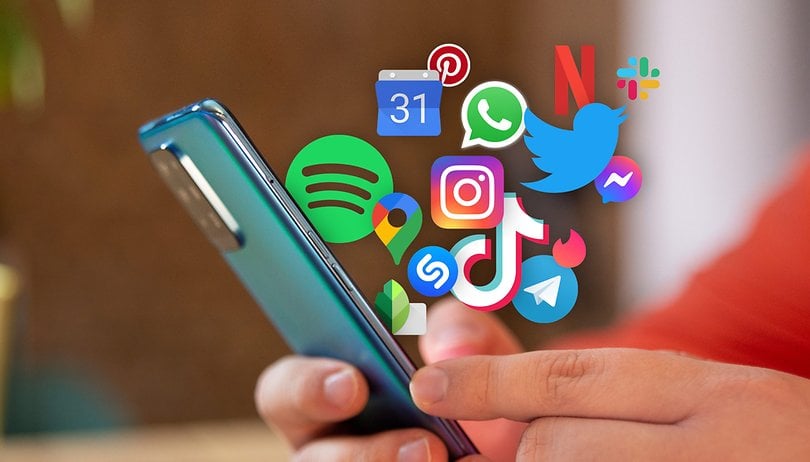 The weekend is upon us yet again, and this time we have a bunch of totally different apps on the iOS and Android platforms that are available for free in Friday's free apps of the week edition compared to our Tuesday edition.
These apps are free for your iPhone and Android temporarily. Normally, they would cost something, but developers do offer them at no cost at all on occasion. We look out for the best deals for you twice each week on the Google Play Store and Apple App Store.
Note that while the list of apps here is free now, these deals do tend to expire without any prior warning based on the developer's own preferences. The promotional period for apps on these platforms can end at any time at the behest of the developer.
NextPit ensures none of these apps in our free list are rated lower than 3.5 stars. Unlike our Top 5 Apps of the Week, we did not install and review any of the listed apps. You are strongly encouraged to perform your due diligence before downloading, as some of them might have hidden in-app purchases.
Tip: If you find an interesting app on our list but don't need it now, install, and delete it. This will save the app to your library, allowing you to install it later without having to fork out a fee, even after the promotion ends.
Android apps available for free for a limited time
Android apps for productivity and lifestyle
Scientific Calculator Scalar [4.7-stars / $2.49]: More than just a simple calculator, this app is a powerful math engine and math scripting language to make you geek out.
SkanApp [4.2-stars / $19.99]: Scan books in PDF format wherever you are using your phone.
Android games
iOS apps available for free for a limited time
iOS apps for productivity and lifestyle
iOS games
That is all for now as we wind down and welcome the weekend. We certainly hope you will be able to find something that piqued your interest, be it for immediate use or to be installed for later use. What do you think of the apps which are listed here? For those who are looking for online games to kill time without having to have an Internet connection, check out our linked story below.
We'd love to hear your thoughts on the selections that we have specially picked this week before we begin our search to kick off next week's edition. Did you come across any other interesting apps or games on the Google Play Store or Apple App Store? Share your recommendations with us in the comments.