Free Android and iOS Apps of the week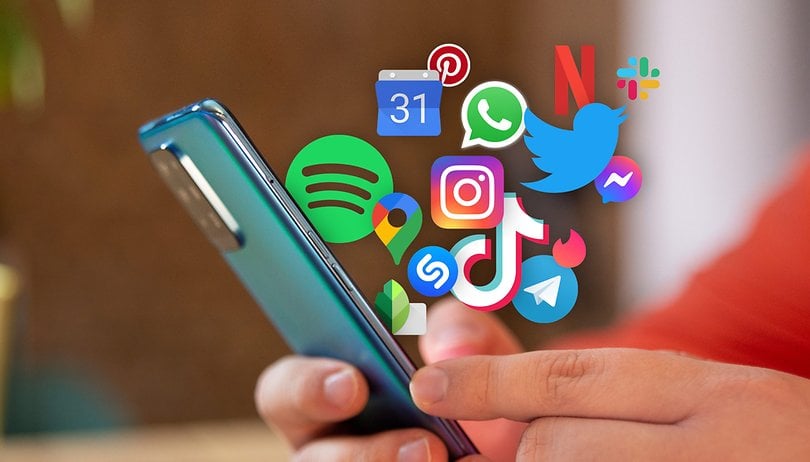 Time sure flies and we are now at the end of yet another week. Let us discover what is available on the Google Play Store and Apple App Store that are available for free. Do take note that these apps are usually associated with an accompanying price tag, but have been made available for free for a limited time only. This article will inform you of the exclusive deals for paid apps that will not require you to fork out a single cent! Download these apps today on your Android or iPhone before they end up as paid apps again!
Do be informed that these apps are listed for free at the time of publishing, although we do not have any idea on when these offers will expire so they might end up as paid status by the time you read this article or try to download them. This is rather unfortunate because there is no set timeframe for app promotions on the Google Play Store or Apple App Store, and deals can disappear just as quickly as they were added without any prior notification.
We also want to take note that while we curate this list of free apps, we do not install them like how we do with our Top 5 Apps of the Week. Therefore, we recommend that you exercise caution and conduct your own research before downloading any of these apps, as some may contain in-app purchases or hidden costs.
Here's a recommendation: If you come across an app or game on our list that piques your interest but you don't need it right now, consider installing it and then deleting it from your device. This will save it to your app library, allowing you to install it again in the future when you need it. It's a great way to take full advantage of short-lived promotions.
Android apps available for free for a limited time
Android apps for productivity and lifestyle
Android games
iOS apps available for free for a limited time
iOS apps for productivity and lifestyle
iOS games
That's all we have come up with for the end of this week! We hope that you will have a wonderful weekend ahead with this list of suggested apps. Just in case you are looking for some online games to satiate your gaming appetite without requiring an Internet connection, check out our linked story below.
We'd love to hear your thoughts on our selection. Have you come across any other interesting apps or games on the Google Play Store or Apple App Store? We look forward to hearing your recommendations in the comments!