Free Pro versions: Don't miss these mobile games and apps!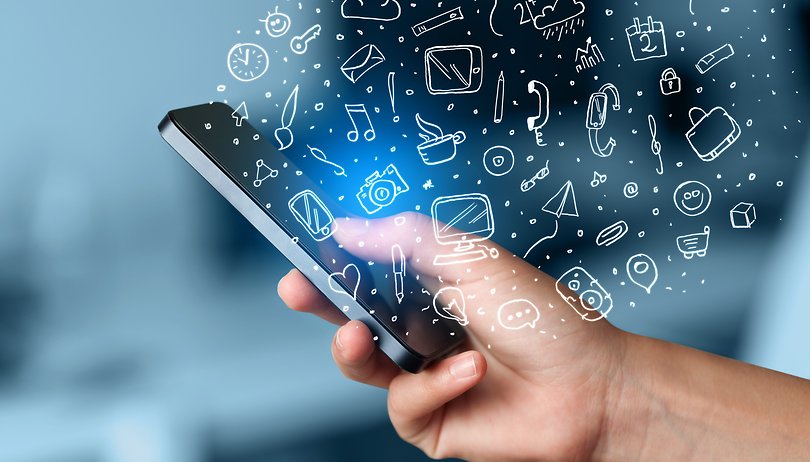 For the second time this week, we at NextPit have picked out free apps and games for iOS and Android. These pro apps are only free for a short time, so you should grab them quickly.
We present free apps and mobile games for iOS and Android to the NextPit community on Tuesdays and Fridayys! So here comes this week's second slide, including AppsFree and App Sliced.
Tip: As every week, we want to point out that you should download the apps you are interested in, even if you don't need them at the moment. Because even if you delete them again right after downloading them, they stay in the list of your 'purchased apps'. This means that you can always install them again later for free.
Free mobile games and apps for Android
Free Android apps
Free Mobile Games for Android
Free iOS Apps & Games
Free Apps for iOS
Free games for iOS
So, that's all, folks! We're done with our free app and game tips for this week and hope you found what you were looking for. Of course, I left some of Tuesday's recommendations back in, so that even those who missed the post can benefit from the downloads.
If you stumble across apps that are now paid again, please let us know in the comments. The NextPit team wishes you a great weekend and you know: Next week we will continue with new free recommendations!