New week, new free Google Play Store and Apple App Store apps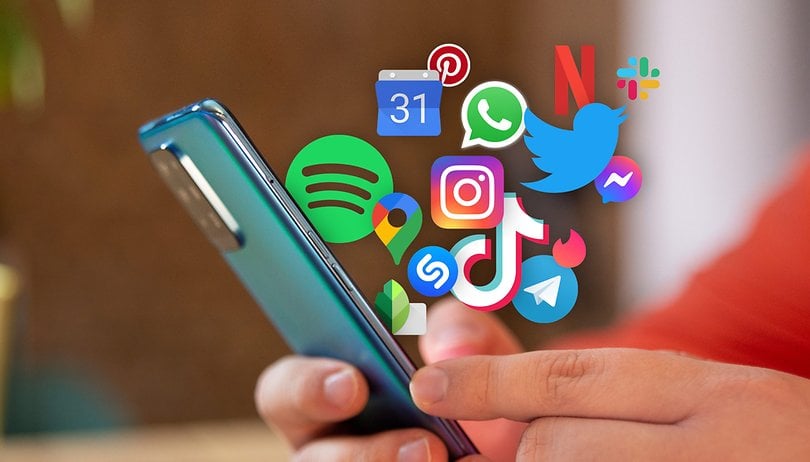 Have you ever caught yourself mindlessly scrolling through your phone, accomplishing nothing productive? Whether it's browsing through news, social media, or exploring the vast array of apps on the Google Play Store or Apple App Store, it's easy to get lost and unsure of which ones to actually install. We understand the drawbacks of this habit, but we also appreciate the excitement that comes with discovering a free app that is actually useful. That's why, here at Nextpit, we've taken the time to search through both the Apple App Store and Google Play Store to find free apps that are typically not offered for free.
It's important to note that the iOS and Android apps we mention here are currently available for free, but only for a limited time. We have no control over when this offer will end. Therefore, it's crucial to seize the opportunity and download/install any app that captures your attention as soon as possible, before it reverts back to being a paid app.
We also ensured that these free apps in our list are rated 3.5 stars or higher. Unlike our Top 5 Apps of the Week, we do not run any in-depth reviews of the listed apps.
Tip: If you come across an interesting app that is listed here but don't need it just yet, we would recommend you install it before deleting it. By doing so, you will save the app in your library and install it later without having to pay for it, even after the promotion has ended.
Android apps available for free for a limited time
Android apps for productivity and lifestyle
Reminder Pro ($2.99): Our smartphones are supposed to help us be more efficient, so why not take advantage of this app so that you can remember stuff?
Home Workouts No Equipment Pro ($1.49): You might have a thousand and one excuses not to work out at home, but this app ensures you can get a well-balanced workout even without any expensive gym equipment!
Android Games
iOS apps available for free for a limited time
iOS apps for productivity and lifestyle
iOS games
With that, we have come to the end of our list. We hope you enjoyed our list of free iOS and Android apps to help you kickstart the week. Were there any interesting apps or games in the Google Play Store or Apple App Store that you fancy but did not see here? Feel free to share your recommendations in the comments.