Samsung's Galaxy A54 is a Solid Mid-range Phone at $349 (21% Off)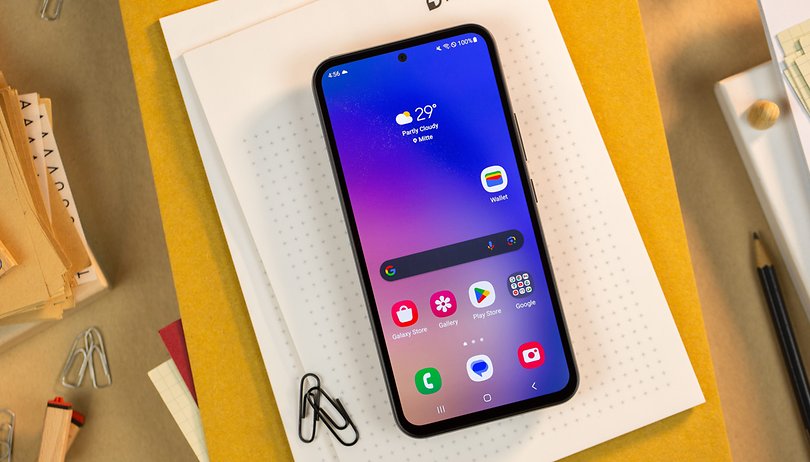 One of the reasons for owning a mid-range handset is that you don't need to spend a lot of your hard-earned money to get flagship-level features. Most phones in the market that are priced around $500 offer a good price-to-performance ratio, such as the Samsung Galaxy A54. The device is an even better buy as it drops back to its best price of $349, shaving 22 percent off its normal listing.
What's Amazon is selling is the unlocked US version of the Samsung Galaxy A54 (review), meaning it could on any prepaid carrier. This can be picked in black or violet colorway and comes with 128 GB onboard storage.
Samsung Galaxy A54
The Galaxy A54 is currently the most feature-packed mid-tier entry of Samsung, providing solid specifications at this rate. It features a 6.4-inch AMOLED screen with a 120 Hz refresh rate, which is brighter compared to its predecessor. The device also boasts an IP67 dust and water resistance rating while protected by Gorilla Glass 5 on both the front and back sides.
Under the hood, the Galaxy A54 is equipped with Samsung's in-house Exynos 1380 chipset that offers substantially faster performance than the Galaxy A53's Exynos 1280. The chip also aids at delivering improved battery life. At the same time, it is coupled to an expandable 128 GB onboard storage and 6 GB of RAM.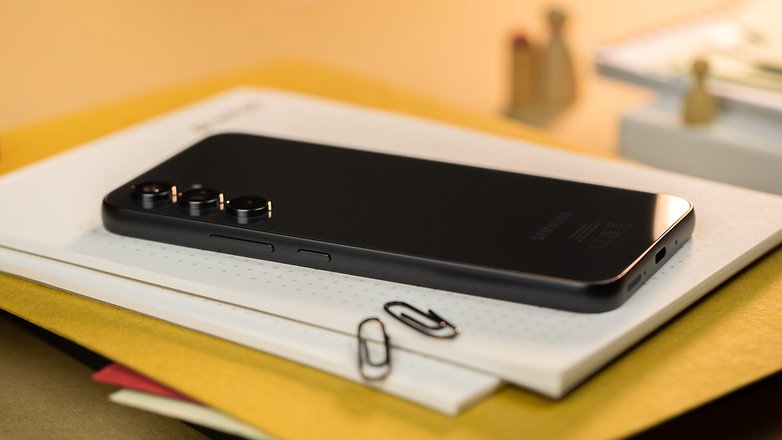 Samsung gave the Galaxy A54 a better rear main camera as well. The new 50 MP takes brighter low-light pictures, thanks to a larger pixel size and updated software processing. There is also a faster and more efficient Wi-Fi 6 and Bluetooth 5.3 connectivity. The mid-ranger boots on One UI 5 based on Android 13, but it is planned to be updated to Android 14 skinned with One UI 6.
With the advancement in numerous technologies, do you think mid-range smartphones today are more than capable compared to the previous years? We'd like to hear your opinion on this. Likewise, also tell us if you want to see more Galaxy deals in the future.