Get the Pocophone in the US (or anywhere) for $349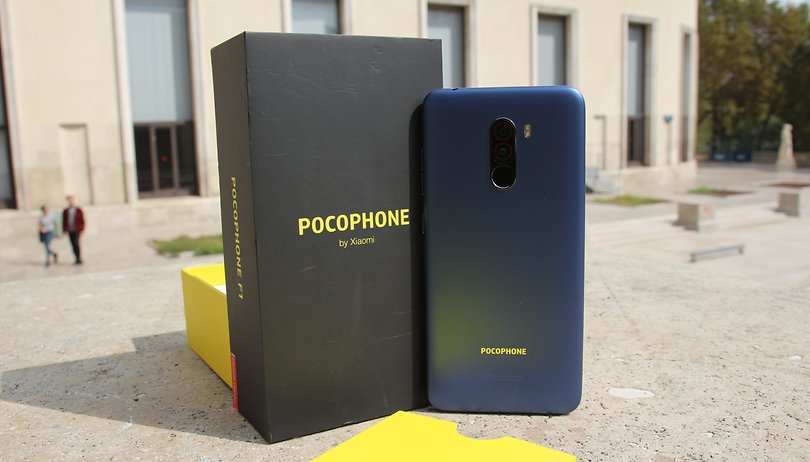 Xiaomi's new Pocophone F1 is one of the most interesting smartphones out today, with an amazing price/performance ratio and the latest Snapdragon 845 SoC. While not the most fashionable phone out there, the device matches flagship killers like the OnePlus 6 on paper, while managing to be even cheaper. Of course, OnePlus has the advantage of being sold in the US, but you can get the Pocophone F1 for under $350...wherever you live.
Xiaomi's Pocophone F1 is officially only available in a few select markets in Asia (India, Malaysia, Philippines, Hong Kong and Indonesia) and only two European countries (France and Italy). If you don't live in this areas (or can't easily get to them) you don't have to miss out, however.
Fortunately, GearBest has the basic Pocophone F1 (6GB of RAM, 64GB storage) in stock for $349 and ships anywhere in the world. The 128GB variant is also available for $385, just a little more and roughly equivalent to what the base model costs in Europe (€329) anyway.
While we don't know how long Gearbest's stocks will last, you have a great opportunity right now to snatch up this impressive device at a great price. Will you be importing the Pocophone F1?