Which iOS and Android Apps and Games are Free This Week?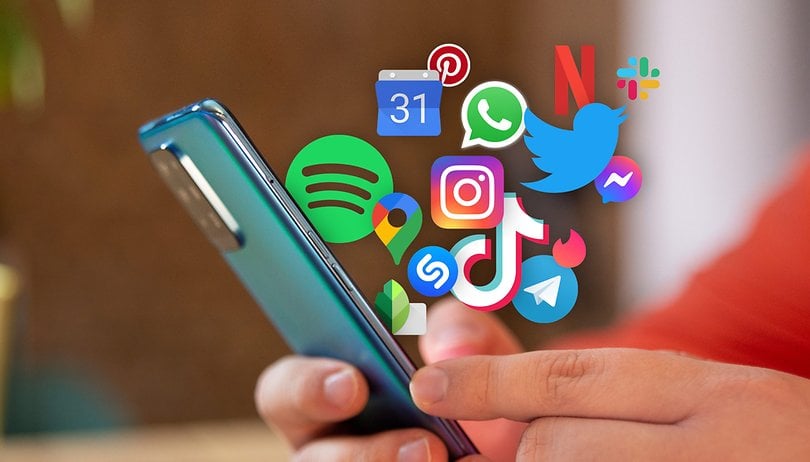 As we kick off a brand new week, it's time for nextpit's biweekly collection of free apps and games from the Apple App Store and Google Play Store for your iPhone or Android smartphone to be updated. Take a look at our list of applications that are usually paid but currently available for free for a limited time.
We strive to find games that are free of scams or privacy issues, but please note that, unlike our weekly Top 5 Apps selection, we have not individually reviewed these apps. Therefore, some of them may contain advertisements and offer in-app purchases.
---
Tip: If you come across an interesting app on our list but don't need it now, install it first and delete it afterward. This will cause the app to be saved to your library, allowing you to install it later for free, even after the promotion ends.
---
Android apps available for free for a limited time
Android apps for productivity and lifestyle
Best U ($1.99): Let this app help you feel good about yourself as it delivers reminders and quotes of encouragement daily.
Equalizer Bass Booster Pro ($1.99): Enhance the audio experience on your smartphone with this app that claims to offer better bass.
Touch Lock ($0.99): Don't you get irritated each time you touch your phone's screen by accident while watching a movie or listening to music? This app prevents accidental touches.
Android Games
iOS apps available for free for a limited time
iOS apps for productivity and lifestyle
iOS games
We cross our fingers that this week's selection will be entertaining enough for you. Did you come across something interesting or is there an app or game on the Google Play Store or Apple App Store that you think the world should know about? Share your recommendations with us in the comments!