Get your free Android and iOS apps here!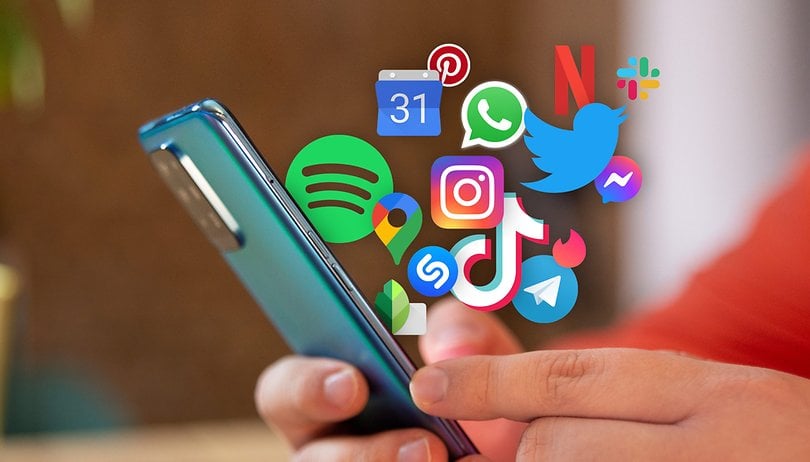 There are plenty of apps for both Android and iOS platforms, and most of them tend to require you to fork out some money. You know the saying—good things are not cheap, and cheap things are not good. However, to help you save some money, nextpit has gone to great lengths by searching through the App Store and Google Play Store to hunt down apps that normally come with a price tag, but are now available for free!
Firstly, you should bear in mind that the iOS and Android apps listed here are available for free only for a certain period of time. Unfortunately, we have no idea of just how long this period will last. Basically, if you see something that you like, you should just download and install it soonest possible.
We also ensured that none of these apps in our free list carry a rating of less than 3.5 stars. Unlike our Top 5 Apps of the Week, we haven't reviewed any of the listed apps here. It is always better to err on the side of caution, just to make sure that these apps will not come with hidden in-app purchase mechanisms.
Tip: If you find an interesting app listed here but don't need it just yet, go ahead and install it before deleting it. Doing so will let you save the app in your library and install it later without having to pay for it, even after the promotion is over.
Android apps available for free for a limited time
Android apps for productivity and lifestyle
e-Droid Cell Pro Spreadsheet ($2.49): Want to figure out how Excel spreadsheets look like on your Android smartphone? This app will let you find out!
Minerals Guide + Identifier ($0.99): Do you love rocks? This app will let you filter minerals by color, streak, and hardness, giving you information from Wikipedia on what you want to know.
CalcMem Pro ($1.49): A super easy calculator app that lets you crunch numbers easily without having to worry about getting the answer wrong.
Android Games
iOS apps available for free for a limited time
iOS apps for productivity and lifestyle
iOS games
What do you think of our list of free apps to kick off the week? Did you discover any fascinating apps or games in the Google Play Store or Apple App Store lately? Don't keep such good news to yourself—tell us in the comments!