Free apps for Android & iOS: These Pro versions are currently free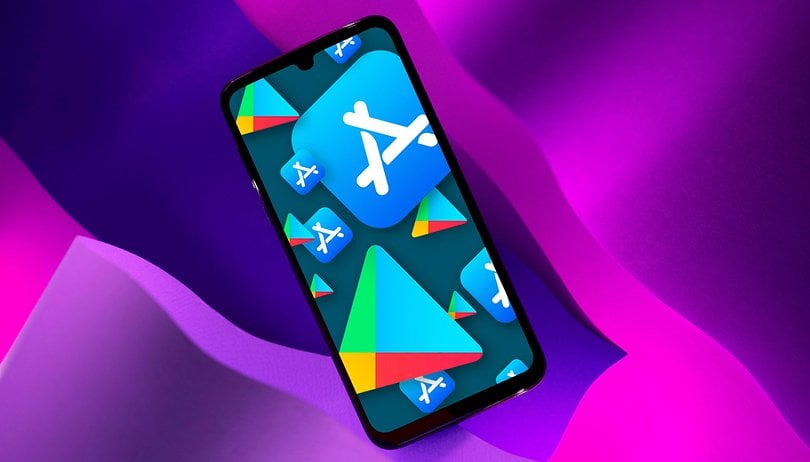 Right now there are 23 free apps for Android and iOS that you can download and install! Depending on your operating system, you can install a colorful bunch of apps for the weekend and put them through their paces. You should hurry up though because most of the free downloads are only available for a few days.
The free content in Google Play Store and the Apple App Store experiences drops in price as part of a promotion. This allows developers to push their apps up the leaderboards, for example, or simply generate new users. For you, it's a way to get ad-free apps or premium content without having to fork out a single penny.
Get a 30-day Free Prime Gaming
with Amazon Prime Trial
If you want to search for free content yourself, check out our guide to finding and installing free apps safely.
Tip: Don't have enough free memory on your smartphone? You can either clean up your smartphone, or you can install the free apps and uninstall them right away. This way, you can download them again for free in the future, since they are part of your purchased apps library.
Free apps and mobile games in the Google Play Store
Free Android apps
Strong Fitness: Simply Train ($19.99): This well-rated (4.5 stars) app helps you with your workouts both at the gym and at home. You can either use the preset exercises or create your own workouts using drag and drop.
Sleep Faster, Meditation Pro ($8.49): Another app that wants to bring you down with relaxing sounds like rain pattering or forest sounds. It's not really rated very highly, but as long as it's free, you can give it a try, right?
Mobile Doc Scanner ($4.99): This app is still free. You can use it to scan documents via your smartphone's camera. We recently introduced this scanner app to you in detail.
Free Android games
Temporarily free iOS apps in the Apple App Store
Free iOS apps
Free iOS games for iPhone
What do you think of our selection this week? Did you find any other interesting apps or games on the Google Play Store or Apple App Store? Feel free to share your goodies in the comments.