How to free up storage on Android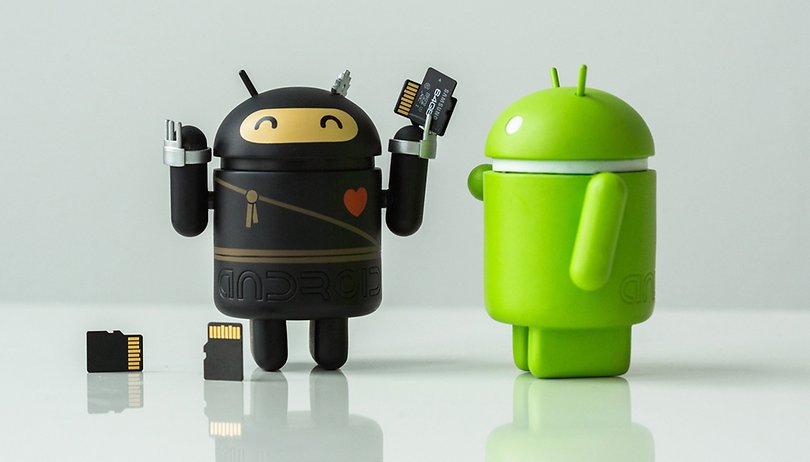 Unless you have an Android device with a massive amount of storage then you'll probably have to deal with a shortage of space sooner or later. Don't panic though, because there are a number of ways to free up storage on Android.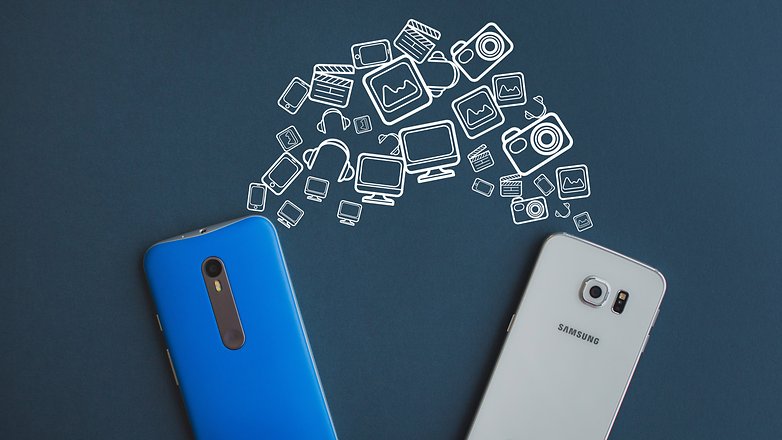 Check your storage capacity
Before you do anything else, check on the state of your local storage with the built-in storage tool on your Android device. To check this, go to your phone Settings then tap Storage.
The subsequent screen shows you which types of files are taking up the internal storage on your device. It shows you the minimum memory you need to run Android. You can also see the available memory you have left and your microSD status (more on that later).
From the Storage page you can tap on Miscellaneous files near the bottom. From here you can delete these blocks of data manually.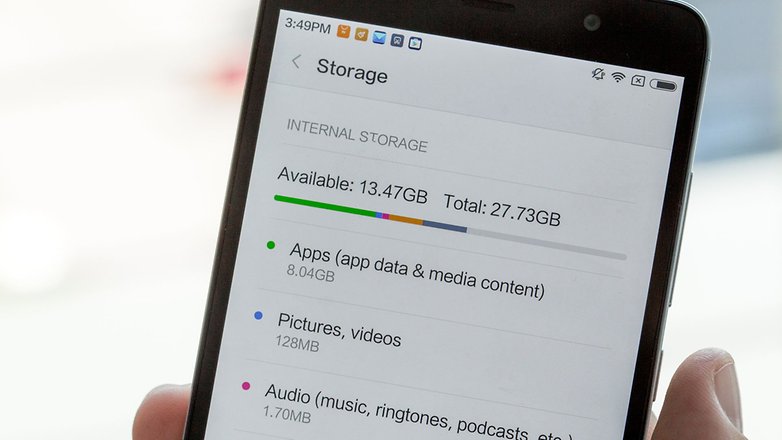 Uninstall apps you don't need
This is the best way to free up space on your Android device. Apps can take up a significant amount of room – especially games – so if you have icons collecting dust on your home screen then get rid of them (you can always install them again in the future). The easiest way to do this is to tap and hold an icon in the apps drawer then drag it up to the Uninstall button. If this doesn't work, read on for the solution.
If you go into your Settings and tap Application manager you can see all the apps that are currently installed on your device. Tap the menu button (the three dots in the top right corner), then choose Sort by size to see which ones are taking up the biggest chunks of memory on your device.
Once you spot an app that you don't need or use infrequently you can click on it to manage it. You can disable it, uninstall it or stop the notifications. If you were unable to uninstall the app from your home screen then you can do it here.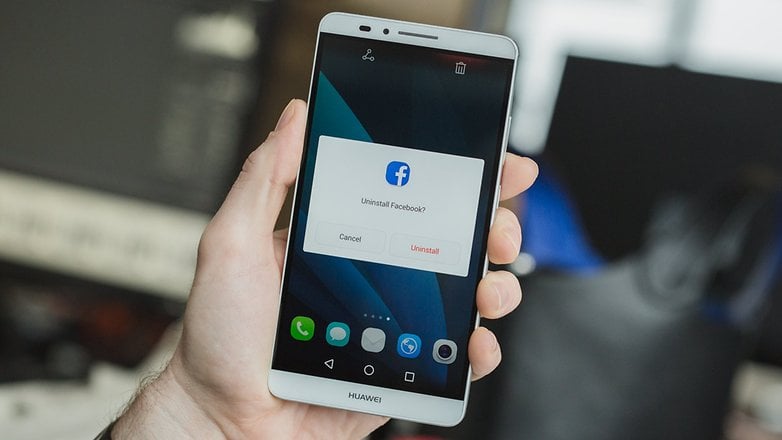 Delete or transfer pictures and video
This can be a time-consuming process. But if you work methodically through the media folders on your phone or tablet you can free up a ton of storage on your Android device.
Have you saved any videos to local storage? If so you should really ask yourself whether you need them on your device. If they are not sensitive you could always upload them to YouTube and watch them via the internet later.
Remember that apps such as Google Photos can back up all your content to the cloud anyway, so you don't necessarily have to keep local copies. If there isn't a file manager already installed on your device, an app such as Astro File Manager or ES File Explorer can help you hunt down loose files. You can download these below. You should also take a look at our list of the best cloud storage apps.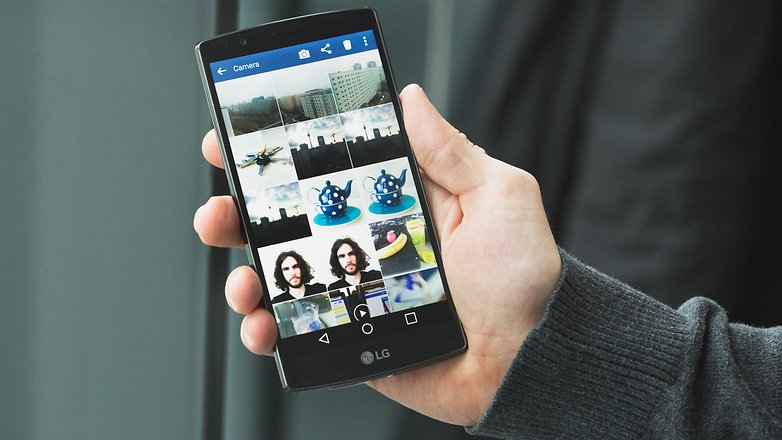 Use a cloud music service
If you've downloaded a ton of songs to your Android device you should consider switching to a cloud music service. Music downloads are a big drain on your memory and deleting them can really free up storage.
There are many excellent cloud music services like Google Play Music, Pulsar Music Player and Shuttle Music Player. You can download these below and you should also check out our list of the best music players for Android for some more suggestions.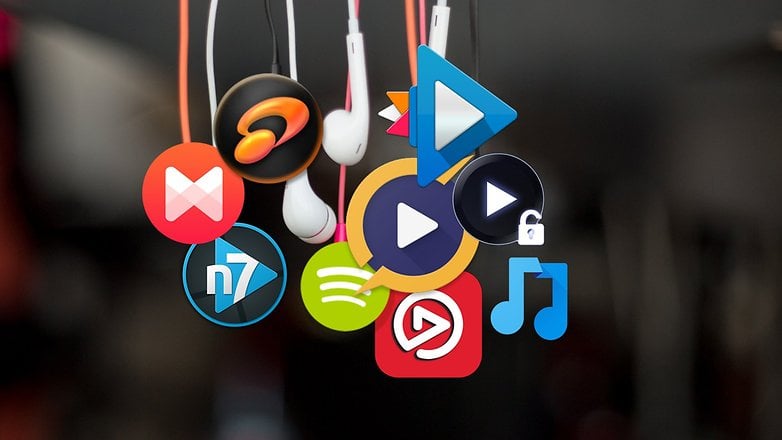 Clear out app data
As well as uninstalling apps completely, you can also clean out their temporary data stores. In the cases of some apps (such as browsers or social media apps), the size of this cache can quickly grow, and you can free up a substantial chunk of space if you know where to look.
From Settings, dive into the Application manager then tap on an individual app to see how much room it's taking up. You can clear both the cache and the local data storage using the buttons provided — though some of your app personalizations may need to be reconfigured as a result.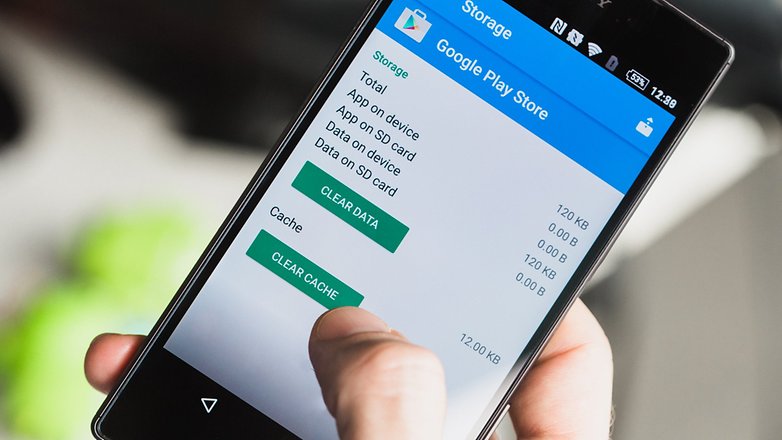 Use a microSD
If you're lucky enough to have a microSD slot for your smartphone then you should use it once you've run out of space on your device. It's always better to have more internal storage but if you run out then the microSD slot is the next best option.
You can control your microSD slot from the same built-in storage tool for Android. Just go into your phone Settings then tap Storage. Your microSD card can be controlled at the bottom of the screen under the free space.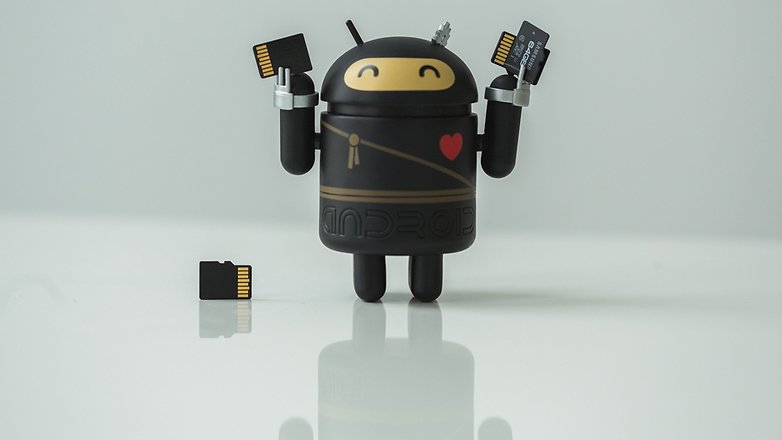 Use a third-party tool
There's no shortage of apps to help you clear some storage space on your Android device — and a lot of them are free and simple to use. They run through some of the procedures we've mentioned above, but you might find it easier to use them than doing everything manually.
DU Speed Booster has a good reputation as an Android performance and memory optimizer. You can download the app below and you can also check out our list of the top apps to boost Android system performance. Most of these apps go beyond the basics of freeing up storage space and are able to optimize other parts of your Android system too.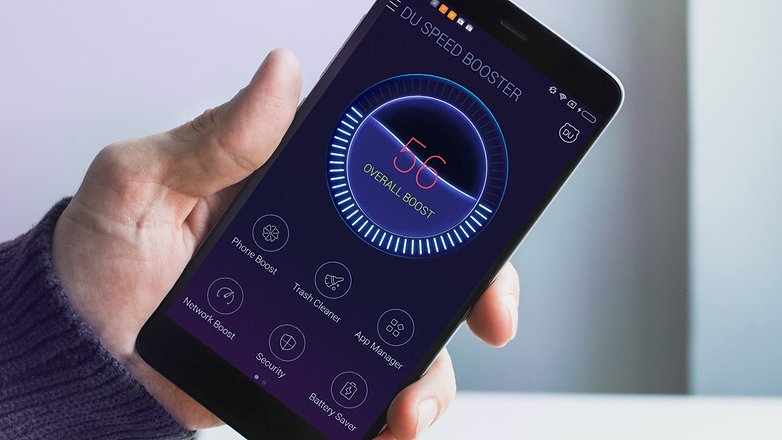 How do you free storage on Android? Let us know in the comments.