Get Your Free iOS and Android Apps and Games this Week Here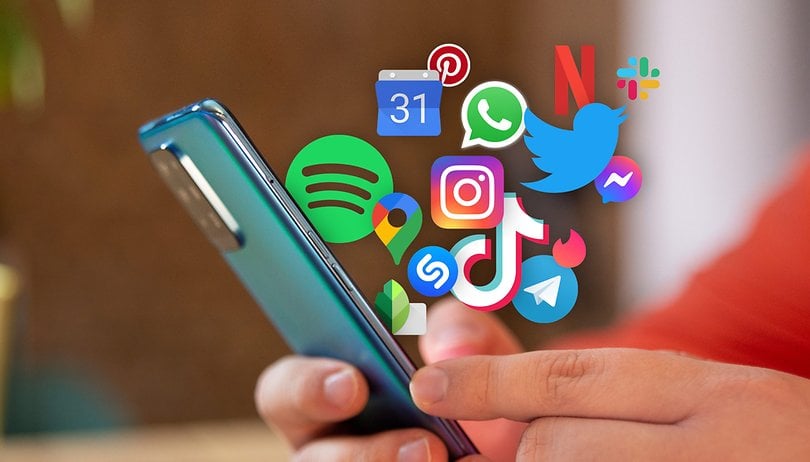 We draw ever closer to Black Friday, but just before you go all out on your shopping spree, check out the second edition of this week's selection of free apps and games from the Apple App Store and Google Play Store for your iPhone or Android smartphone. Take a moment to view our list of applications that are normally available for a fee, but are currently available for free for a limited time.
We always hunt for games and apps that are free of scams or privacy issues, but please note that, unlike our weekly Top 5 Apps of the Week list, we have not individually reviewed these apps. Therefore, some of them may contain advertisements and offer in-app purchases.
---
Tip: If you come across an interesting app on our list but don't need it now, install it first and delete it afterward. This will cause the app to be saved to your library, allowing you to install it later for free, even after the promotion ends.
---
Android apps available for free for a limited time
Android apps for productivity and lifestyle
Date Calculator Pro ($0.99): Want to perform date and time operations on your Android device? Make life easier with this app.
Age Calculator Pro ($0.99): Forget about making mental calculations, as this app provides you with an accurate answer to a person's age based on their date of birth alone.
ColorMeter camera color picker ($1.99): Want to identify the exact color that you see? This app will go a long way in helping you do so accurately.
Android Games
iOS apps available for free for a limited time
iOS apps for productivity and lifestyle
iOS games
We hope this week's picks satisfy you over the weekend. Found something fascinating, or an app/game on Google Play or Apple App Store worth sharing? Tell us in the comments!