Apple's Beats Studio Pro are Cheapest this Black Friday at 51% Off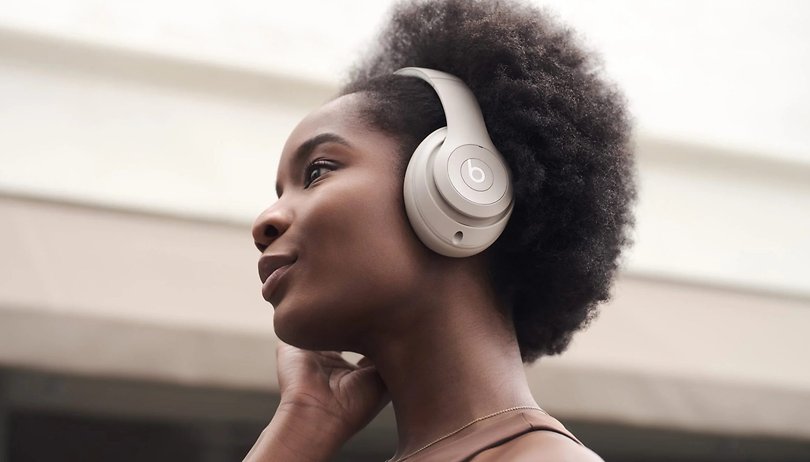 Since Apple introduced the Beats Studio Pro (2023), the noise-cancelling over-ear headphones have been on frequent sale, usually with big discounts on it. Fortunately, the ongoing Black Friday deal has further put the high-end audio cans at an even lower price of $169 on Amazon and Best.
The offer equates to a whopping $180 savings or 51 percent off its usual listing of the Beats Studio Pro and also the new best price. All four colors of the headset are also available from both retailers.
Why the Beats Studio Pro (2023) are really selling like hotcakes
The Beats Studio Pro from Apple were just launched a few months ago. These feature many notable upgrades from their predecessors, including new custom 40 mm audio drivers that produce up to 80 percent improved output quality. The ANC on the wearable is also fully adaptive and supports transparency mode. Similar with AirPods Pro 2 (review), Spatial Audio is added for a 360-degree surround sound.
In addition, the Beats Studio Pro sport a refreshed exterior with ear cushions utilizing ultra-plush foam and leather for added comfort in extended listening. Apple also added a USB-C port that is compatible for streaming lossless audio and charging the device at the same time.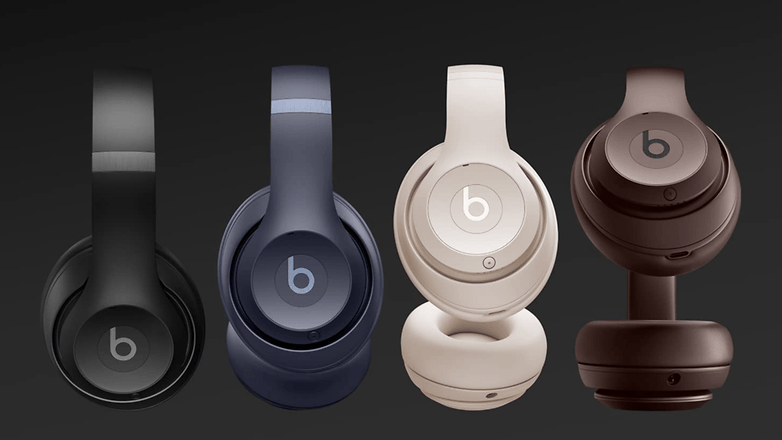 The Studio Pro get fast charging with a 10-minute refill giving you up to four hours of playback. Nonetheless, the battery life on the Studio Pro are improved from their predecessor, which lasts 40 hours between charges and about 24 hours with ANC or transparency mode enabled.
When it comes to connectivity, Beats' Studio Pro also boast enhanced iPhone and Android compatibility, including a one-touch pairing and Google's Fast Pair. You can also use Apple or Google's Find My network to locate the headphones from your mobile app.
Are you looking to upgrade to a new set of headphones this year? What do you think of the Beats Studio Pro at this rate? Tell us your answers in the comments and if you'd like to see more similar offers this Black Friday.