iPhone 16 May Get Graphite Heat Sink and Metal-Covered Batteries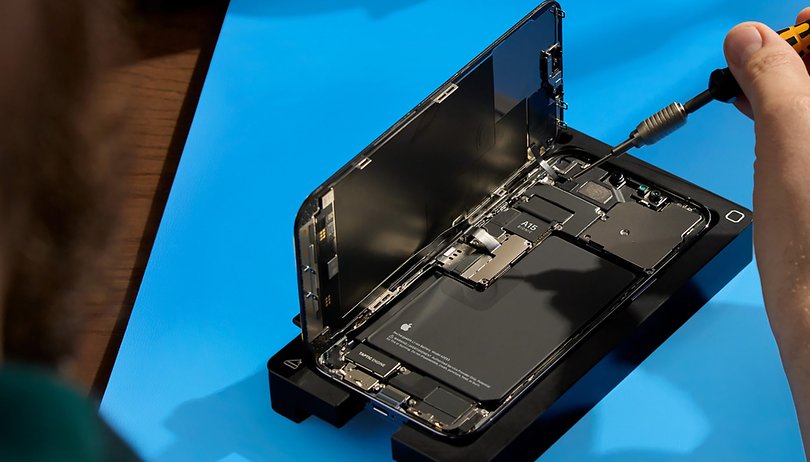 Unlike most high-end Android smartphones that rely on heat-dissipating solutions, iPhones have always lacked proper cooling systems. Apple only began to incorporate graphite pads in the iPhone 14, an act that continued with the iPhone 15 for improved thermal management. Word has it that a standalone thermal system might be included in the iPhone 16.
A better graphite thermal management system on Apple iPhone 16?
A new rumor on X speculated that Apple is working on a new thermal design that will make use of "graphene" as the material of choice for next year's iPhone 16. The account, which also happens to be the source of certain Apple leaks, believes this will solve the current overheating woes the company faced with their iPhone 15 (review), iPhone 15 Pro (review), and previous models.
It should be noted that the leaker might be referring to a graphite heat sink instead of a single layer of graphene given Apple is already using graphite sheets in a few of the iPhone 14 and iPhone 15's internal components. The company's current solution, however, is not comparable to a dedicated thermal management system found in its competitors, such as the Galaxy S23 Ultra (review) with its vapor chamber cooling solution.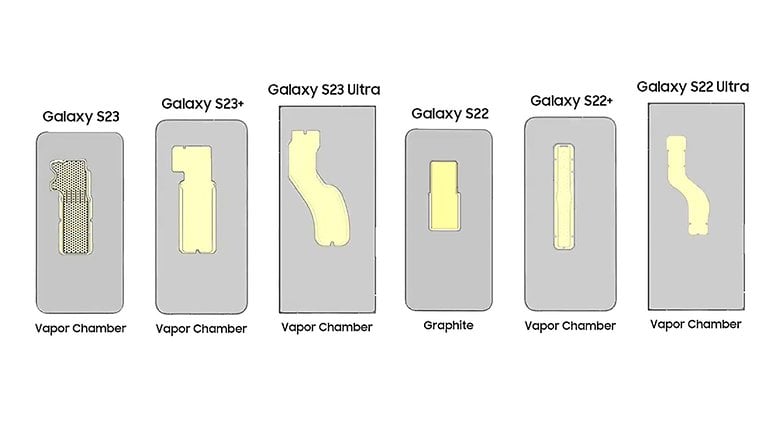 The source also added that Apple may expand the adoption of metal coverings on the battery packs of the iPhone 16 for enhanced temperature control. Notably, this is similar to the design they are incorporating which was first applied in the Apple Watch Series 7.
Apple did acknowledge the iPhone 15's overheating issues at launch and addressed it via a software update. However, they only pointed out that this was caused by software bugs that made the handsets produce an abnormal amount of heat during use and it is not related to the hardware design or the new A17 Pro chipset at all.
While the idea of Apple introducing a proper thermal solution sounds very promising, do take this rumor with a pinch of salt until additional solid evidence surfaces.
Regardless of whether this is true or not, do you think the time is ripe for Apple to start relying on a better thermal management system on iPhones? Share your answers with us in the comments.