Free Apps and Games for Your iPhone or Android This Weekend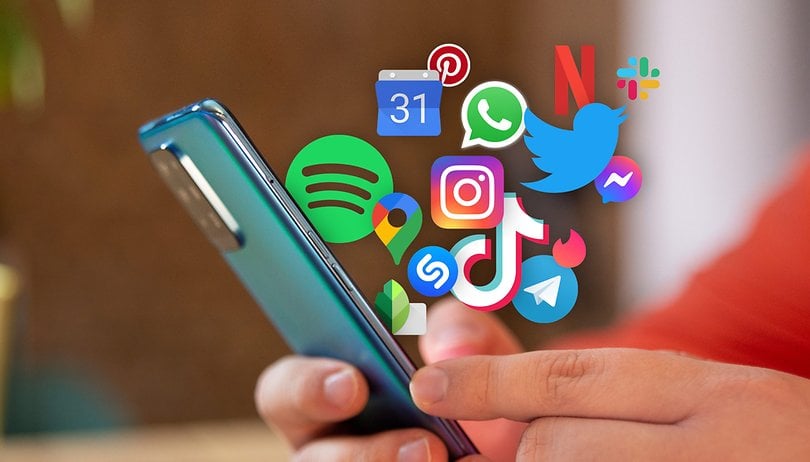 Just like every weekend, it is time for nextpit's biweekly selection of free apps and games from the Apple App Store and Google Play Store for your iPhone or Android phone. Join us as we list applications that are usually paid but are free for a limited time only.
We always try to seek games that do not have scams or privacy traps in them but bear in mind that, unlike our weekly Top 5 Apps selection, we have not individually reviewed these apps. This means some of them might feature an insane number of ads and in-app purchases.
---
Tip: If you come across an interesting app on our list but don't need it now, install it first and delete it afterward. This will cause the app to be saved to your library, allowing you to install it later for free, even after the promotion ends.
---
Android apps available for free for a limited time
Android apps for productivity and lifestyle
Audio Converter - MP4 to MP3 ($2.99): As the name says, take your MP4 video or audio files and convert them to MP3 audio files for better compatibility.
QR/Barcode Scanner Pro ($2.49): Already listed a few days back, this app scans barcodes or QR codes and stores them for later use, and decodes their data for you.
Screenshot Pro - Auto trimming ($2.99): Remove unnecessary display elements from your screen captures, like the navigation and status bars.
Android Games
Sky Wings VIP ($0.99): A vertical shoot-em-up with nice voxel-style graphics and a ship upgrade system.
Cooking Kawaii ($0.99): Think running a restaurant is easy? Then prove your chops by preparing all the dishes in time and leaving the customers happy.
WindWings ($1.99): Another shoot-em-up in the classic style of Space Invaders, Galaga, Galaxian, Xevious, Truxton, Batsugun, GigaWings, Radiant Silvergun, Ikaruga, and so many other titles.
iOS apps available for free for a limited time
iOS apps for productivity and lifestyle
iOS games
Hopefully, you would have found our selections to kick off this week entertaining. Did something interesting catch your eye, or is there an app or game on the Google Play Store or Apple App Store that you would like to recommend? Share your recommendations with us in the comments!