Google Pixel Buds Pro are 40% Off in Epic Pre-Black Friday Deal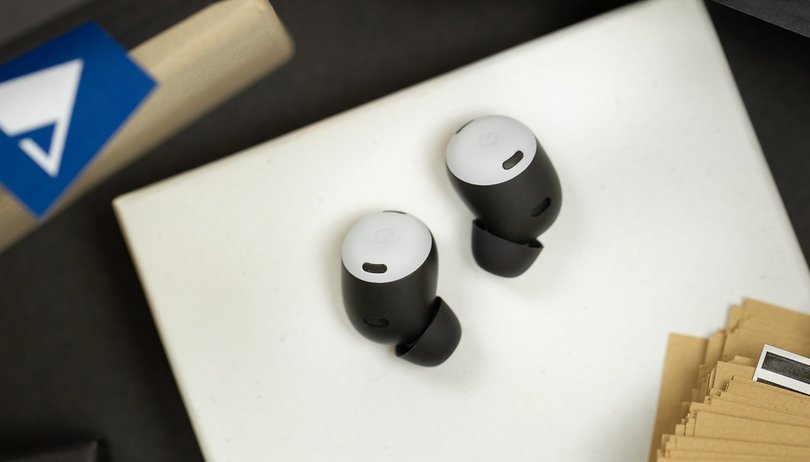 While the actual Black Friday event is still a few weeks away, there are now some solid deals available. For example, if you're looking for high-end ANC TWS in-ear headphones, Google's Pixel Buds Pro are now back to its record low price at $119 (40 percent off) via major retailers like Amazon and B&H Photo.
The deal ultimately nets you $80 savings from the $199 usual price of the buds, which is the same amount that was offered during the 2-day flash sale. At the same time, this offer across these stores has most colors available, including the new Bay Blue variant that was introduced alongside Pixel 8 (review).
Google's Pixel Buds Pro have some of the best ANC capabilities and design
The Pixel Buds Pro (review) are Google's first premium-tier headphones that are marketed with more reliable noise-cancelling function and enhanced audio quality. We tested the wireless earbuds and found the set to have an indeed effective ANC solution comparable to pricier alternatives. Plus, we liked the light build of the buds as well, which are great for long listening sessions as they won't stress your ears.
The sound quality from the Pixel Buds Pro is somewhat great considering their price. There is also spatial audio with head tracking. Meanwhile, the high-quality 11 mm drivers output stronger bass than being more balanced or having more mids. However, you can use the intuitive app to tweak the equalizer if you like to fine tune the sound profile.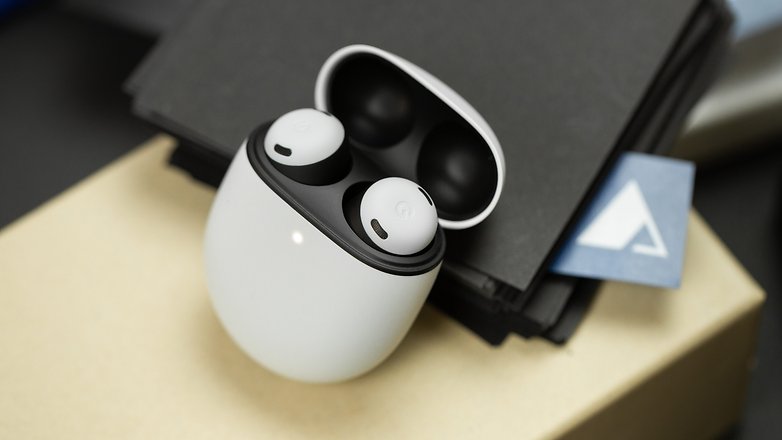 Clear voice calling is one of the strengths of the Pixel Buds Pro and why the in-ears are preferred. This is enabled by the array of microphones coupled by some great software optimizations such as automatic volume control. Other smart features are AI-based Conversation Awareness and wear detection that automatically stops or plays the tracks depending on the status of buds.
When it comes to connectivity and pairing, Google Fast Pair works smoothly with the Pixel Buds Pro. There is also multi-pairing that allows you to quickly switch between multiple audio sources. Furthermore, you can have the Google Find My app locate your buds if they are missing.
Lastly, the Pixel Buds Pro have robust endurance with a rated battery life of 7 hours with the ANC enabled using the buds and up to 20 hours with the charging case. Disabling ANC further extends the headphones' operating time by a total of 31 hours. A nice touch is a support for wireless charging, which is pretty convenient.
Are you looking for more headphones to buy this Black Friday? What do you think of the Pixel Buds Pro at this rate? Shoot us in the comments.