Free apps for Android & iOS: Get these Pro versions for free!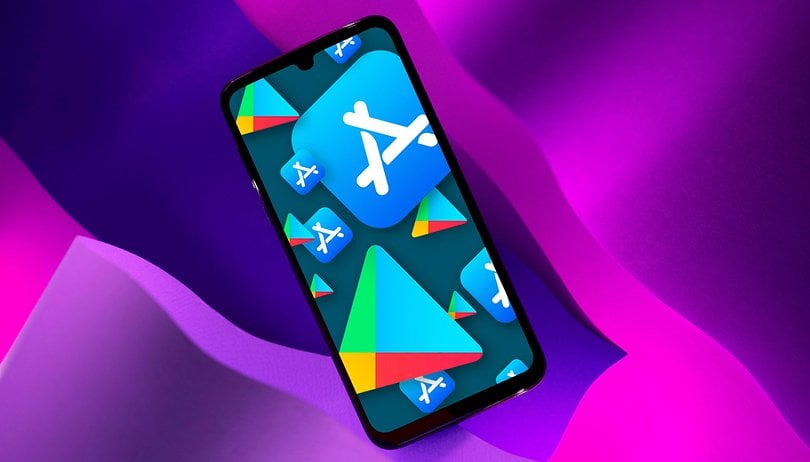 If you want to switch things up on your smartphone, we proudly offer a list full of options this Tuesday. We have specially curated apps and games for both Android phones and iPhones that are available for free for a limited time only! Let us show you how you can get your hands on these precious app downloads without having to empty your bank account.
This is because the Google Play Store and Apple's App Store offer discounts and promotions on a regular basis where you can obtain paid apps for free, albeit for a limited time only.
Get a 30-day Free Prime Video
with Amazon Prime Trial
We have rounded up these free apps and listed them for you, unlike our list of the five best apps of the week, we will not install all the apps listed below, where some of the apps in that list are also paid. However, do proceed with some degree of caution because some of these might require microtransactions to help you go further in the game.
What are NextPit's highlights in this list? I suppose if you are in need of a pick-me-up when the world has come crashing on you, then Best U might be worth checking out as this app is like a portable, positive-talking friend.
Tip: Do you want to keep the free app for the future—but don't need it right now? Just download and install it once, and uninstall it if you need the space. This way, it will still be added to and kept in your list of purchased apps, and you can download it again in the future for free once you need it.
Free apps for your Android phone
These apps are free in the Google Play Store
These mobile games are free in the Google Play Store
Free apps for your iPhone
These apps are free for iOS
These mobile games are free for iOS
We hope that our efforts have not been in vain, that you would have found some interesting new apps. Have you spotted a paid app in the list? Then we would be happy for you to drop a hint to us in the comments!