Free for Android & iOS: These Pro versions are currently free of charge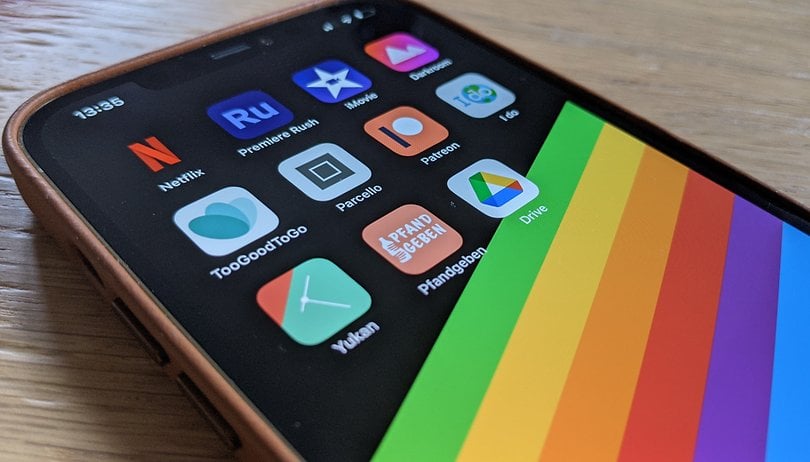 This week NextPit has once more a lot of free downloads for you. Here you can find links to apps and games that are free for iOS and Android for a short time only!
Twice a week we offer you a list of apps that actually cost money, but are currently available for free - here is the first slide for this week! Among them are again apps that we already recommended to you in the previous week. As long as they remain free, we'll be happy to offer them to you for longer, in case you missed one of our articles here.
Once again, we've scoured various corners of the web for deals. But if that's not enough for you, we also have an app tip for you every day - and if that's still not enough, you can train yourself to be an app hunter with the help of our guide to finding free apps.
Tip: Found an interesting app that you're not currently using? Put it on your smartphone for a short time and then simply delete it again. It is then considered "purchased" and can be installed again for free at any time.
Free Android apps and games
Free Android apps
Free games for Android
Free iOS Apps and Games
Free Apps for iOS
Free games for iOS
Did you find what you were looking for in our free downloads? If not, make sure to check back with NextPit every day for more app posts, and Friday we'll have our second slide of free apps and games.
As always, we'd love for you to share your app recommendations with us today and also let us know if any of the linked apps are already paid again.