Free apps for Android & iOS: These paid apps are temporarily free!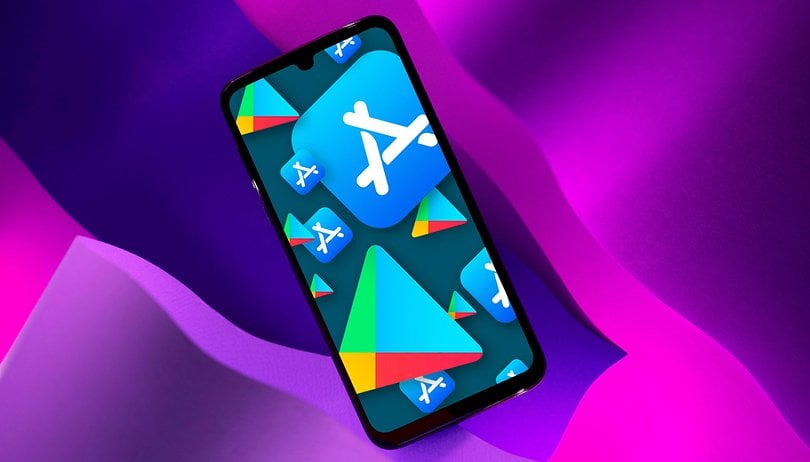 NEXTPITTV
If you've been following NextPit for a while, you will know what to expect here in this article: The Google Play Store and Apple's App Store regularly offer discounts and promotions where you can obtain paid apps for free for a limited time only. We collate these freebies and list them for you, But unlike our list of the five best apps of the week, we will not test every single temporarily free app. Hence, be a little bit careful to not fall into a money pit as some apps may still include microtransactions.
Get a 30-day Free Prime Gaming
with Amazon Prime Trial
Tip: Do you want to secure a free app for the future? Just download it once and uninstall it if necessary. This way, it will still be added to and kept in your list of purchased apps and you can download it again in the future for free once you need it.
Free apps for your Android phone
These apps are free in the Google Play Store
These mobile games are free in the Google Play Store
Free apps for your iPhone
These apps are free for iOS
These mobile games are free for iOS
We keep our fingers crossed that you have found some interesting new apps. If not, we'll be back early next week with more suggestions—and we're sure you'll find something suitable then! Have you spotted a paid app in the list? Then we would be happy for you to drop a hint to us in the comments!