What's Free this week for Android and iOS Apps?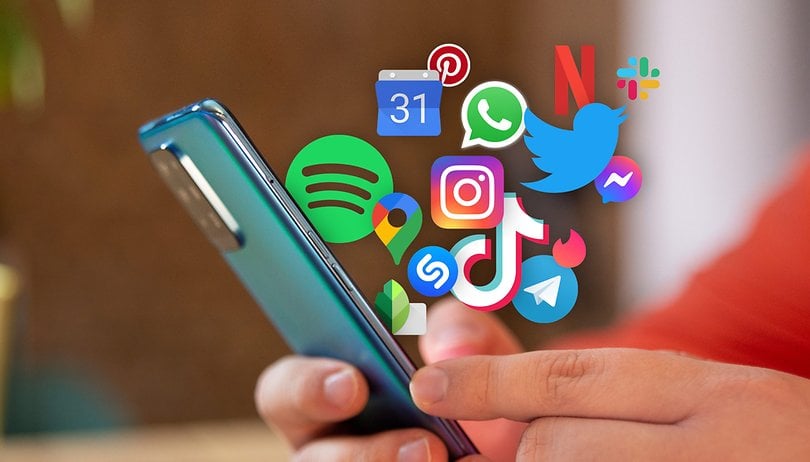 A brand new week can only mean one thing—nextpit continues to work to deliver our list of free apps of the week for iOS and Android. Published twice each week, we make sure that you do not end up overwhelmed by the number of choices on Google Play Store and Apple App Store. Instead, we did the heavy lifting in both app stores to come up with a curated list of highlights that feature paid apps, albeit these being available for free on a temporary basis. Check it out below!
We understand that from time to time, you might come across interesting apps that you want but are not willing to pony up money for. That's why we have scoured the Apple App Store and Google Play Store to find paid apps that are currently available for free. This is a limited-time offer only, and we don't know when the developers will pull the plug on these offers.
Do understand that we want to maintain a degree of quality here, which is why we only feature apps that are rated higher than 3.5 stars. This will be different from our top 5 apps of the week since we review the listed apps in that list.
---
Tip: If you come across an interesting app that is shown here but do not need it currently, we highly recommend you install it before uninstalling it. When you do so, the app will be saved in your library, ready to be installed later without having to pay for it even after the promotion has ended.
---
Android apps available for free for a limited time
Android apps for productivity and lifestyle
Planets 3D Live Wallpaper ($5.99): Want to spruce up your phone's wallpaper? This app gets the job done with literally out-of-this-world images. Take note that live wallpapers tend to be a bane to your battery life.
ProCam X ($4.99): Time to capture professional-looking shots with your phone camera if you ever decide to ditch your native phone camera app for this.
Knobby Volume Control ($0.99): Here's an app that lets you control your phone's volume not through physical buttons, but a replica of a volume knob...
Android Games
iOS apps available for free for a limited time
iOS apps for productivity and lifestyle
iOS games
What do you think of this weeks' selection? Feel free to suggest your own findings for good free apps in the comments!