Save Big on Android and iPhone Apps this Weekend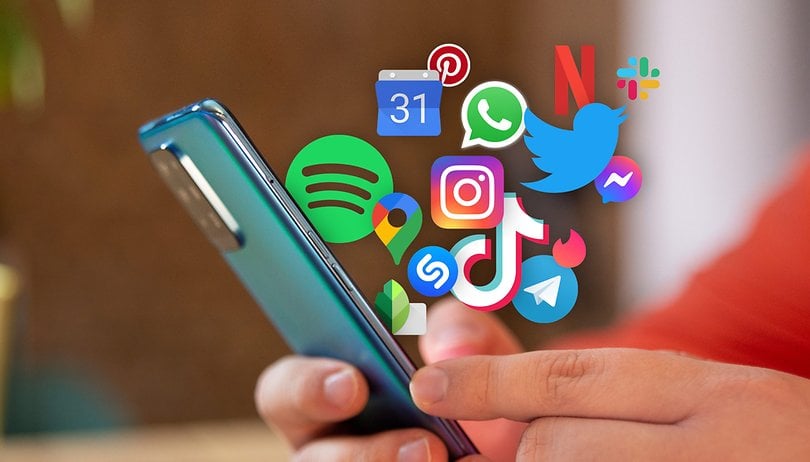 Apps are a dime a dozen and of course, there are also countless offers that require you to pay a lot of money. To save your wallet, nextpit has gone into the depths of the App Store and Google Play Store to present apps that are normally chargeable, but are now available for 0.00 dollars!
First of all, you should keep in mind that the iPhone and Android apps presented here are only available for free for a certain period of time. Unfortunately, we cannot say how long this period will last. Accordingly, you should grab it as soon as you see an app that interests you.
We also make sure that none of these apps in our free list are rated with 3.5 stars or less. Unlike our Top 5 Apps of the Week, we haven't tested any of the listed apps ourselves. So be on your guard that the apps don't promote hidden in-app purchases after all.
Tip: If you find an interesting app on our list, but you don't need it anymore, install it and delete it. That way, you can save the app in your library and install it later without having to pay for it, even if the promotion is over.
Currently free Android apps and games
Android apps for productivity and lifestyle
Who uses my WiFi Pro ($0.49) With this app you can check exactly who or what is currently in your Wi-Fi network. You also have a ping tool and know which device is using how much data capacity.
Graph 89 ($3.99): No calculator at hand, but you need to integrate a 3rd-degree function? Then Graph 89 is the right app for you. The app serves as an emulator for various TI models.
Memorize: Learn Korean Words ($4.99): If you want to impress your friends with your language skills, you can learn Korean words and phrases with this app.
Android Games
Currently free iOS apps and games
iOS apps for productivity and lifestyle
iOS games
What do you think of our list of free apps for the weekend? Have you discovered any fascinating apps or games in the Google Play Store or Apple App Store lately? Don't keep such news to yourself - tell us in the comments!