Buy the Apple iPad 9 at Its Best of $249 and Save 24% Off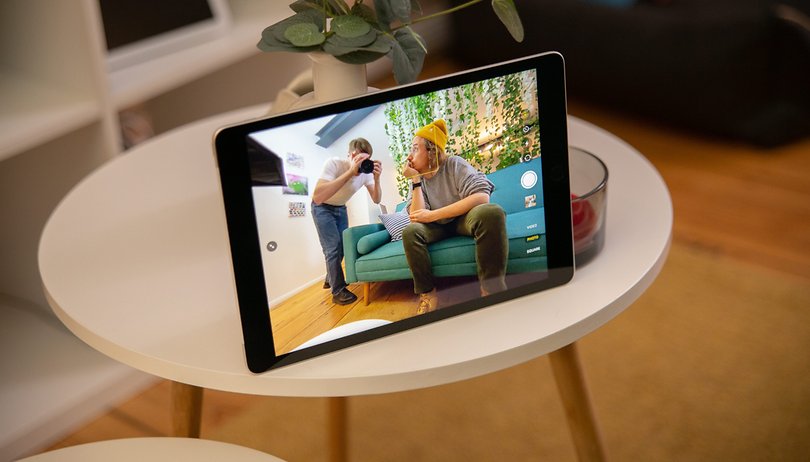 The recent Prime Day has listed Apple's best-selling iPad 9 at its lowest recorded price of $249, but it was only offered for a brief time. Fortunately, an Amazon deal has now put the cheap Apple iPad back to the same reduced price. Here's how you can grab one.
Presently, the Wi-Fi Apple iPad 9 (review) model is regularly discounted at $270. You can further get extra savings if you apply the $29.01 coupon before checking out at the retailer, which ultimately pushes the slate's price to $249 (24 percent off) and is applicable to the base variant.
Why the Apple iPad 9 (2021) is worthy casual tablet
Apple introduced the iPad 9 (review) back in 2021, yet it still makes a great casual tablet for many reasons. It features a large 10.2-inch display with Retina resolution wrapped in a solid aluminum chassis. The panel is also scratch-resistant and compatible with the Apple Pencil 1st generation in case you need to pair it with an active stylus.
Under the hood of the iPad 9 is a snappy A13 Bionic chipset that gives more than decent speed in terms of gaming and when performing intensive tasks. Plus, the hexa-core processor enables efficient performance resulting in long battery life for the tablet.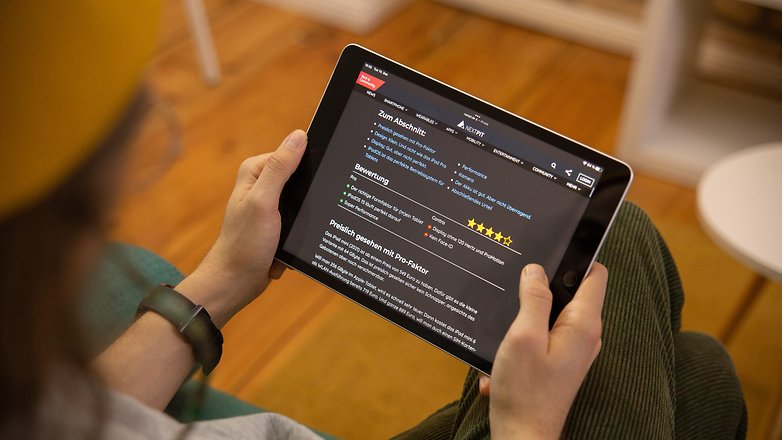 Apple's budget iPad takes advantage of several features of iPadOS 16 in addition to the planned iPadOS 17 update which is expected to improve the slate productivity. There is also a 12 MP ultrawide selfie camera capable of Apple's Center Stage along with good-sounding stereo speakers.
While it's not the latest standard iPad you can buy today, the discounted price undercuts many budget Android tablets in the market. Likewise, would consider this a phenomenal iPad deal? Tell us your thoughts and if you want to see more Apple offers like this.