Free Android & iOS Apps This Week!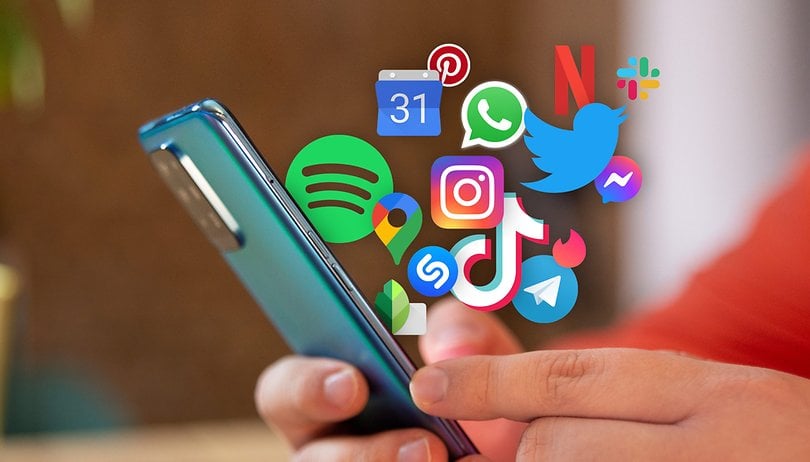 We have now come to the end of yet another hectic week at work and life in general. In fact, it is hard to believe that half a year is going to pass us by soon. Why not sit back and relax by enjoying some free apps and games on the Google Play and Apple App Store?
Normally, these apps will have a price tag attached to them, but for a limited time only, you can pick them up for free on iPhone and Android. Do take note that this list is published twice weekly, on Tuesdays and on Fridays.
These are not free apps by themselves, let's be honest. These are normally paid apps on Google Play and Apple App Store which will require you to pay if you want them. However, developers do get generous occasionally by making their apps available to the masses for free. This is what we do twice a week—look through the Google Play Store and Apple App Store to look for the best bargains for you.
Note that while the list of apps here is free at the time of publishing, these deals have a tendency to expire without any prior warning based on the developer's whims and fancy. The promotional period for apps on these platforms can be unpredictable and can end just like that.
NextPit ensures none of these apps in our free list have a lower than 3.5 rating. Unlike our Top 5 Apps of the Week, we have not reviewed any of these. You are encouraged to perform your due diligence before downloading, as some of them might have hidden costs.
Tip: If you find an interesting app on our list but don't need it now, install, and delete it afterward. This will save the app to your library, allowing you to install it later for free, even after the promotion ends.
Android apps available for free for a limited time
Android apps for productivity and lifestyle
Test Bluetooth Headset [4.5-stars / $2.99]: Find out just how much juice your Bluetooth headset has, complete with a discharge graph!
Camera 4K Pro [3.9-stars / $0.99]: Sick and tired of your stock camera app? Perhaps this one might provide more manual controls to capture better photos.
All TV Screen Mirroring Pro [4.1-stars / $4.99]: Want to display content on your smartphone but on a big screen TV? This app gets the job done with aplomb.
Android games
iOS apps available for free for a limited time
iOS apps for productivity and lifestyle
iOS games
That's it for now with today's version of our free apps! We certainly hope you will be able to find something worth picking up whether it can be used right away or installed at a later date. What do you think of the apps which we have listed this week? For those who are looking for some online games to keep your adrenaline pumping without having to have an Internet connection, check out our linked story below.
We'd love to hear your thoughts on the selections that will wind down this week before we work on another list to keep you entertained at the start of next week. Did you come across any other interesting apps or games on the Google Play Store or Apple App Store? Share your recommendations with us in the comments.