Asus's Compact Zenfone 10 to Feature 3.5mm Audio Jack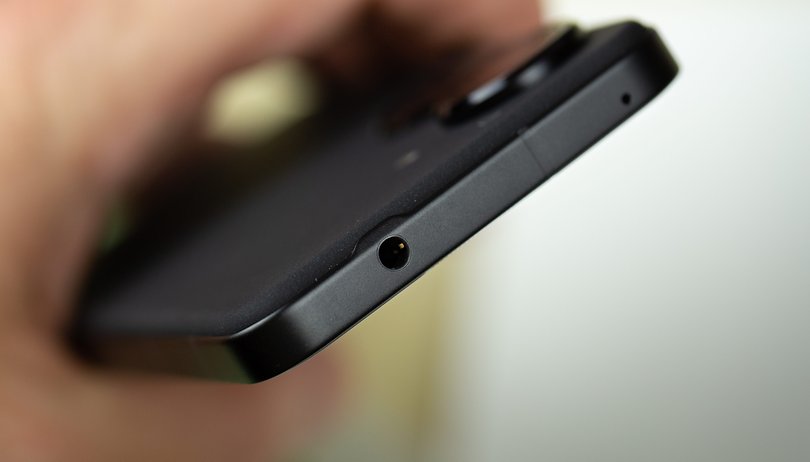 While Asus planned to announce the Zenfone 10 on June 29, it appears that additional leaks will not stop coming out less than a week before its unveiling. Following the press photos that were shared over the weekend, a new set of renders have been published, revealing the existence of the 3.5 mm audio jack which some fans and audiophiles have longed expected to see on the compact Android flagship phone.
It was confirmed in earlier materials and from Asus itself that the Zenfone 10 will carry over the compact form factor of its predecessor. At the same time, it should also receive several upgrades in terms of the exterior and interior, including thinner bezels and new colorways for the device. However, it is only in the most recent report that we learned Asus will include the beloved audio interface.
Asus Zenfone 10 retains the 3.5 mm audio port
Courtesy of tipster Roland Quandt and WinFuture, the fresh photos provide few surprises. Upon closer inspection, one of the shots showed the top side of the Zenfone 10 housing a microphone and a headphone jack. It could be noted that the location of the audio port is almost identical to the Zenfone 9 that Benjamin reviewed and is closer in terms of specifications compared to the Sony Xperia 1 V, which is another headphone-equipped flagship.

More than the audio jack, the Asus Zenfone 10 is widely expected to feature a 200 MP main camera, next-generation stabilization, wireless charging, and a larger battery, which could eventually further improve the battery life on the handset. In addition, it will be powered by an Android 13 OS and fitted with Qualcomm's Snapdragon 8 Gen 2 processor.
There were already clues in Asus's feedback program that the Zenfone 10 could be cheaper than the Zenfone 9. The successor could command a $750 price tag for the base configuration, which is $50 less than last year's compact handset.
With the specifications of the Asus Zenfone 10 almost revealed, what are your thoughts about the device? Would you consider it as your next phone purchase for this year? Tell us your answers in the comments.