Take 22% Off: OnePlus's Buds Pro 2 Drops to Best Price of $140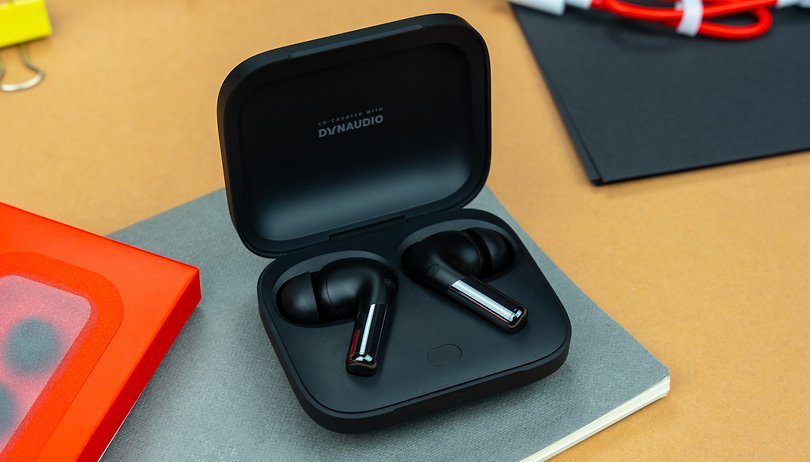 If you're looking for Bluetooth headphones to use for your outdoor exercise or run, this is now a good time to buy a set. OnePlus's latest Buds Pro 2 noise-canceling earbuds are now down to their best-recorded price on Amazon. The pair usually retails for $179, but a steep price reduction puts them as low as $140 for a particular variant.
The biggest saving is for the black OnePlus Buds Pro 2 (review) which is $40 cheaper (22 percent off). Picking up the green colorway still saves you $29 or 16 percent off the regular price of the in-ears.
OnePlus Buds Pro 2 headphones are audiophile-graded
The OnePlus Buds Pro 2 are new high-end wireless in-ears that were launched earlier this year, which makes them the best audio wearable offerings from the brand yet. They come in a lightweight build with a proven rounded stem form like their predecessor. These get the unique squeeze gesture for easy playback control. What's more, the buds are also dust and water-resistant despite the premium-looking finish.
In terms of sound quality, you can't go wrong with the OnePlus Buds Pro 2. The company has managed to tune it using Dynaudio's technologies in addition to the spatial sound feature and top-class hardware setup of the buds. These include a hybrid ANC (Active Noise Cancellation) and large dynamic 11 mm audio drivers for extra bass boost. Furthermore, the buds themselves are rated to block up to 48 dB of outside noise.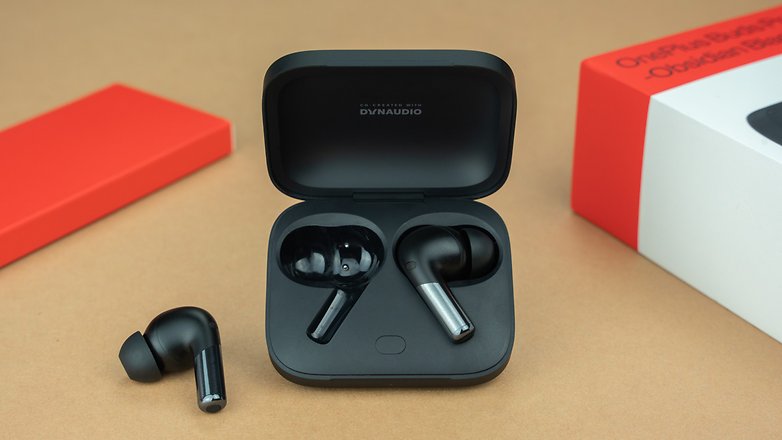 Connectivity is another area where the Buds Pro 2 excel. The pair of mini audio cans support Google's Fast Pair while the gaming mode with OnePlus phones can deliver low latency up to 54 ms, which is much better than on the AirPods Pro 2 (review). Battery life is phenomenal on the earphones as well, these last up to 39 hours between charges, and we found it achievable in our review.
The OnePlus Buds Pro 2 in-ears work well if paired with OnePlus devices, but any Android phone can also take advantage of the audiophile-graded sound of the wearable.
Do you intend to buy new headphones for your workouts? Are the OnePlus Buds Pro 2 on your purchase list? Perhaps, you have other in-ear suggestions to share, hit us up in the comments.