Deals roundup: Refurbished Motorola Moto X (2014) for $209 and other great offers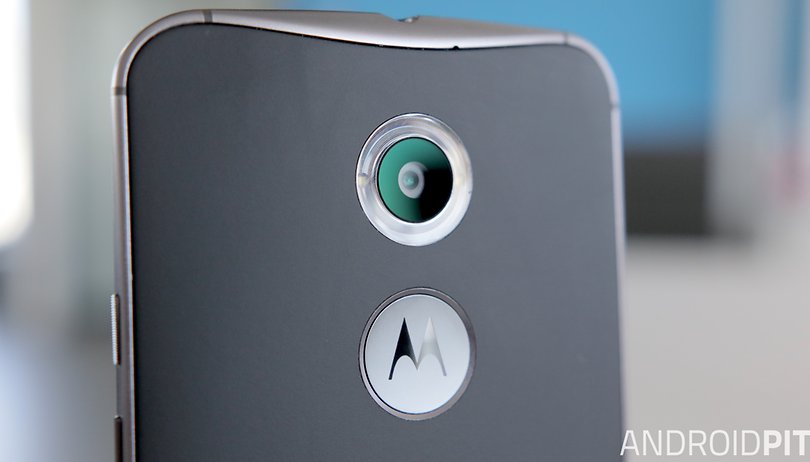 The Motorola Summer sale may be over, but that hasn't stopped the excellent Motorola deals coming. Today you can buy an off-contract Moto X (2nd gen) for just 209.99 USD on eBay, and what a great offer that is. It's the 16 GB version, and it is factory refurbished, but if you're okay with that then this is a superb offer in limited supply. Get it along with other awesome offers below.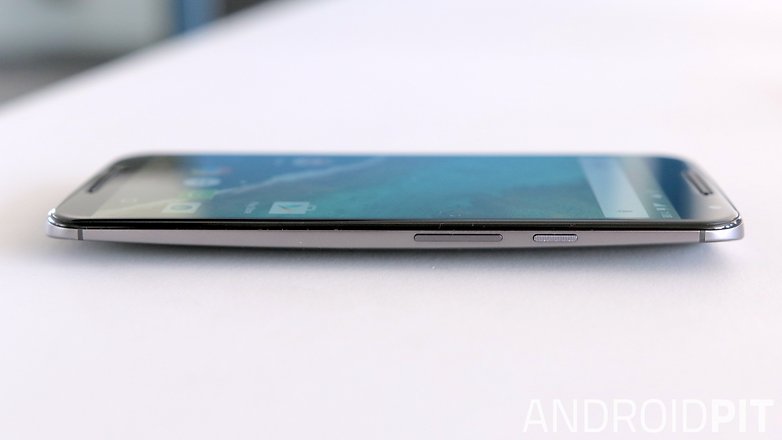 Today's best deals (all in USD unless otherwise stated):
Also, there are tons of great deals to be had over at Accessory Geeks right now on cables, chargers, cases and more. Hit the link to see what's on offer.