The 5 best Samsung smartphones of all time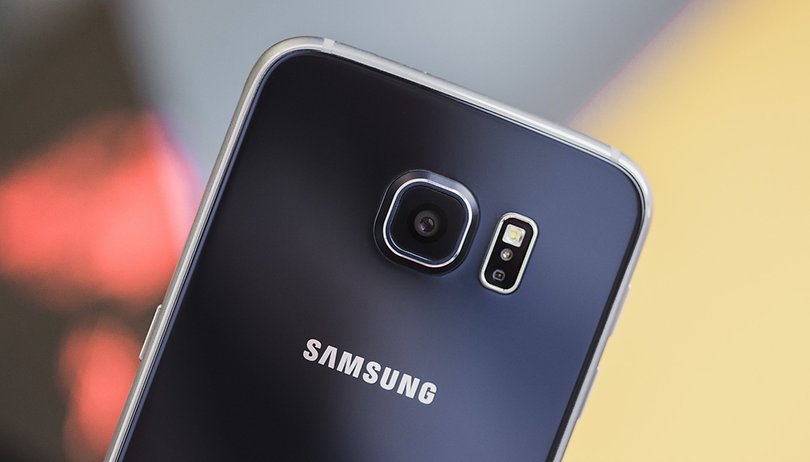 It's a tough task, but we want to make this controversial list for all the most famous brands. This time, it's Samsung's turn, which is all the more challenging due to its almost endless portfolio. Without further ado, here are the devices which I think deserve to be on the list of the five best Samsung smartphones of all time.
Galaxy S3 (2012)
It was difficult not to give this spot to the S2 and S2 Lite, but I chose to open the list with the third generation of the Galaxy line because it marked a true evolution in the S series for Samsung. While still betting on plastic, it became a true competitor to the iPhone.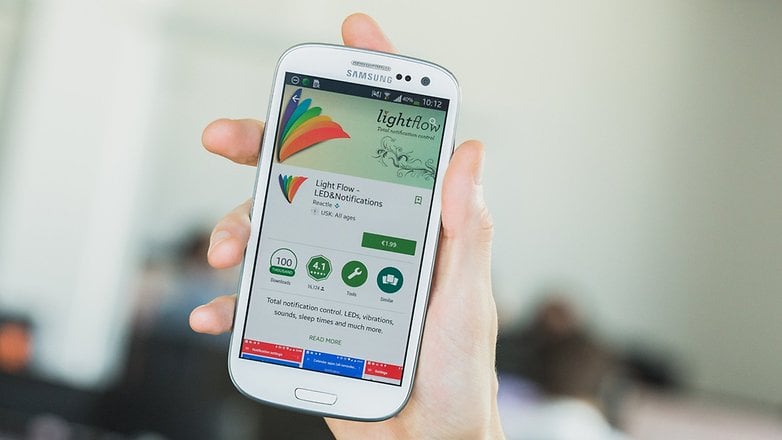 It came with powerful hardware, an almost 5-inch Super AMOLED HD screen and brought new features such as S-Voice and gesture commands. Though it wasn't the most beautiful, it sold like hot cakes and people lined up to get theirs. It is still in our hearts to this day.
Processor: Qualcomm Snapdragon S4 (US variant)
RAM: 1-2 GB
Camera: 8 MP (rear), 1.9 MP (front)
Battery: 2,100 mAh
Android version: 4.3 Jelly Bean, 4.4 KitKat (depending on RAM variant)
Galaxy Note 3 (2013)
We couldn't leave out Samsung's iconic Note line, which still dominates the phablet market today. The third generation launched without competition and established a firm foundation of success for the future.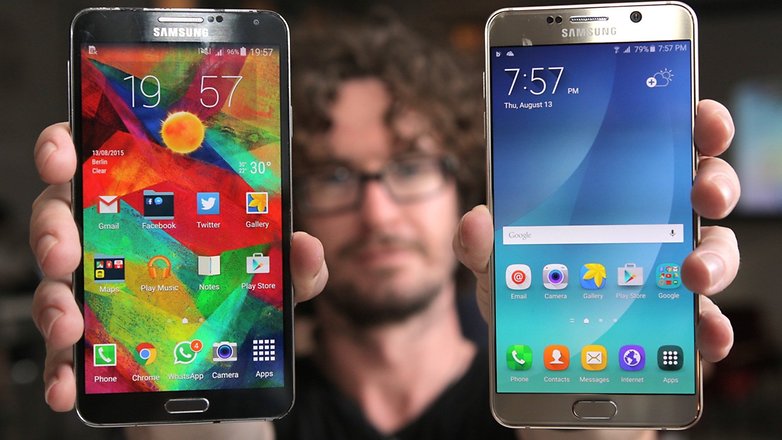 The plastic remained, even as Samsung opted for a fake leather look on the back. Back in mid-2013, it came with 3 GB of RAM, a spec which wasn't standard until a couple years ago. It sold much more than previous generations, and it introduced a number of new features for the famous S Pen.
Processor: Qualcomm Snapdragon 800
RAM: 3 GB
Camera: 13 MP (rear), 2 MP (front)
Battery: 3,200 mAh
Android version: 5.0 Lollipop
Galaxy S6 and Galaxy S6 Edge (2015)
The S7 Edge is no doubt a favorite among users because it's a top of the line Samsung with the best cost-benefit ratio of all the brand's offerings. However, as some of you might recall, the design revolution and introduction of the Edge variant started with the S6.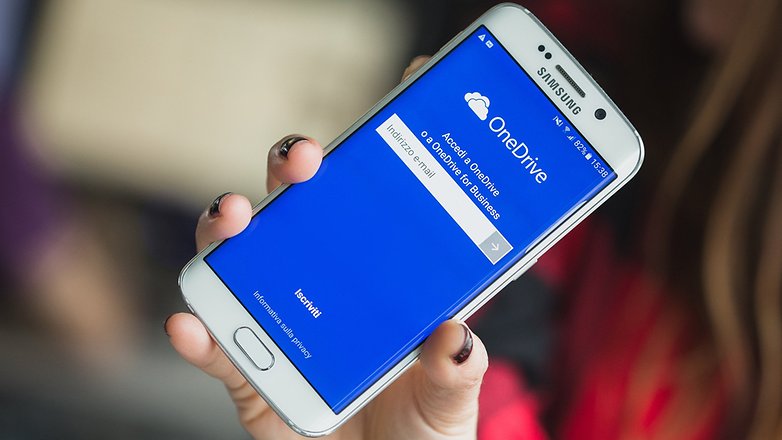 The S6 marked Samsung's shift from plastic to new materials, namely glass and metal. It brought a much more refined and serious look, and a camera that could hold its own among its top competitors. With the death of the Duo and Mini came the birth of the Edge, with its curved edges and corresponding features. The rest is history.
Processor: Exynos 7420
RAM: 3 GB
Camera: 16 MP (rear), 5 MP (front)
Battery: 2,550 mAh (S6), 2,600 mAh (S6 Edge)
Android version: 7.0 Nougat
J7 Prime (2016)
I could almost just list nothing, but with the S series and Note devices here, it's important not to neglect the ever popular mid-range. Of all the J smartphones, I've settled on the J7 Prime as one of the top ones, and at a great price.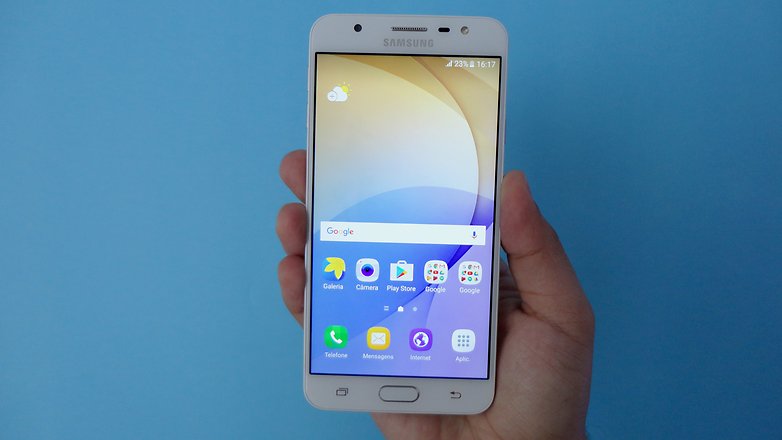 For its price range, it has good battery life, a solid amount of RAM and an nice design. It's one of the few lower end Samsung smartphones with an Oreo update forthcoming. It also has a microSD and second SIM card slot.
Processor: Exynos 7870
RAM: 3 GB
Camera: 13 MP (rear), 8 MP (front)
Battery: 3,300 mAh
Android version: Oreo 8.0 (via update)
Galaxy A7 (2017)
There's also a 7 representing the A series here. Sitting between S and J, the A series can often be overlooked. But the Galaxy A7 has an attractive price and some interesting features usually only found in the top of the line devices.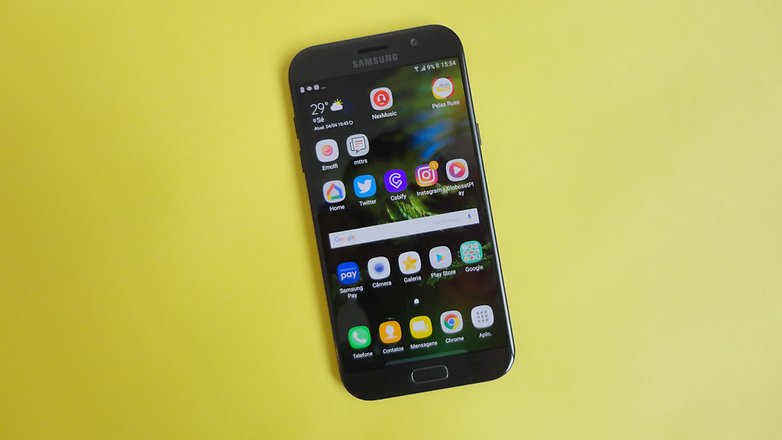 It has three main highlights: its battery, display and design. With a nice finish, its build quality lends it a premium air. It has the look of a Galaxy S, just a bit more square-shaped. The battery capacity is quite large, giving it excellent battery life, and the Super AMOLED Full HD display measures almost 6 inches. Finally, it has IP68 protection.
Processor: Exynos 7880
RAM: 3 GB
Camera: 16 MP (rear), 16 MP (front)
Battery: 3,600 mAh
Android version: Oreo 8.0 (via update)
Do you agree with my selections? What would be different on your Samsung top 5 list? Let us know in the comments!